[ad_1]
Afghan refugees have started arriving at Fort McCoy, and Gundersen Health System is one of the regional entities and organizations ready to help.
Some 10,000 refugees are expected to be accommodated at the base, located near Tomah, over the coming weeks, and nonprofits such as Catholic Charities have already started donating. Gundersen has been in communication with Fort McCoy regarding all possible medical needs and is ready to provide care in their clinics or hospitals and possibly on base.
"We see this as a concern of our community, as we always have. It is part of our mission to do so, "says Dr Scott Rathgaber, CEO of Gundersen. "Now our Afghan guests are in our community, so it's an extension of our mission to help those we serve and enrich every life."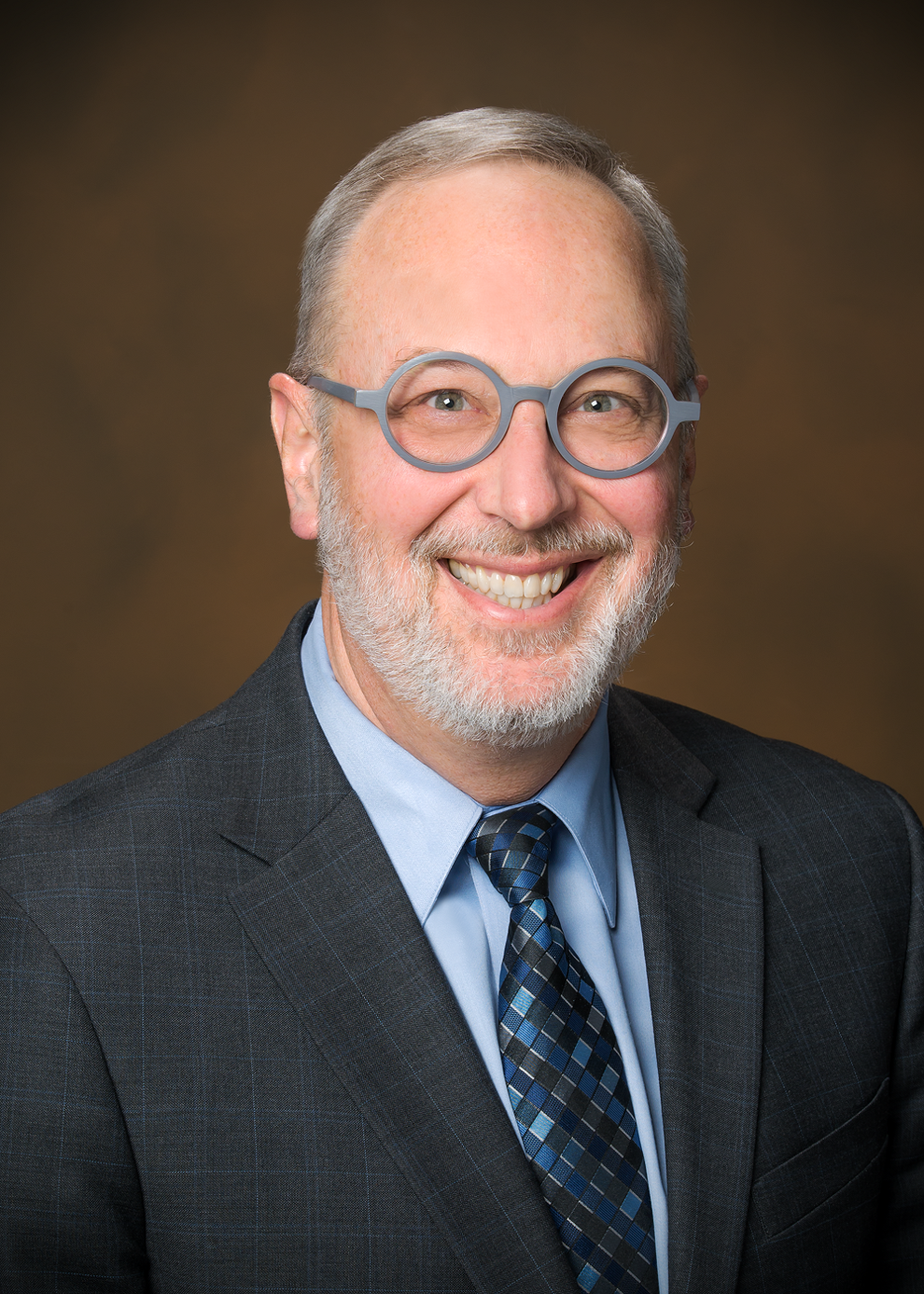 A Gundersen leadership team is in daily contact with base leaders and follows their guidelines to determine what help is needed and coordinate care. As there are trained medical personnel on base, Gundersen will likely provide primarily emergency or specialist care.
"It's really a matter of being ready, willing and able for whatever direction we get from the grassroots," said Rathgaber. "We're ready to go when they ask. "
Fort McCoy is one of the few national military bases selected to house refugees after the Taliban overtook Afghanistan. Earlier this week, Governor Tony Evers said, "Our Afghan allies have a long way to go, and Wisconsin will continue to provide support and assistance to those individuals who have courageously contributed to our nation's efforts over the years. last two decades.
Members of the U.S. Army and Army Reserve were called to Fort McCoy to provide support, and Gundersen pledged to do his part to ensure the safety and care of the refugees.
"We not only have the privilege and the duty to serve everyone in our community, but also those people who have truly supported Americans and our troops across the ocean – we also feel obligated to serve them. "said Rathgaber.
For a list of donations needed or information on how to make a monetary contribution to help refugees, visit https://cclse.org/afghanistan-refugee-assistance/ or call Catholic Charities at 608-782-0710.
In photos: Fort McCoy and Volk Field over the years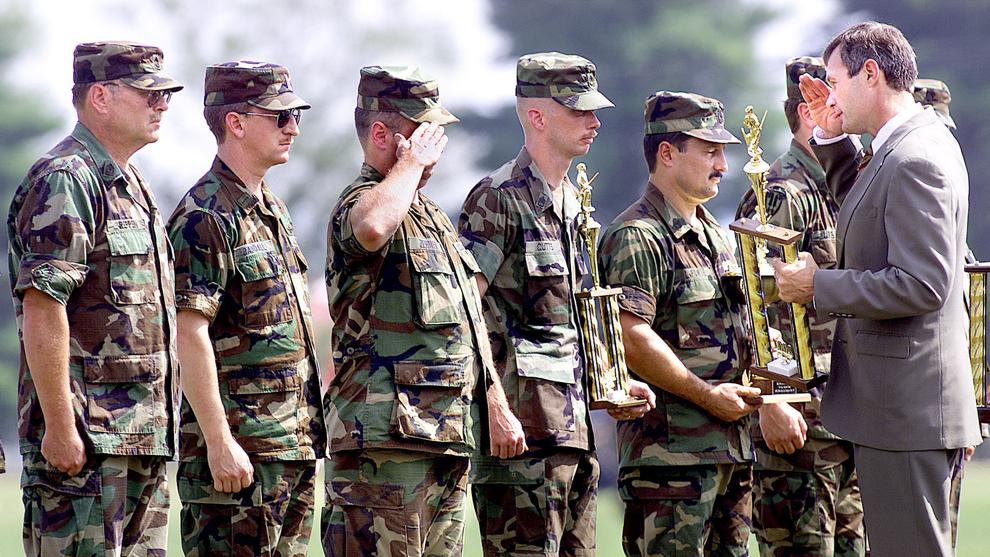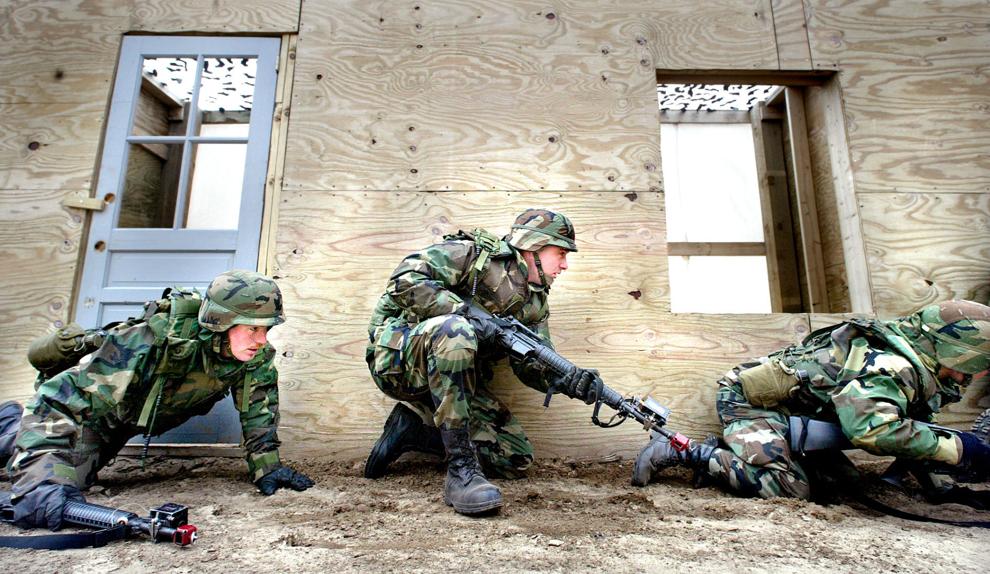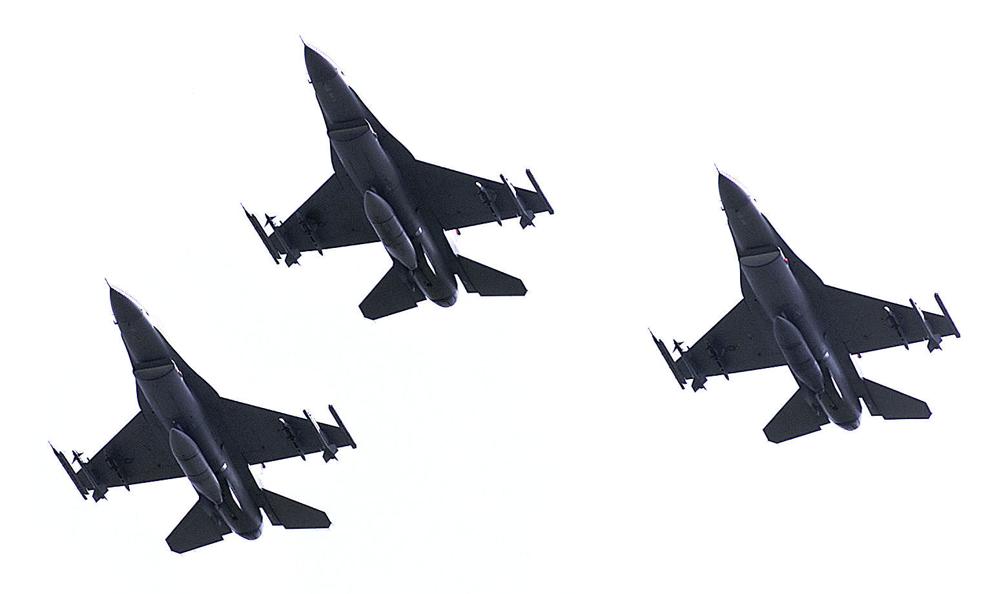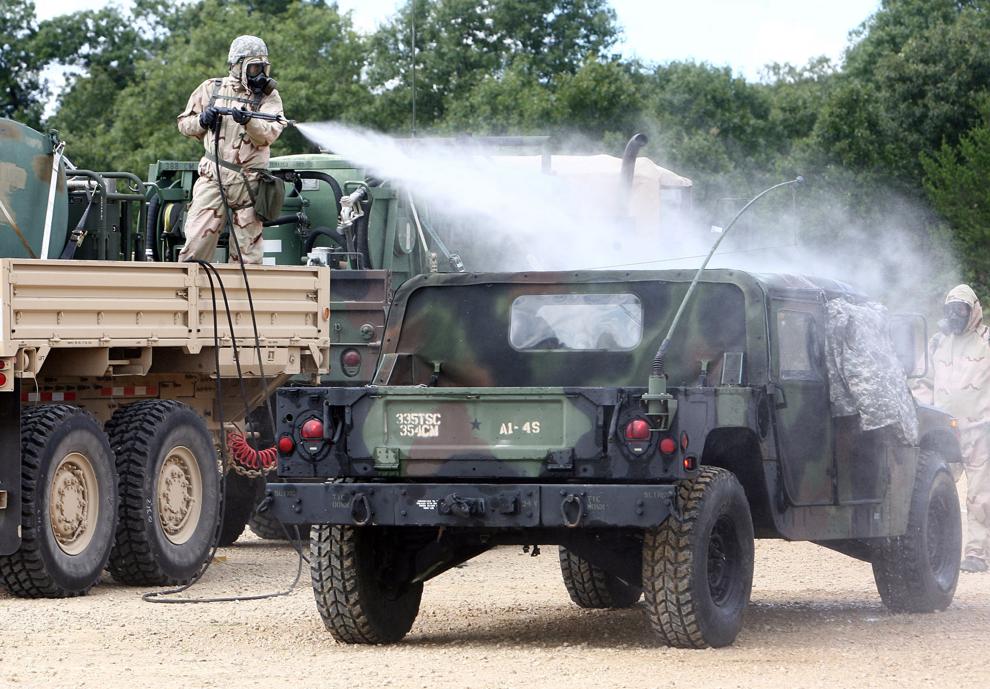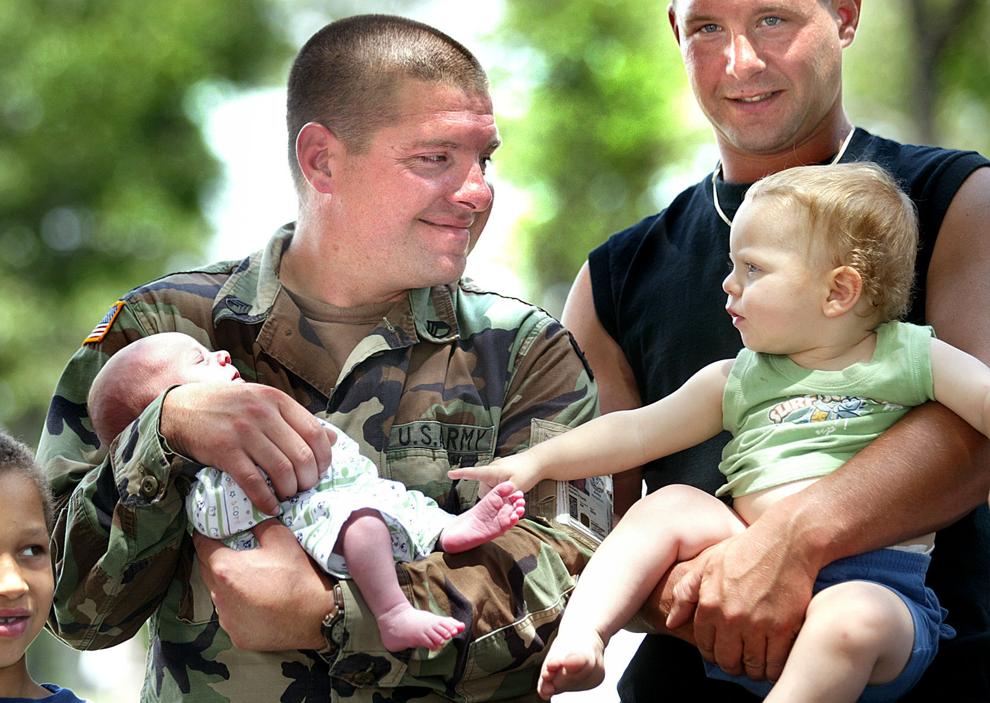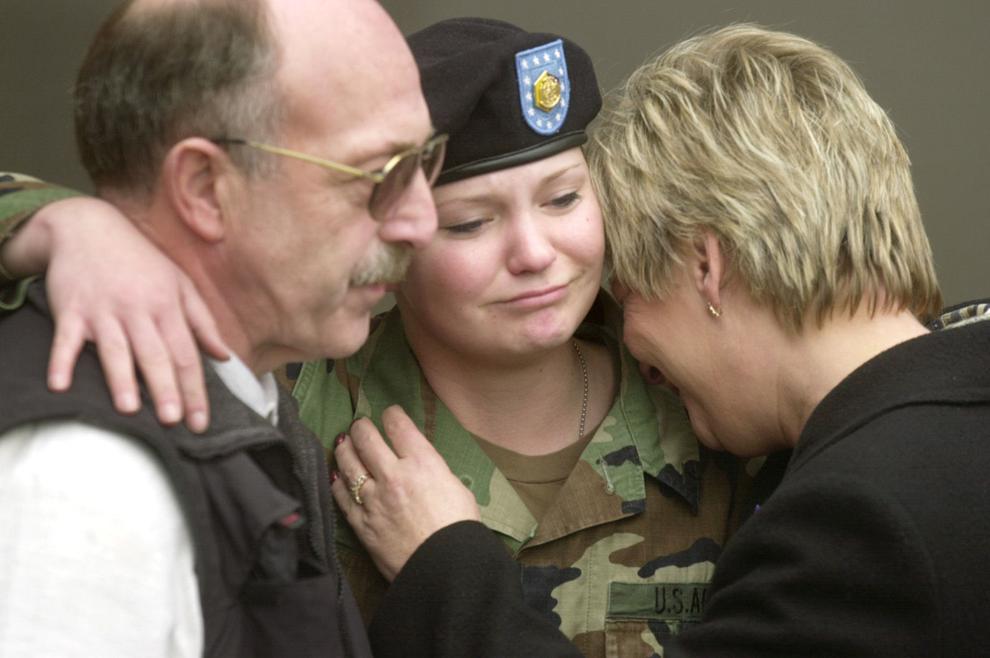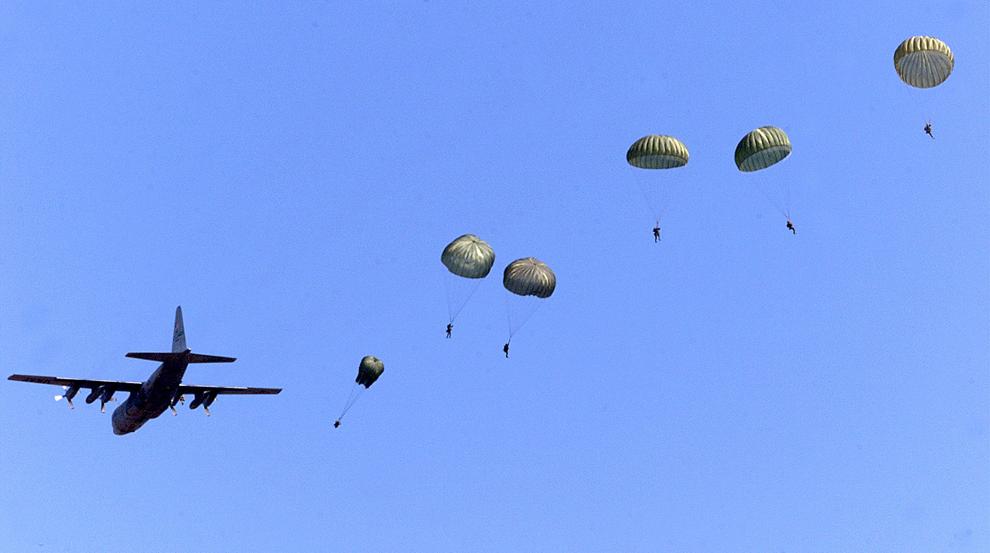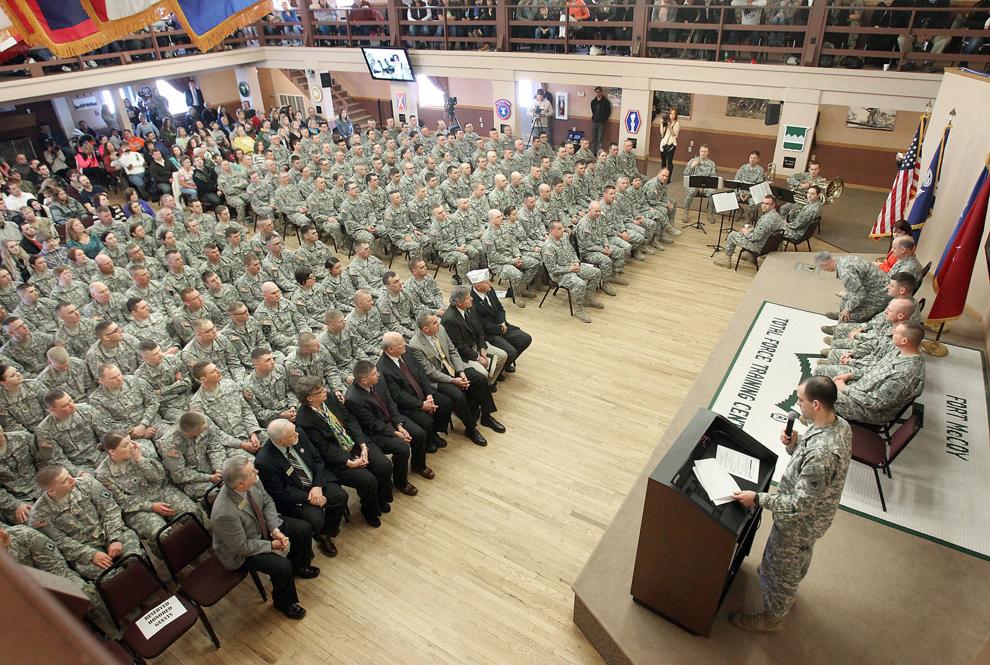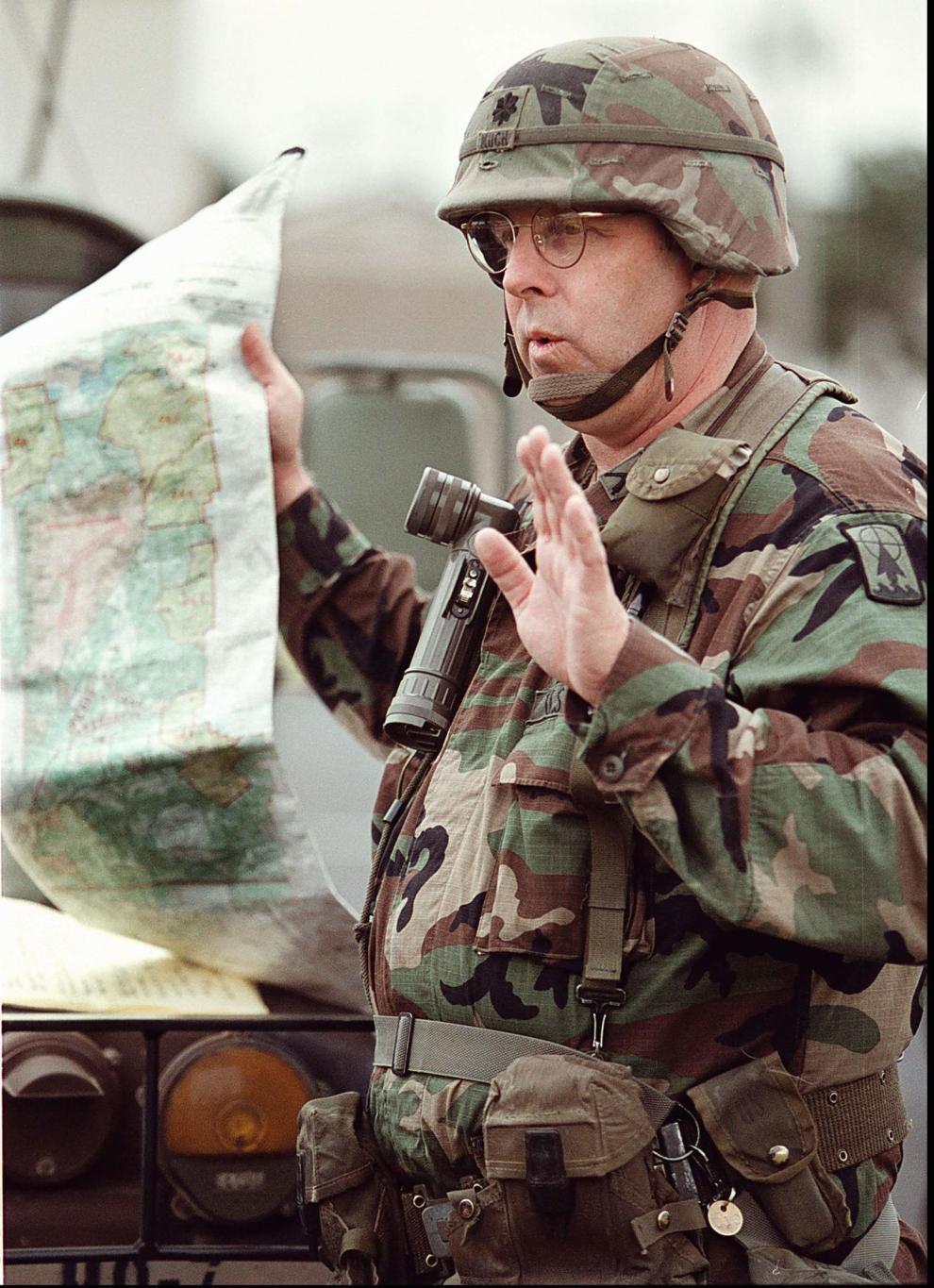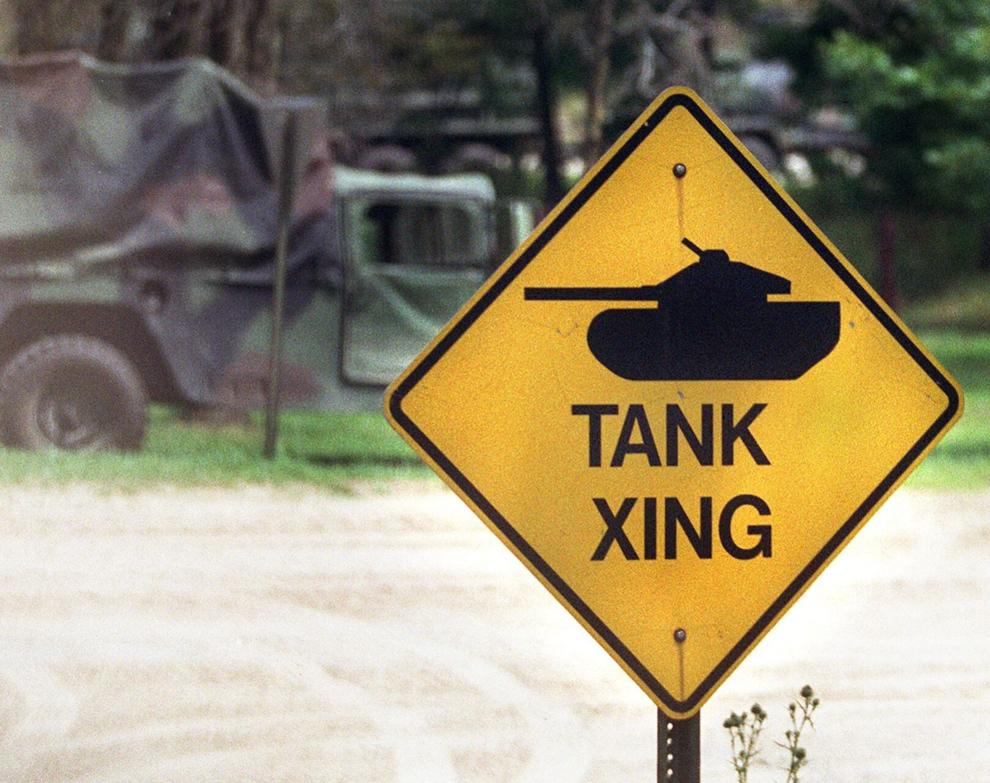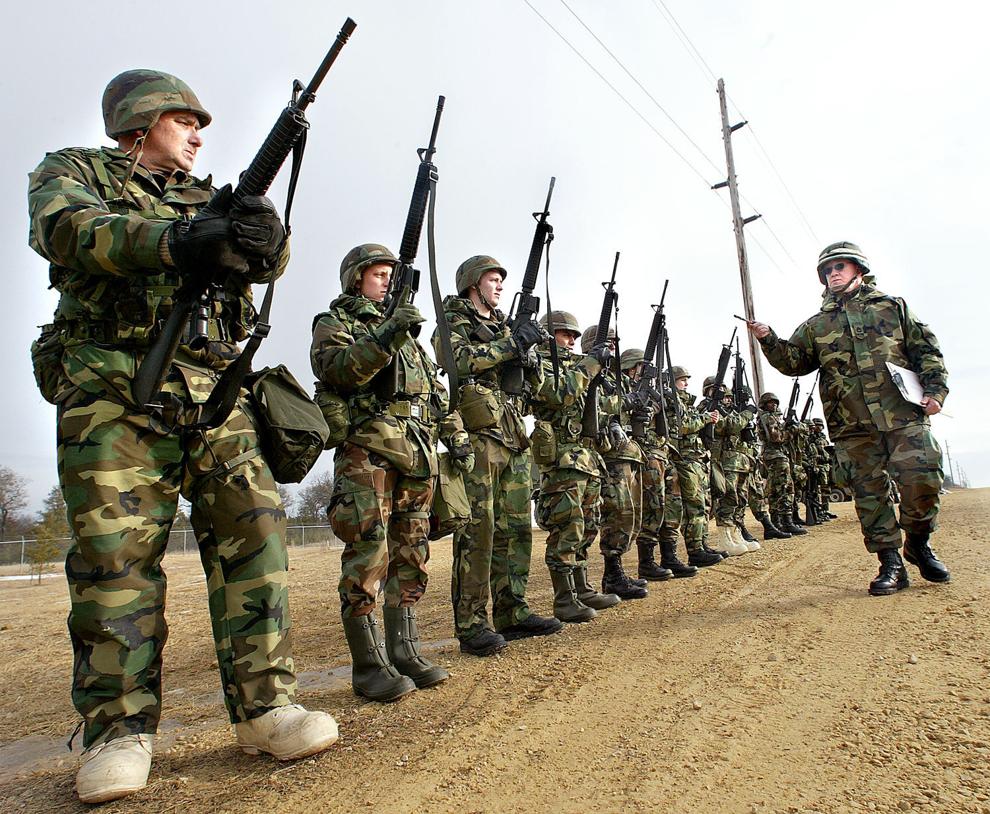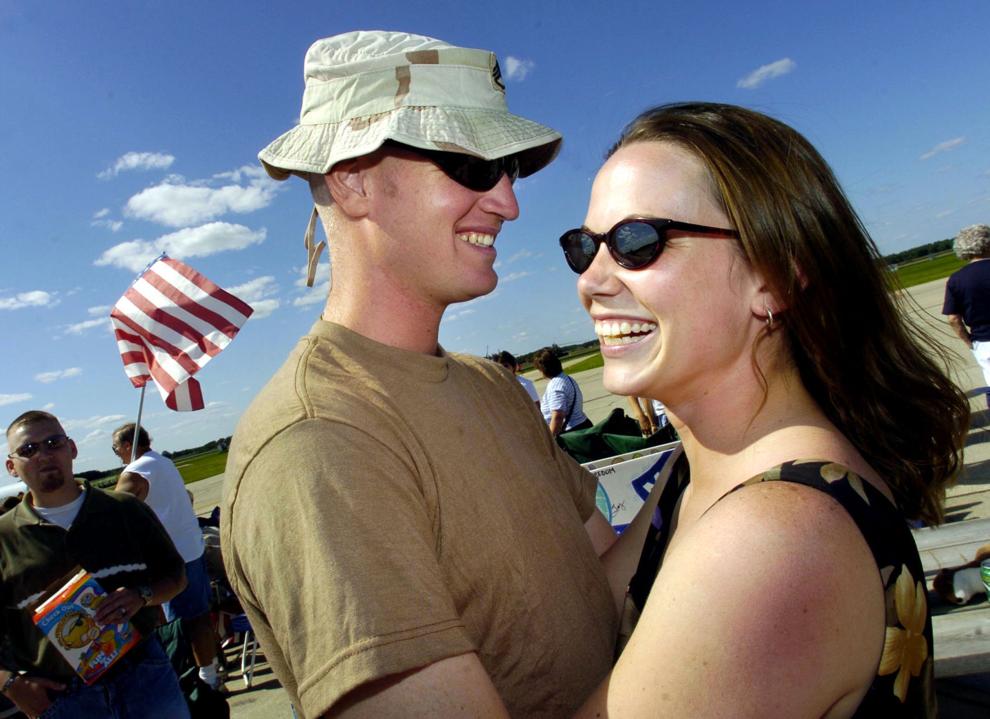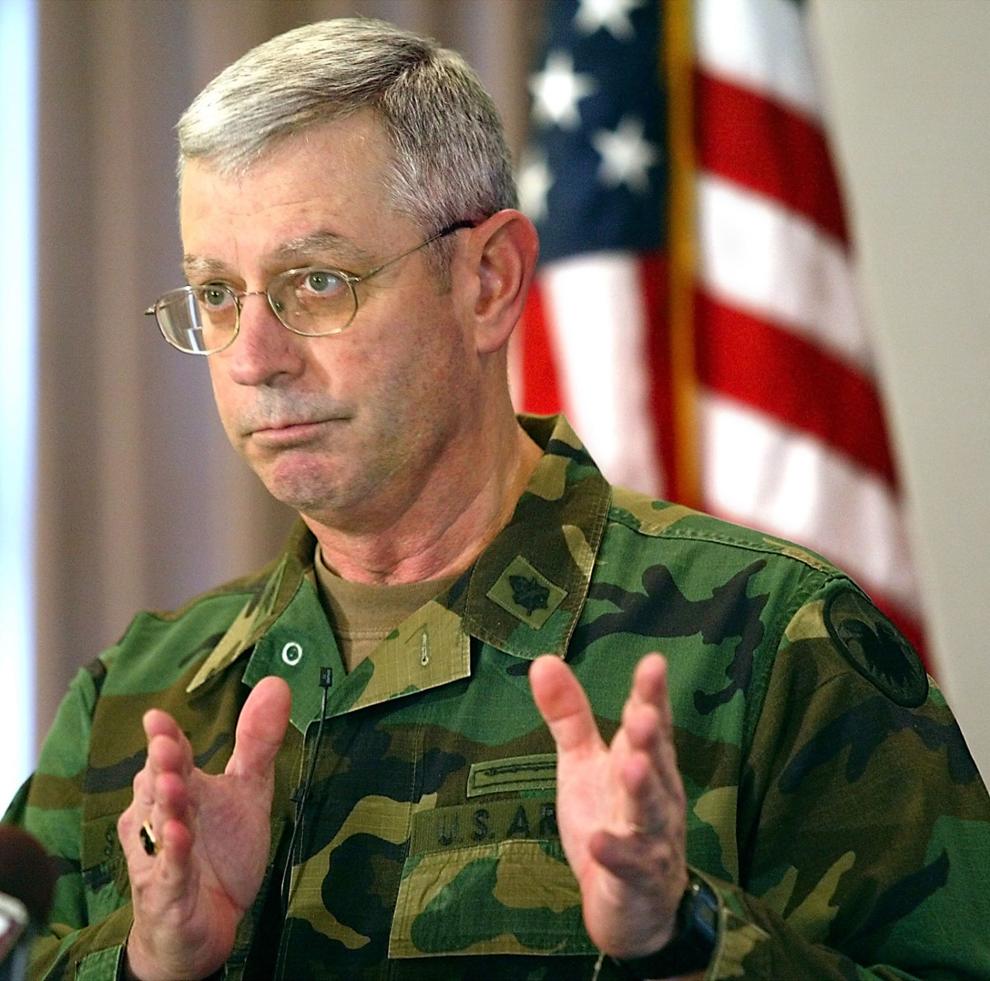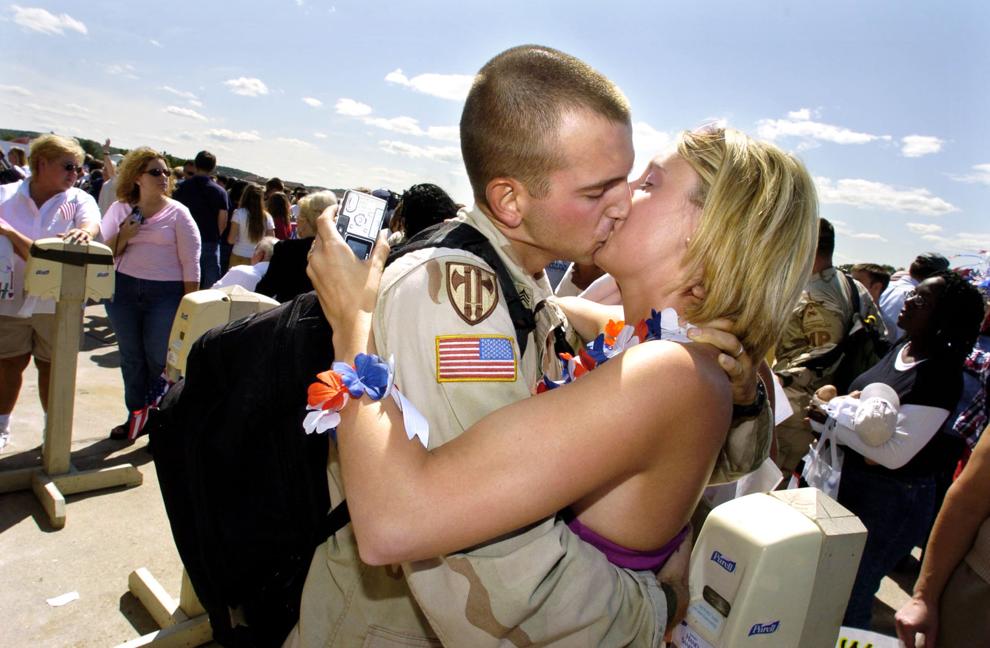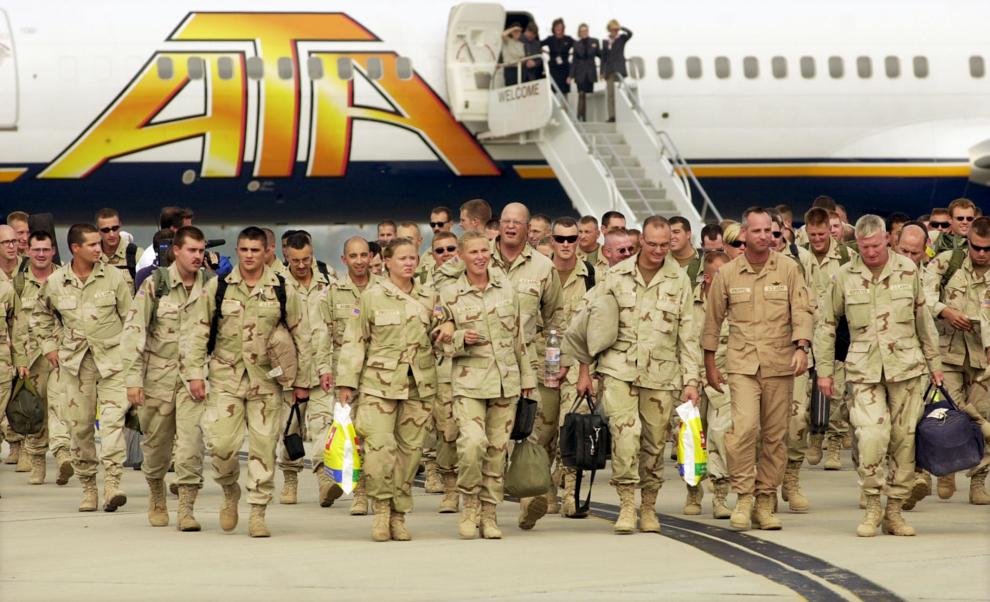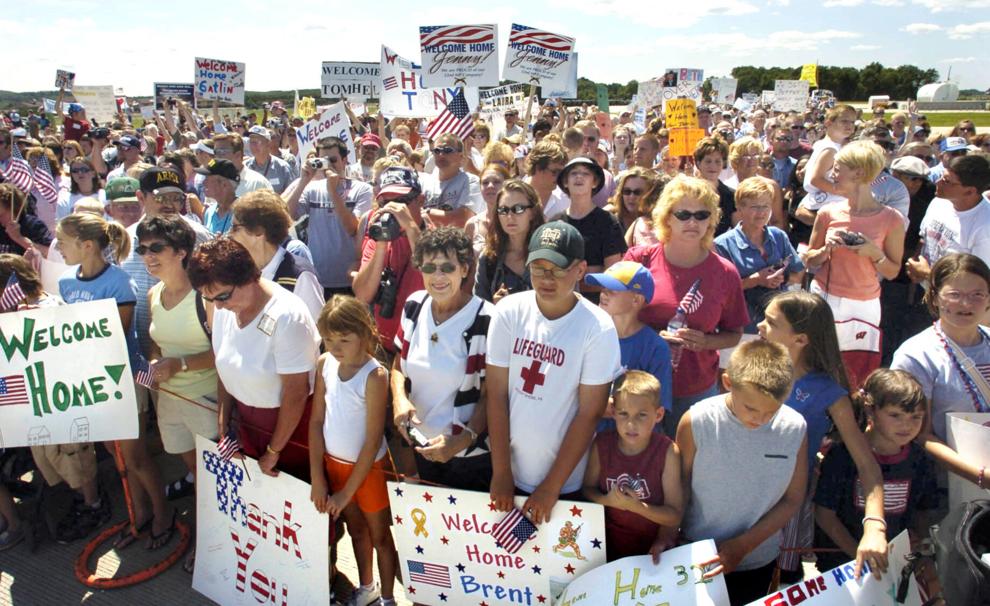 [ad_2]