Division of Medicaid and Medical Assistance (DMMA) Medicaid Managed Care Tender
The Delaware State Department of Health and Human Services (DHSS), Division of Medicaid and Medical Assistance (DMMA) has issued a Request for Proposal RFP # HSS-22-008, to seek professional services for the provision of Medicaid managed care services. The release date was December 15, 2021, with responses expected on March 15, 2022 at 1:00 p.m.
https://mmp.delaware.gov/Bids/
The proposed schedule of events submitted to the RFP is outlined below:
| | |
| --- | --- |
| Public Notice: | December 15, 2021 |
| RSVP for pre-offer meeting | January 11, 2022 |
| Pre-submission meeting | January 12, 2022 at 3:00 p.m. (local time) |
| Deadline for questions | January 14, 2022 |
| Deadline for Notice of Intent to Tender | January 14, 2022 |
| Response to questions posed by | February 8, 2022 |
| Deadline for receipt of proposals | March 15, 2022 at 1:00 p.m. (local time) |
| Estimated Award Notification | June 1, 2022 |
| Implementation and Readiness Review | June to December 2022 |
| Effective date of the contract and start date of operations | January 1, 2023 |
Designated contact person for the RFP
As outlined in Section IV.B.15, RFP Question and Answer Process, all questions related to this RFP should be submitted in the Q/A section of the project listing on the Bonfire Procurement Portal. Address all other RFP communications to the person listed below; communications made to other Delaware State personnel or attempts to ask questions by telephone or in person will not be authorized or deemed valid and may disqualify the Bidder. Bidders should only rely on written statements issued by the designated RFP contact or responses posted under the project listing in Bonfire.
Contact DHSS/DMMA:
Cynthia Powell [email protected]
Contact Contracts, Management and Procurement (CMP):
Chevis Fennel
Procurement Services Administrator [email protected]
To ensure that communications are received and processed in a timely manner, please use electronic mail (e-mail).
Medicaid Adult Dental Benefit
Update 10/12/2020
Several updates have been made to the Adult Dental Fee Schedule. These updates include coverage of D1206 (Topical application of fluoride varnish) and D1208 (Topical application of fluoride varnish without fluoride). A provider can charge either of these fluoride codes 1x every 12 months. In addition, a clarification was made to the note on D0120.
Senate Substitute 1 to Senate Bill 92, signed into law in 2019, directs the Division of Medicaid and Medical Assistance (DMMA) to establish an adult dental benefit. Adult dental coverage is optional for state Medicaid programs, but most offer at least an emergency dental benefit. It has been a long-standing priority of DMMA to provide preventive and restorative dental treatment to our adult population to address the negative health effects associated with lack of oral health care. The benefit will allow adults enrolled in Medicaid to receive up to $1,000 in dental care per year. An additional $1,500 may be available for eligible emergency or additional care when medically necessary.
Unfortunately, we will not be able to meet the April 1, 2020 implementation date included in the legislation. We are working closely with the Centers for Medicare and Medicaid Services, but estimate it will take an additional six months to receive all necessary federal approvals and complete subsequent administrative tasks necessary to launch the program. The expected implementation date is now October 1, 2020. The full benefit will be available when the program is implemented.
We apologize for any inconvenience this will cause our beneficiaries who are waiting for these much-needed services and assure you that we will continue to move forward as quickly and expeditiously as possible.
We would like to express our gratitude for the continued support and collaboration of Governor Carney, Lieutenant Governor Hall-Long, members of the General Assembly, the Dental Society and other stakeholders.
If you have any questions, you can reach us by email: [email protected]
Medicaid Adult Dental Services
Correction published on 10/06/2020
An announcement posted on the State of Delaware/DHSS website announcing the new Medicaid adult benefit contained incorrect information regarding the age group for adult dental benefits.
This announcement stated that effective October 1, 2020, individuals between the ages of 19 and 65 enrolled in managed care would receive their adult dental services through their managed care organization. This information is incorrect.
The adult dental benefit begins at age 21, not age 19 as described in this ad. Adults between the ages of 19 and 20 will continue to receive their dental benefits through the FFS program.
There is no age limit on who can receive adult dental services. Adults over the age of 65 can receive adult dental services.
---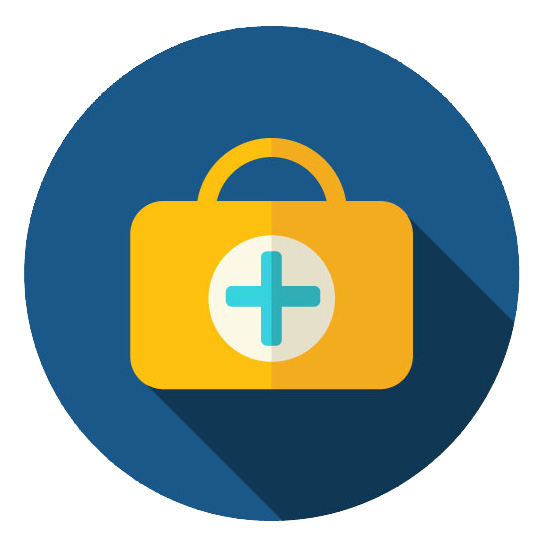 Medicaid provides medical assistance to eligible low-income families and eligible elderly, blind, and/or disabled individuals whose income is insufficient to cover the cost of necessary medical services. Apply for Medicaid | Learn more about Medicaid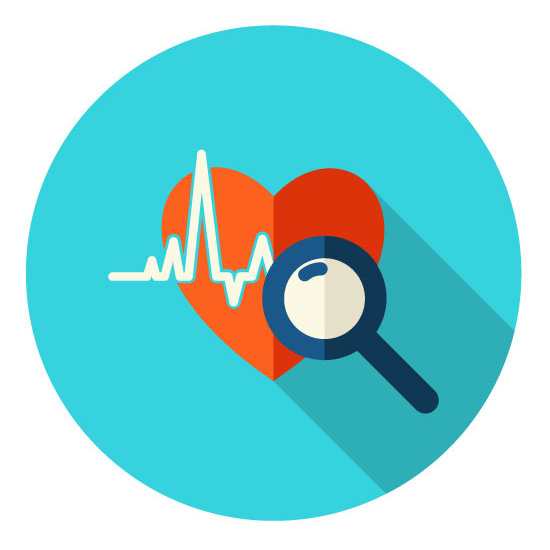 The Delaware Healthy Children Program (CHIP) offers the same high-quality coverage you'd get with some of the best private insurance plans. Apply for CHIP | Learn more about CHIP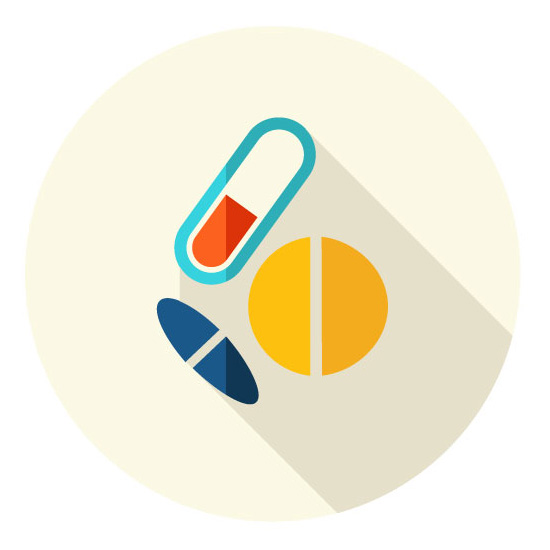 The Delaware Prescription Assistance Program was reinstated on January 1, 2019 and is currently accepting applications.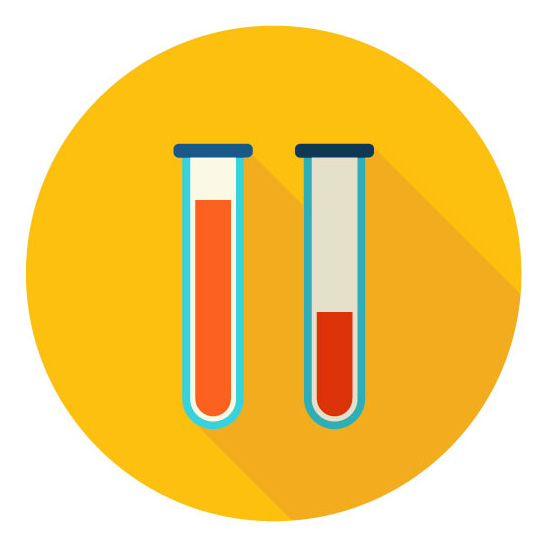 The Chronic Kidney Disease Program (CRDP) was created to provide assistance to Delaware residents diagnosed with end-stage renal disease (ESRD). Contact our office | Find out more about the CRDP