Division of Medicaid and Medical Assistance (DMMA) Medicaid Managed Care Tender
The Delaware State Department of Health and Human Services (DHSS), Division of Medicaid and Medical Assistance (DMMA) has issued a Request for Proposal RFP # HSS-22-008, to seek professional services for the provision of Medicaid managed care services. The release date was December 15, 2021, with responses expected on March 15, 2022 at 1:00 p.m.
https://mmp.delaware.gov/Bids/
The proposed schedule of events submitted to the RFP is outlined below:
| | |
| --- | --- |
| Public Notice: | December 15, 2021 |
| RSVP for pre-offer meeting | January 11, 2022 |
| Pre-submission meeting | January 12, 2022 at 3:00 p.m. (local time) |
| Deadline for questions | January 14, 2022 |
| Deadline for Notice of Intent to Tender | January 14, 2022 |
| Response to questions posed by | February 8, 2022 |
| Deadline for receipt of proposals | March 15, 2022 at 1:00 p.m. (local time) |
| Estimated Award Notification | June 1, 2022 |
| Implementation and Readiness Review | June to December 2022 |
| Effective date of the contract and start date of operations | January 1, 2023 |
Designated contact person for the RFP
As noted in Section IV.B.15, RFP Question and Answer Process, all questions related to this RFP should be submitted in the Q/A section of the project listing on the Bonfire Procurement Portal. Address all other RFP communications to the person listed below; communications made to other Delaware State personnel or attempts to ask questions by telephone or in person will not be authorized or deemed valid and may disqualify the Bidder. Bidders should only rely on written statements issued by the designated RFP contact or responses posted under the project listing in Bonfire.
Contact DHSS/DMMA:
Cynthia Powell [email protected]
Contact Contracts, Management and Procurement (CMP):
Chevis Fennel
Procurement Services Administrator [email protected]
To ensure that communications are received and processed in a timely manner, please use electronic mail (e-mail).
---
Medicaid provides medical assistance to eligible low-income families and eligible elderly, blind, and/or disabled individuals whose income is insufficient to cover the cost of necessary medical services. Apply for Medicaid | Learn more about Medicaid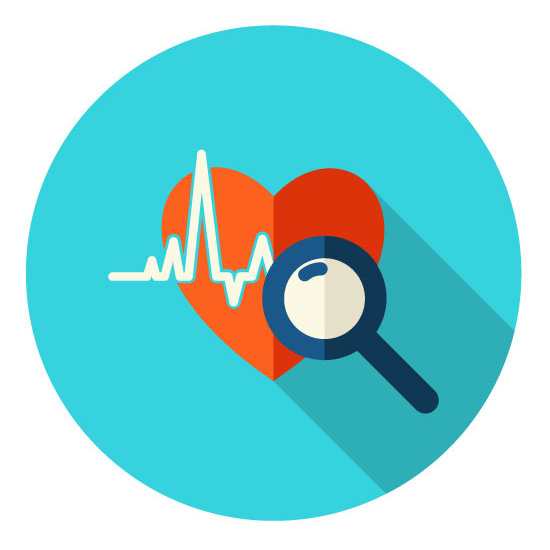 The Delaware Healthy Children Program (CHIP) offers the same high-quality coverage you'd get with some of the best private insurance plans. Apply for CHIP | Learn more about CHIP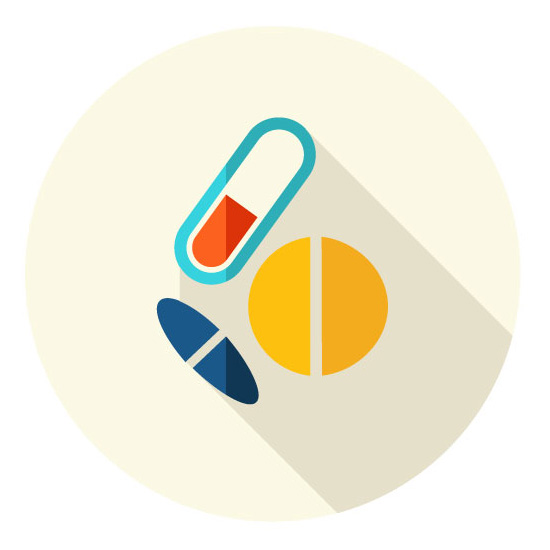 The Delaware Prescription Assistance Program was reinstated on January 1, 2019 and is currently accepting applications.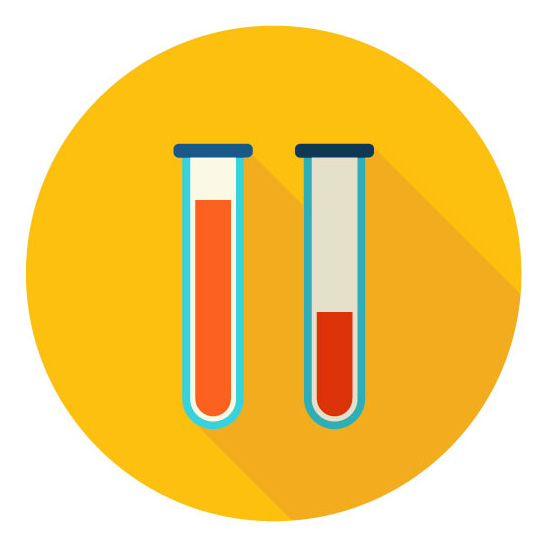 The Chronic Kidney Disease Program (CRDP) was created to provide assistance to Delaware residents diagnosed with end-stage renal disease (ESRD). Contact our office | Find out more about the CRDP