NORMAL – Duty attendant Carle BroMenn recently presented a check for $240,000 to the Carle BroMenn Medical Center to purchase surgical equipment.
The contribution was made possible by customers who shopped at the Carle BroMenn Resale Boutique in 2021, according to a hospital press release. Profits from the store go directly to high priority clinical care needs and projects supporting patients, their families and the community.
The $240,000 will support the surgical unit in purchasing an intraoperative ultrasound machine, which neurosurgeons use to remove brain tumors and urologists use to perform partial nephrectomies; and the purchase of a C-arm, which is a portable X-ray machine used in the operating room to support various procedures.
Bloomington Gold Collection features some of the world's rarest known Corvettes
The resale shop began in 1950 and was called the White Elephant Shop, transforming the process of selling goods into a way to improve health care services in the community. Shop sales have helped renovate and upgrade the inpatient behavioral health unit, create an acute rehabilitation simulation lab, improve neonatology services, and upgrade open-heart surgery equipment . Through community efforts, millions of dollars have been donated to the hospital to support improved clinical care.
The Carle BroMenn Resale Shop, 1322-A S. Main St., Normal, is open 10 a.m. to 5 p.m. Monday through Saturday.
Visit carle.org/Giving/Ways-To-Give/Resale-Boutiques or call 309-556-7467 for more information.
Watch Now: Relive the St. Jude Kentucky Derby Gala Fun
Paul and Jackie Leahey enjoying the race
Marissa Uselton and Kim Schoenbein watch the derby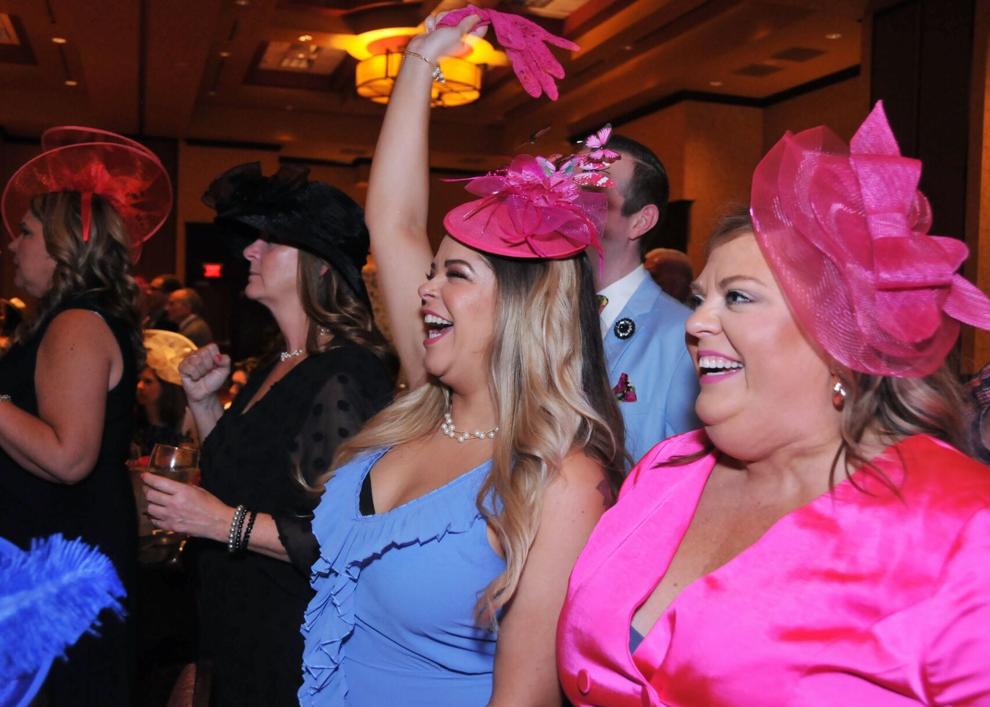 Gala committee members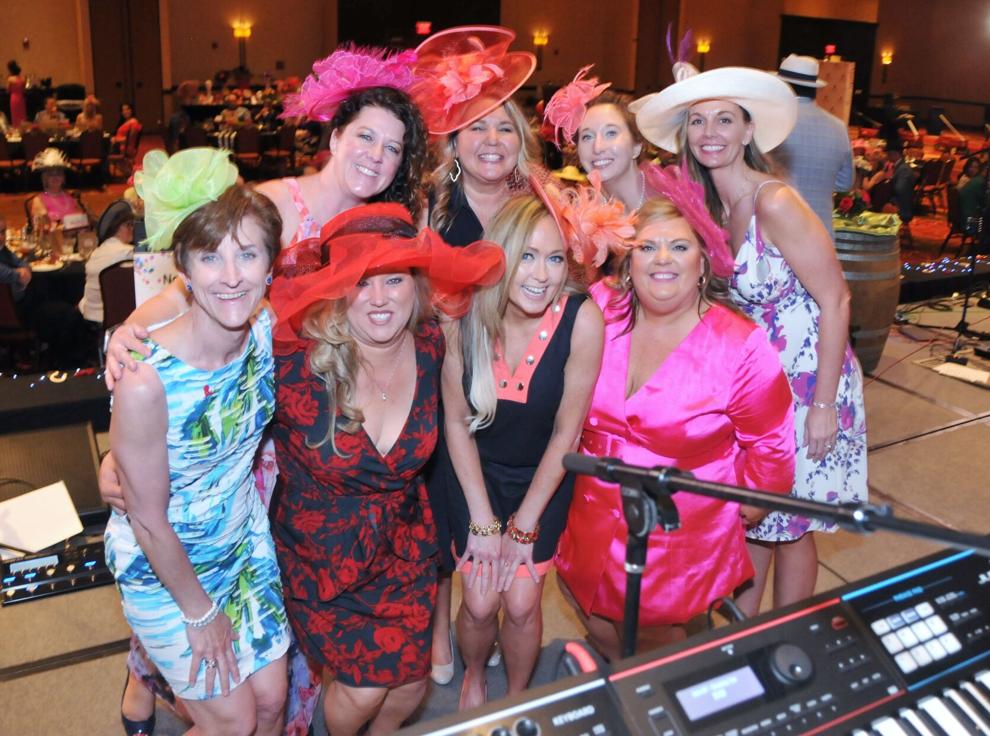 Dance all night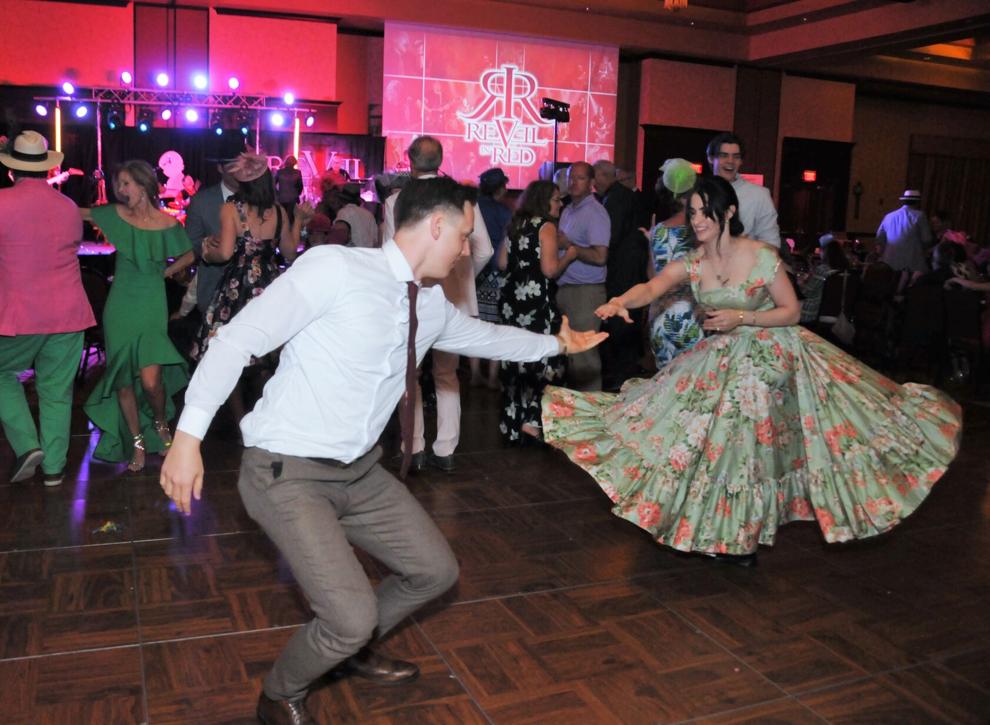 Dan Adams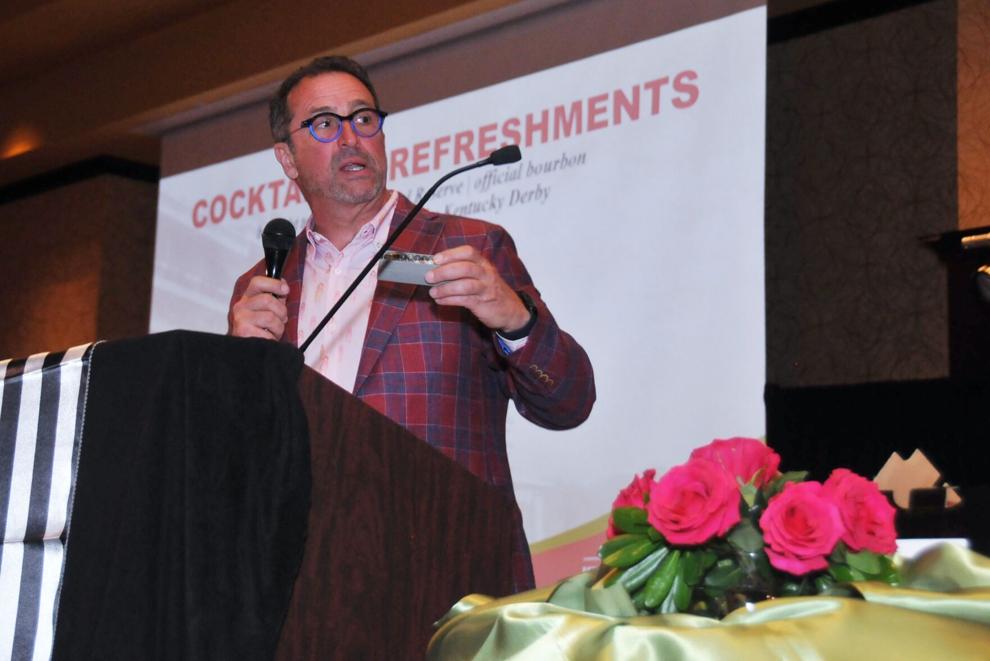 Karen DeAngelis and Tony DeAngelis, Cindy and Mark Segobiano, Barb and Dave Selzer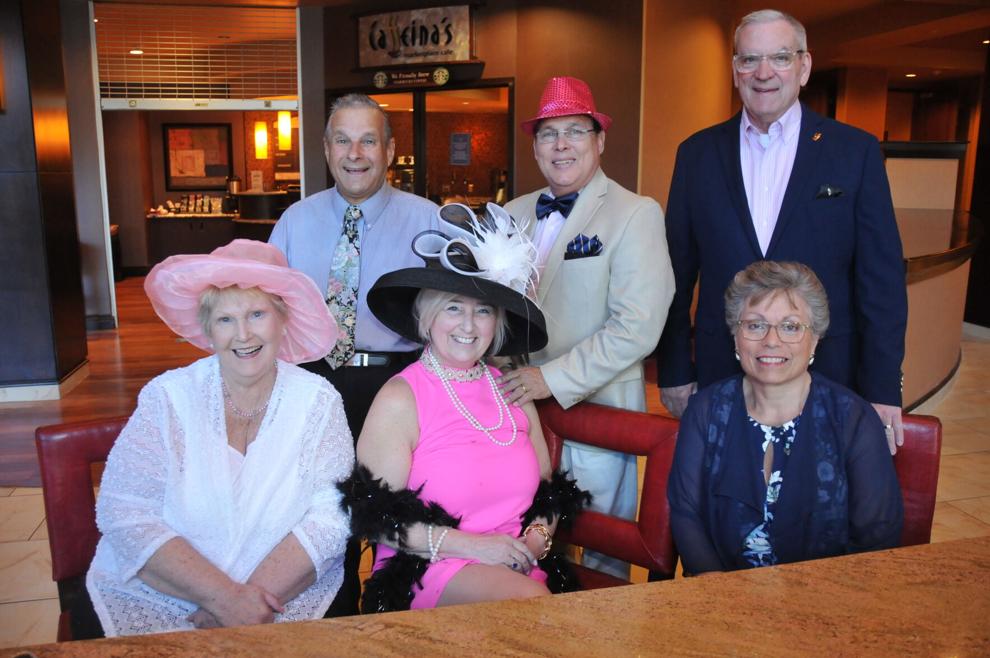 Tracy Patkunas, Kate Burcham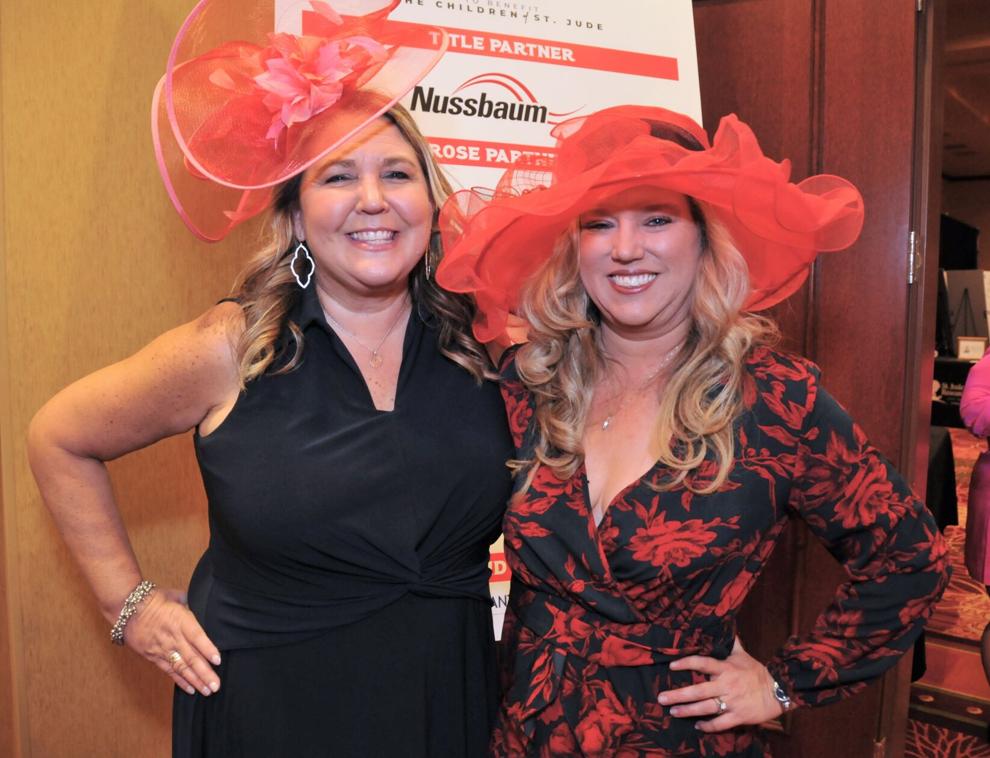 Christina Rogers with her amazing hats from Refine 309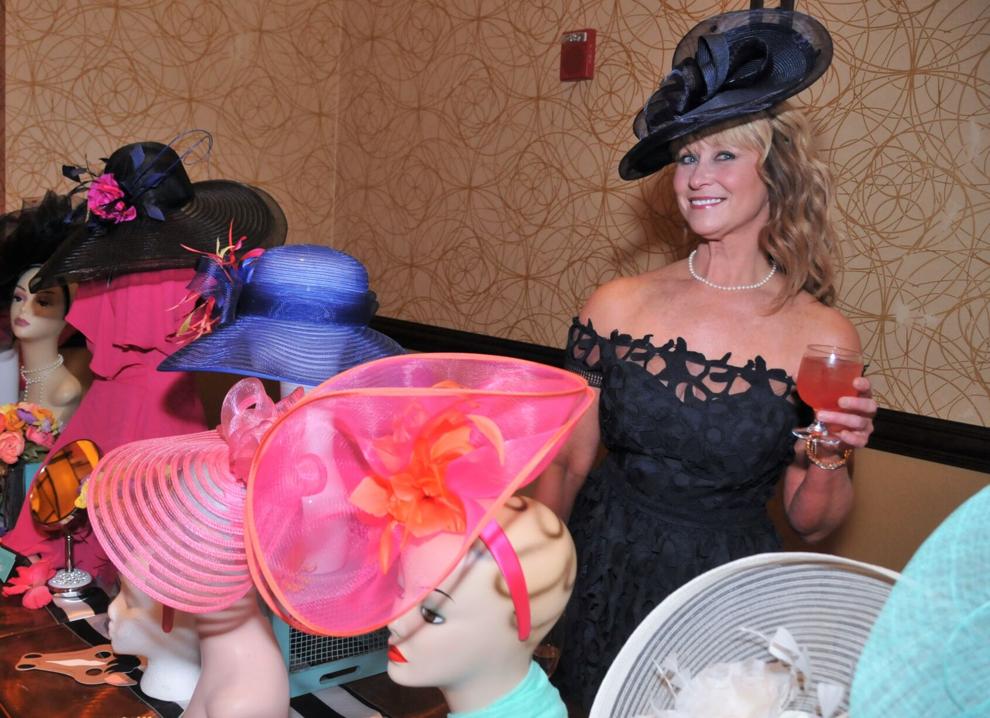 Cindy Segobiano, Karen and Tony DeAngelis, Mark Segobiano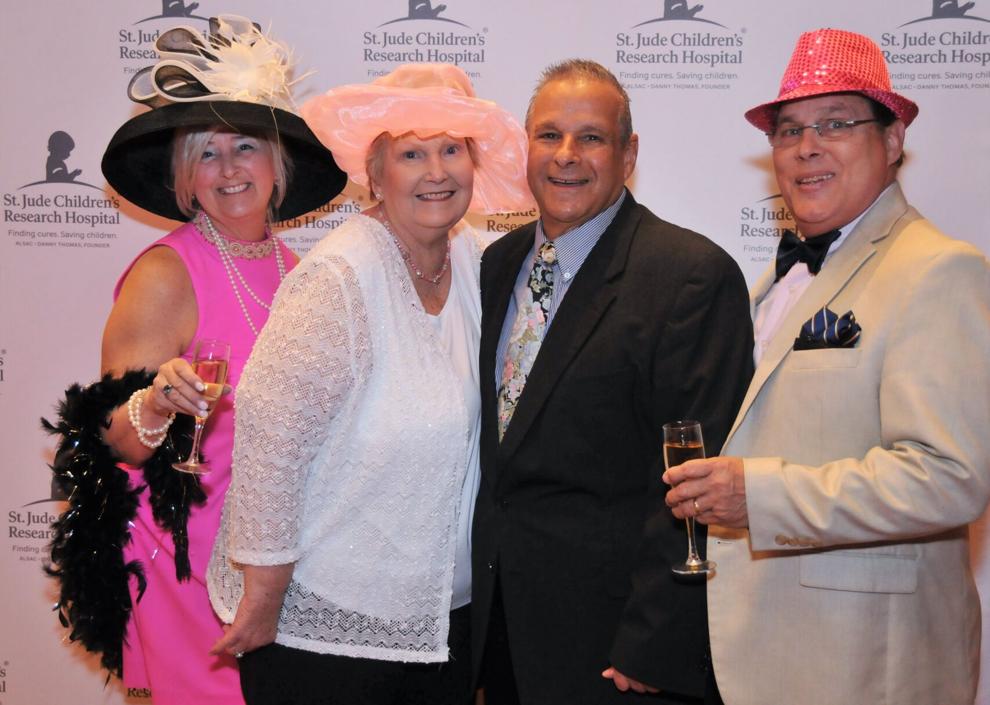 Thresa and Dave Schmitt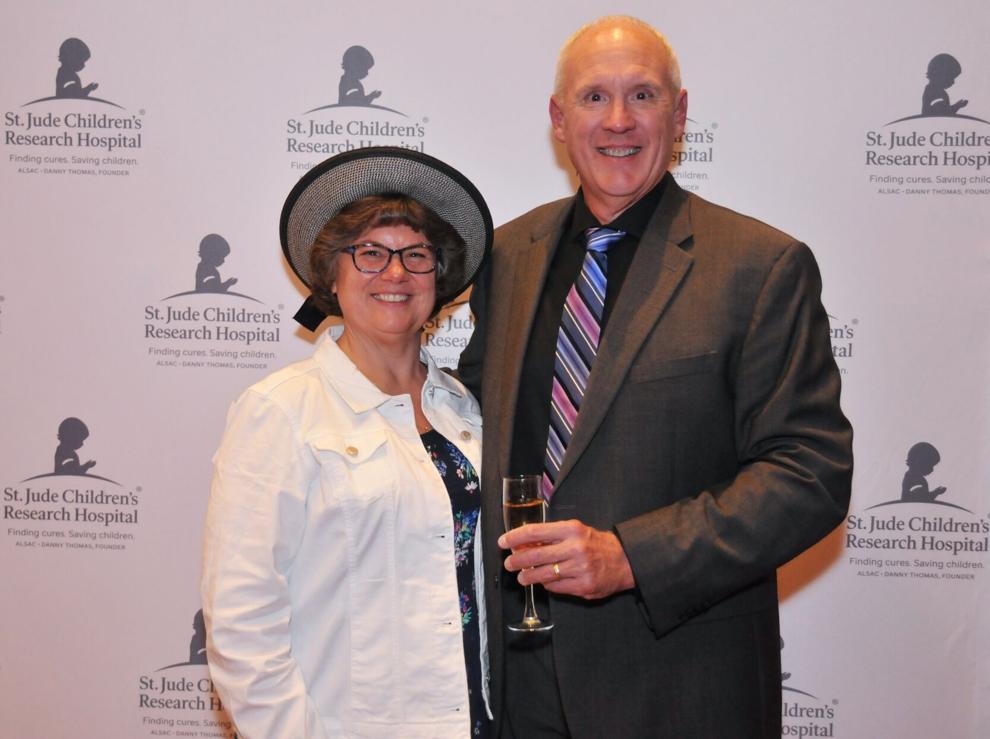 Suzi Nafziger, Kim Schoenbein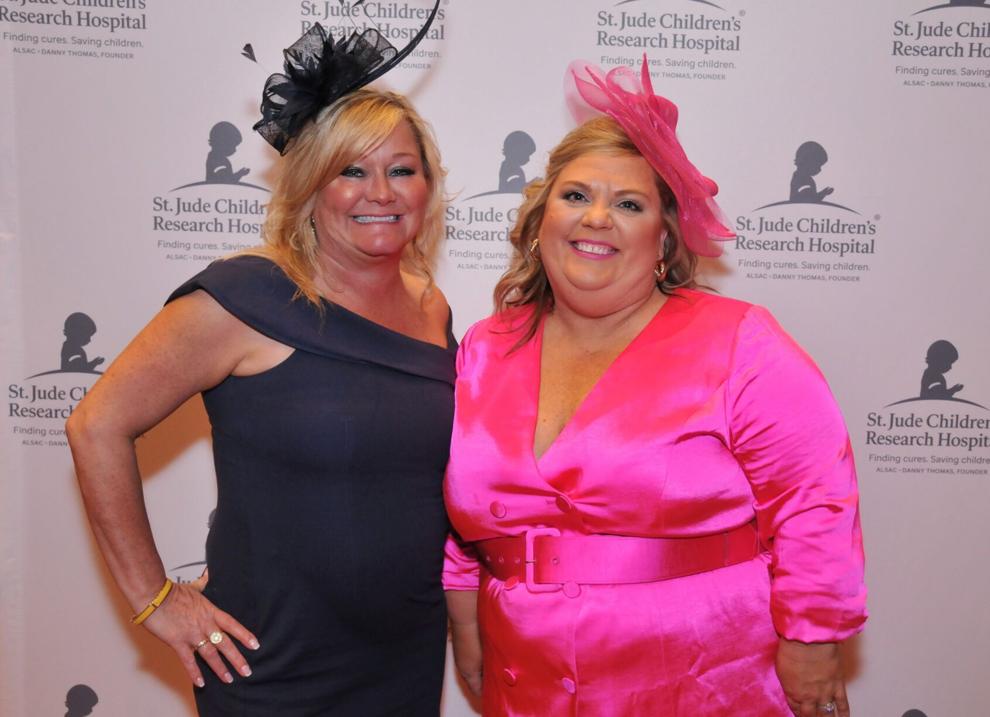 Josh and Sirena Brooks
Paul Leahey, Julie Dobski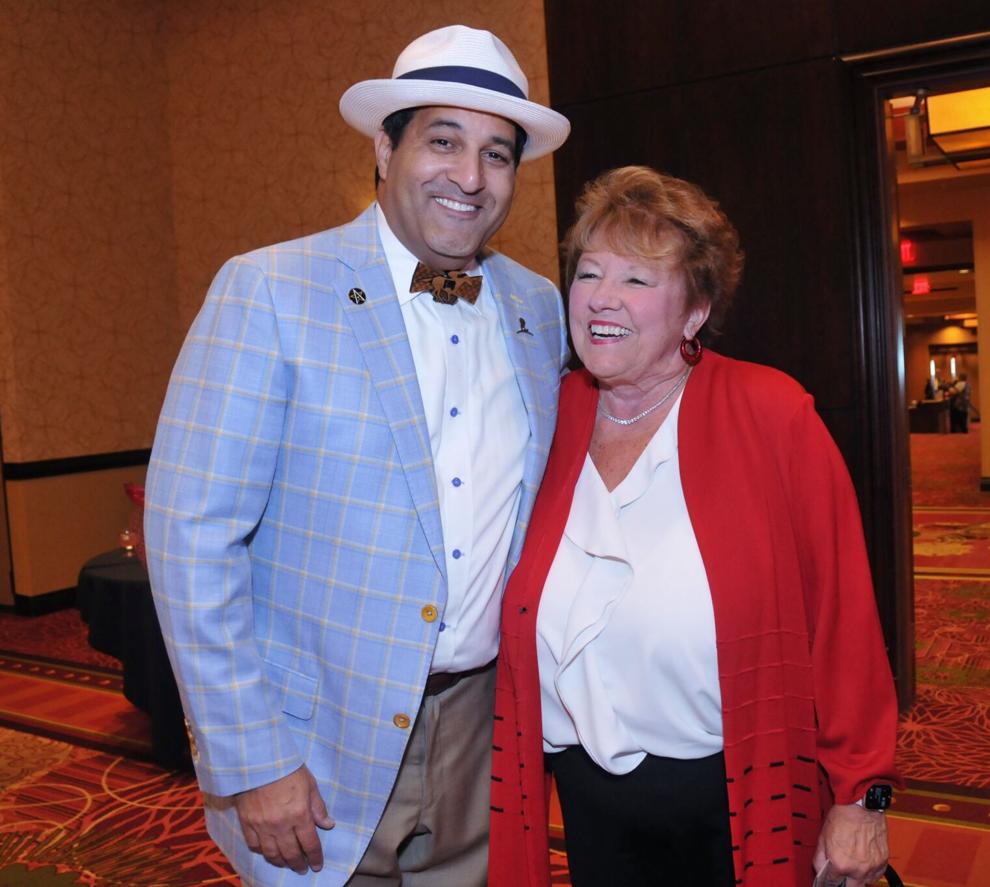 Cheryl Magnuson, Cindy Segobiano, Julie Dobski, Katie Rife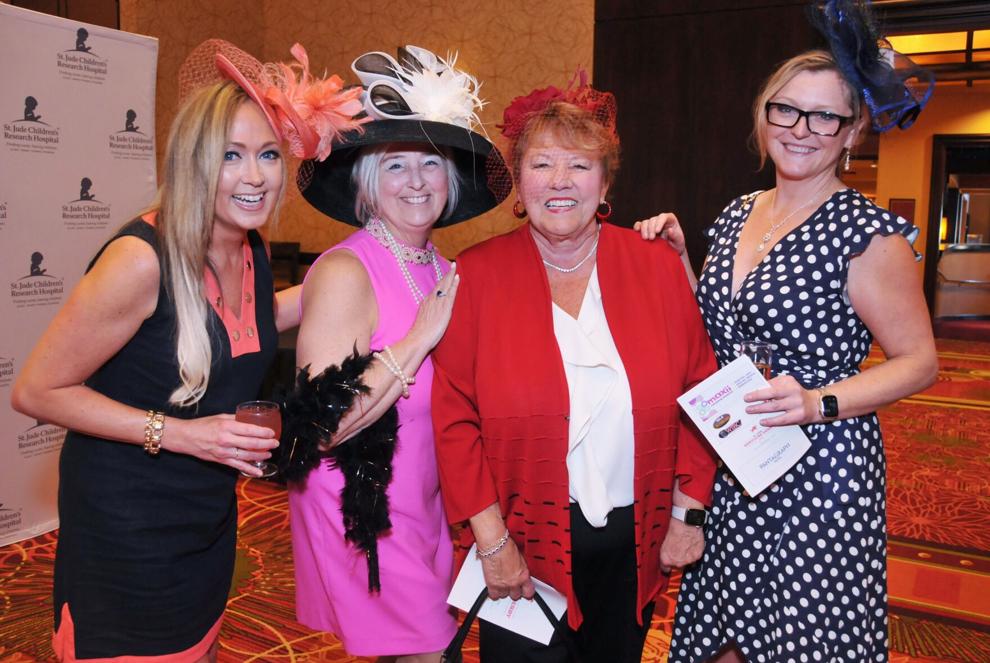 Patty McBride, Katie Rife, Andrea Fallat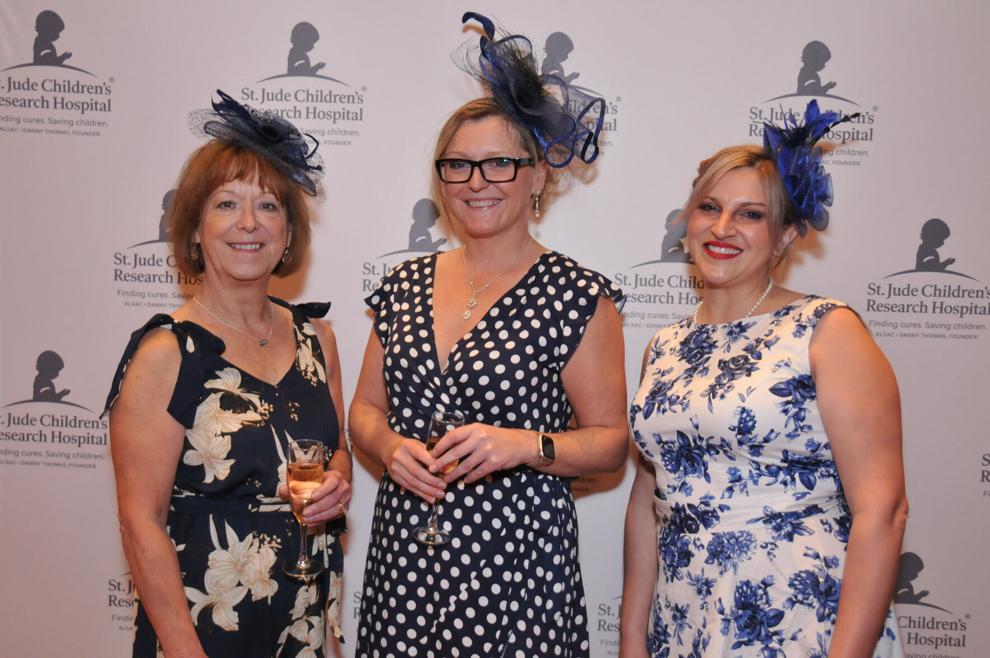 Dawn and Dave Urewicz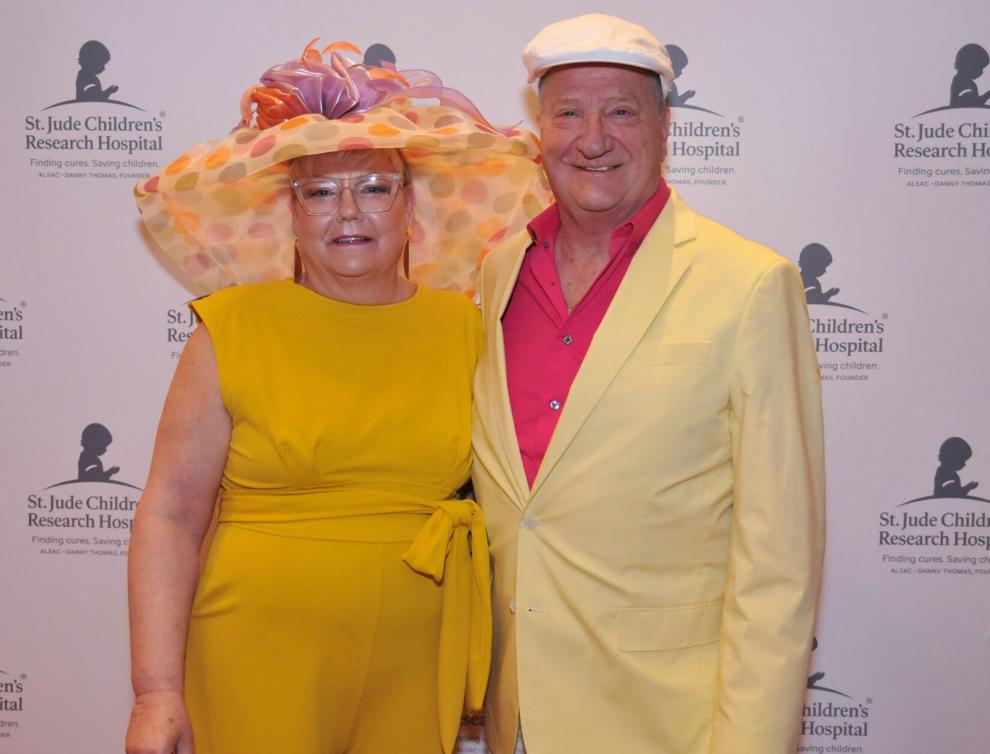 Vern McGinnis, Shirley Fonger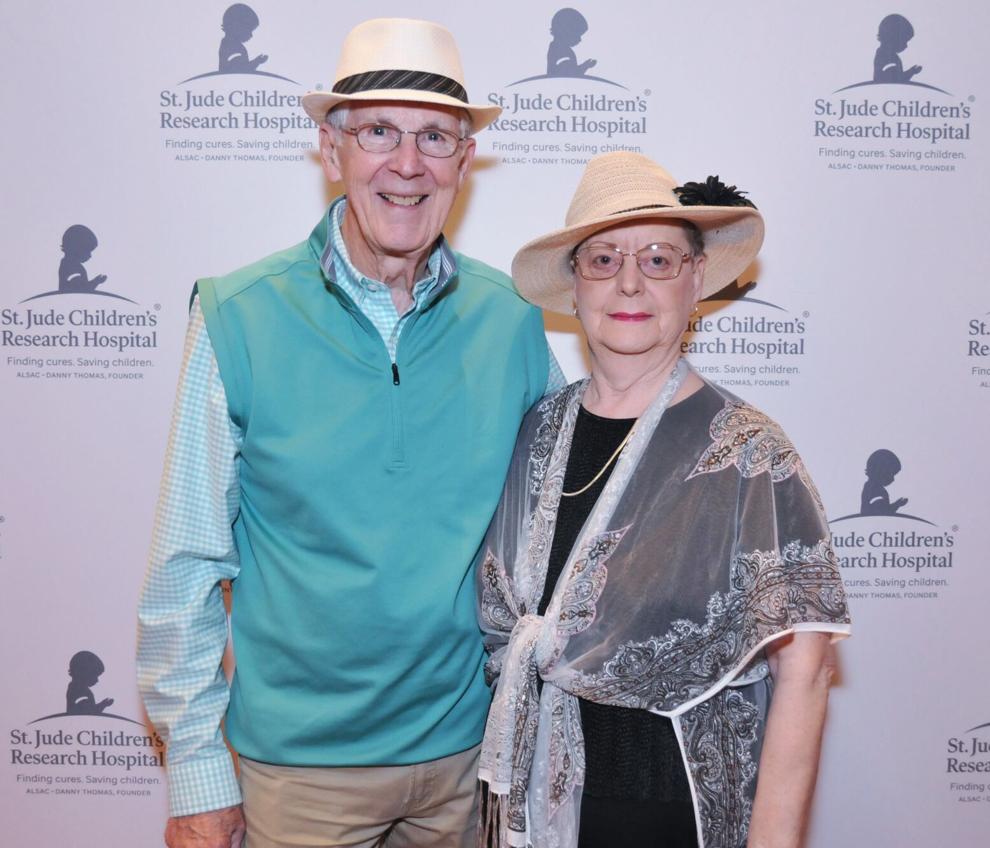 Sven and Dana Klauss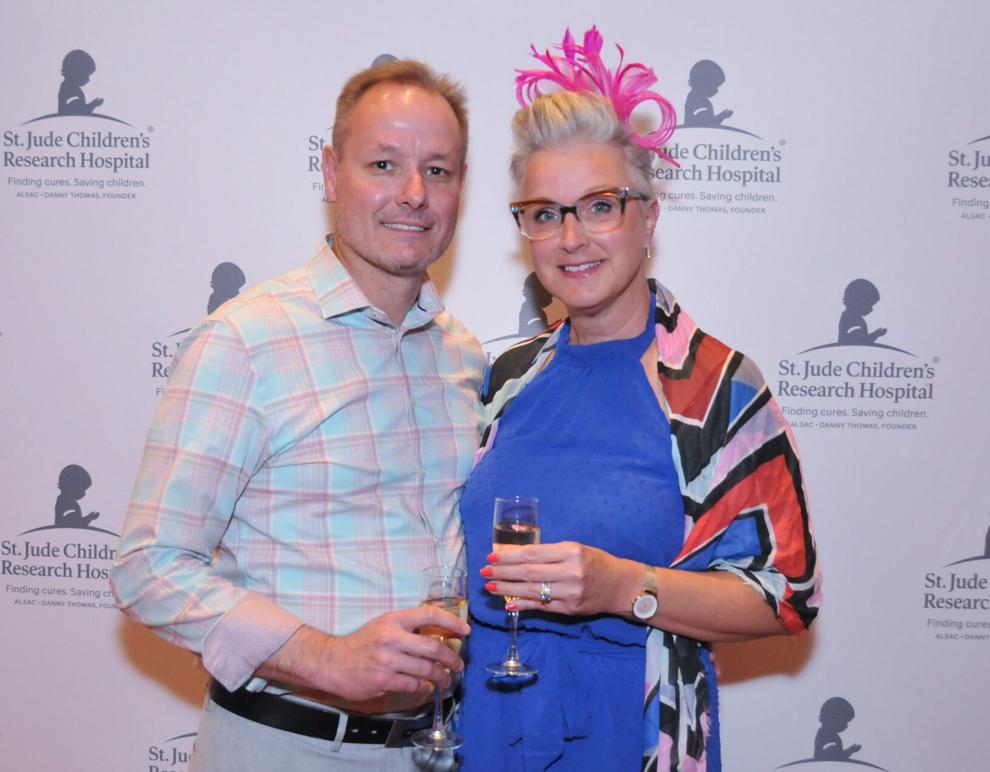 Tracy Patkunas, Kim Schoenbein, Kate Burcham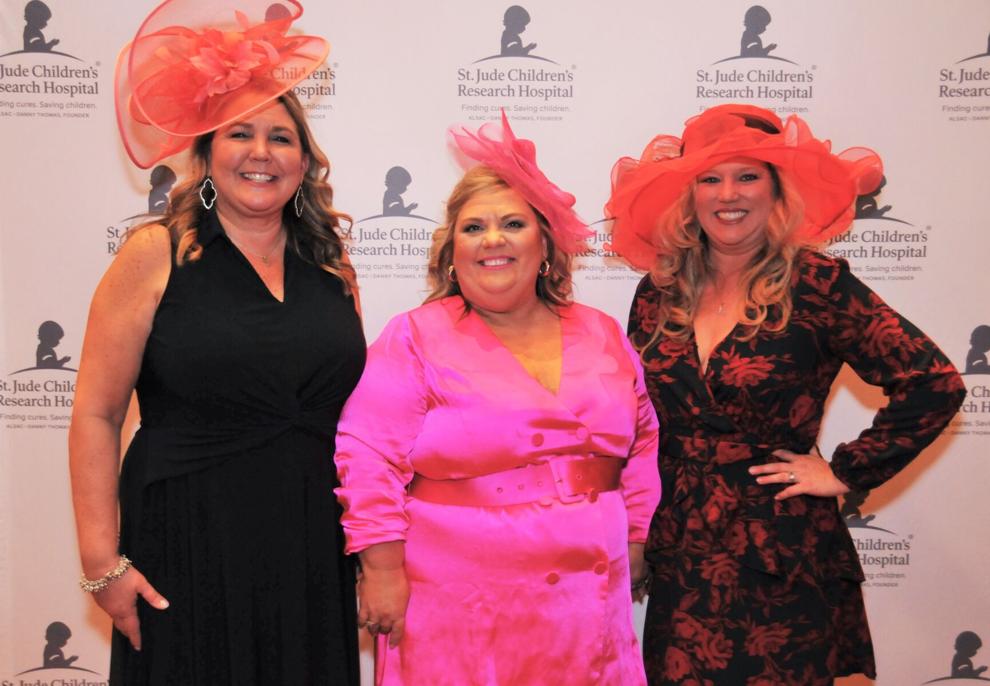 Laurel Kutash, Bruce and Carolyn Sutter, Lee Banham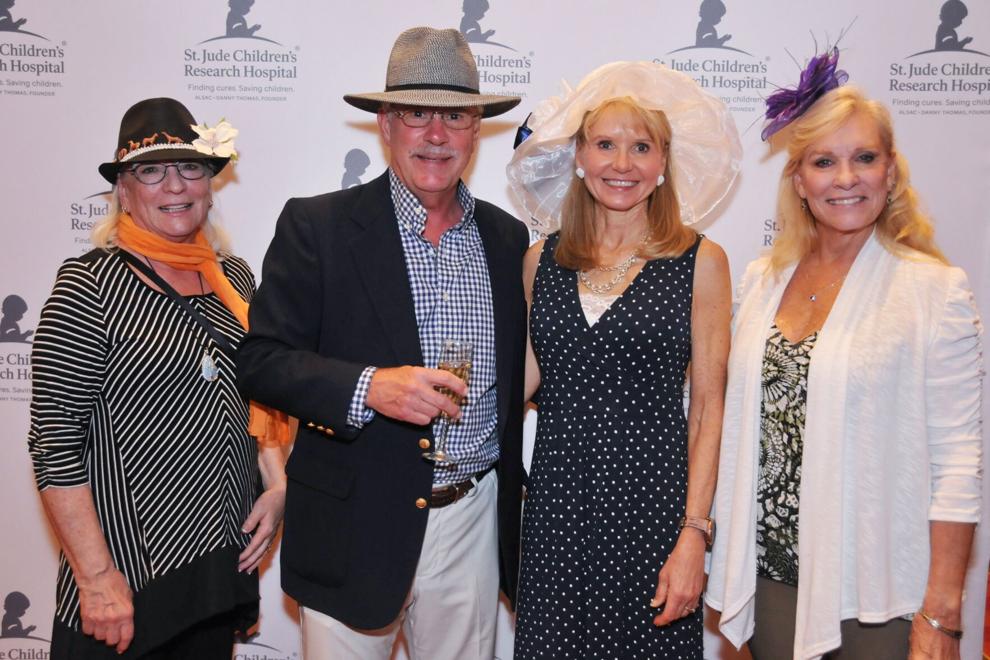 Sarah and Michael Troman, Lori Troman, Steve Dubash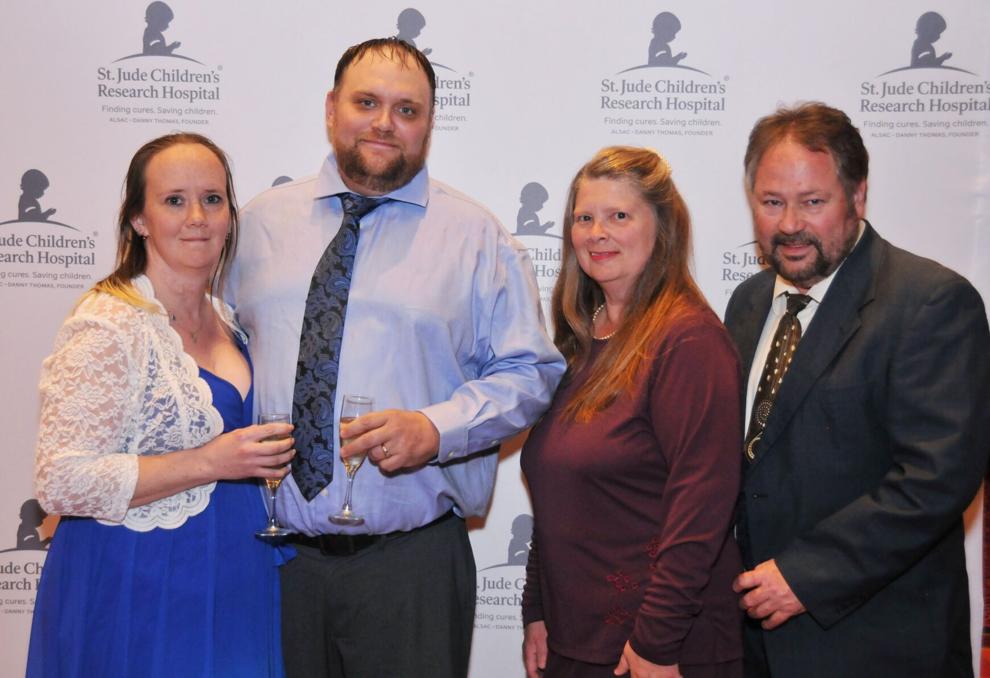 Adam and Alexa Buffington
Micki Mascha, Alexa Buffington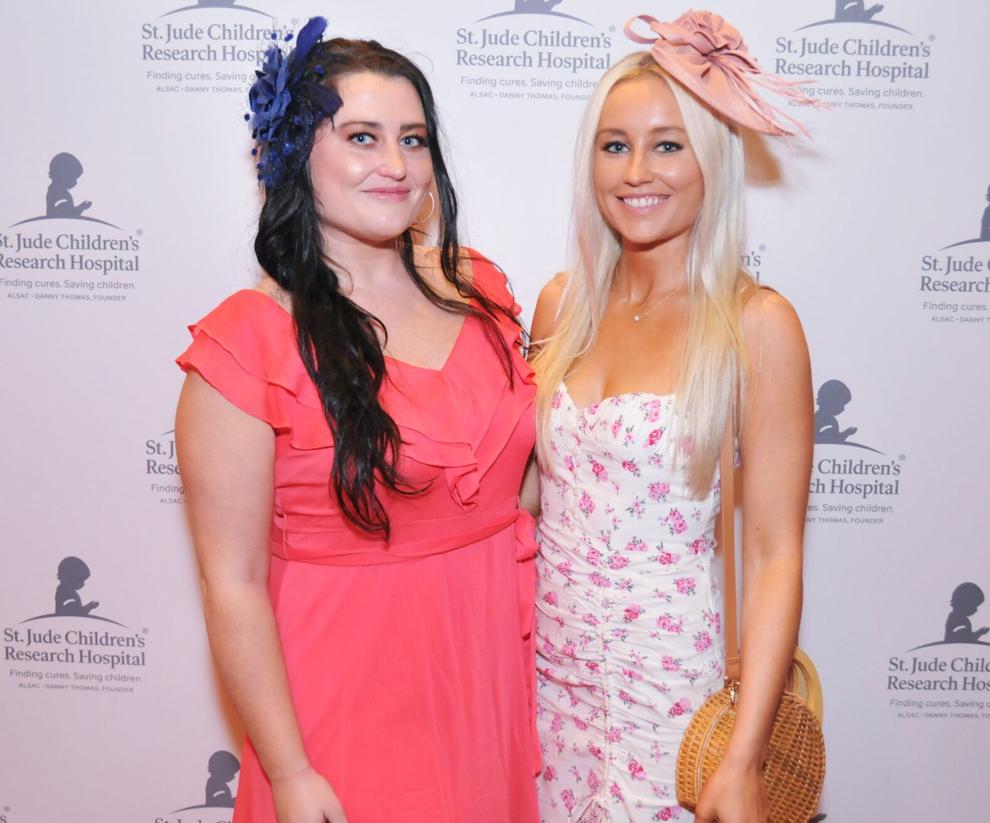 Trevor Curry, Adam Buffington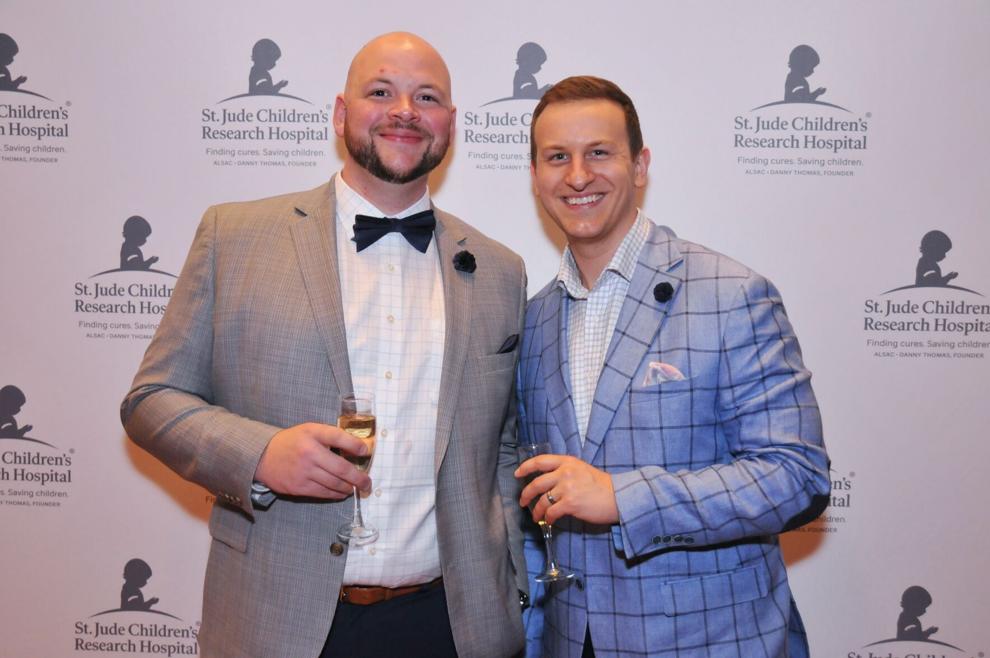 Karen Simnick, Susan Janasik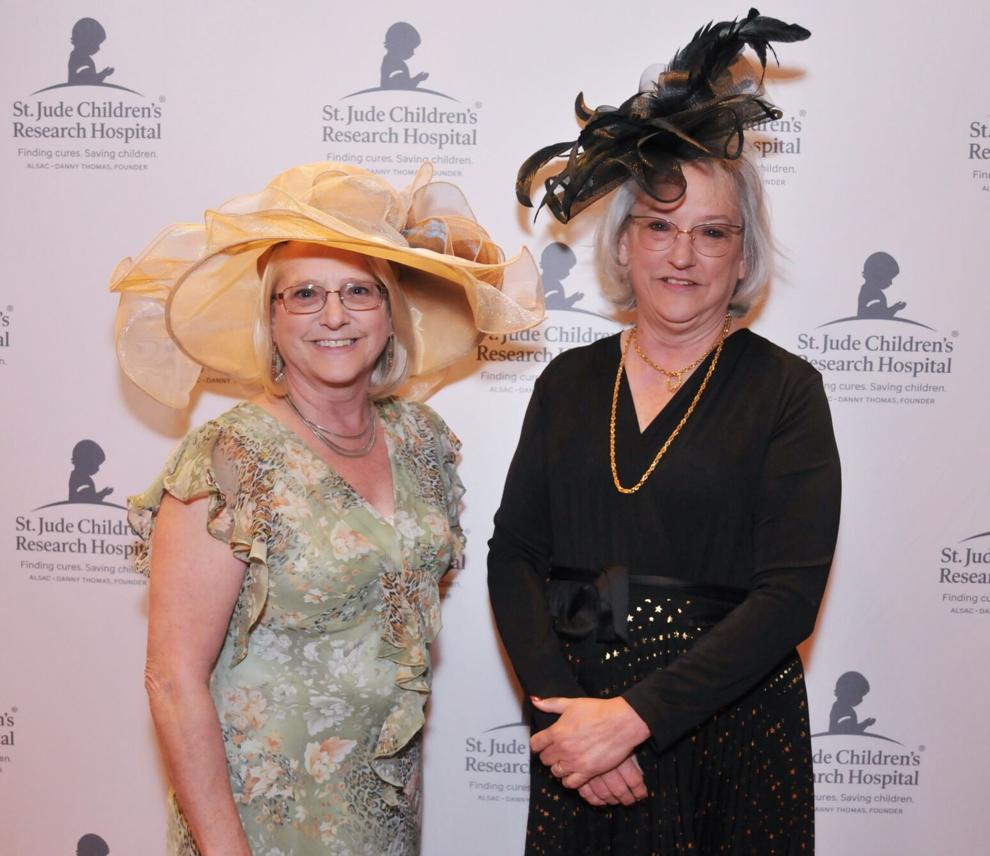 Gergely and Kyndra Bata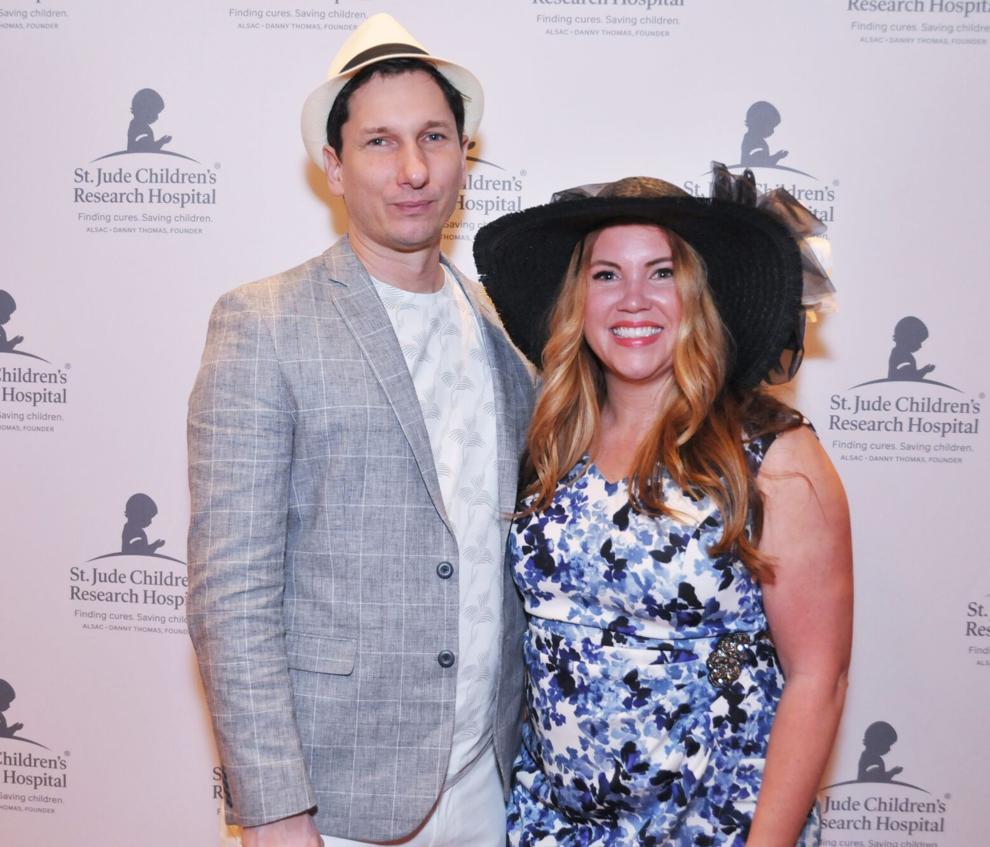 Tara Fleming, Dawn Mara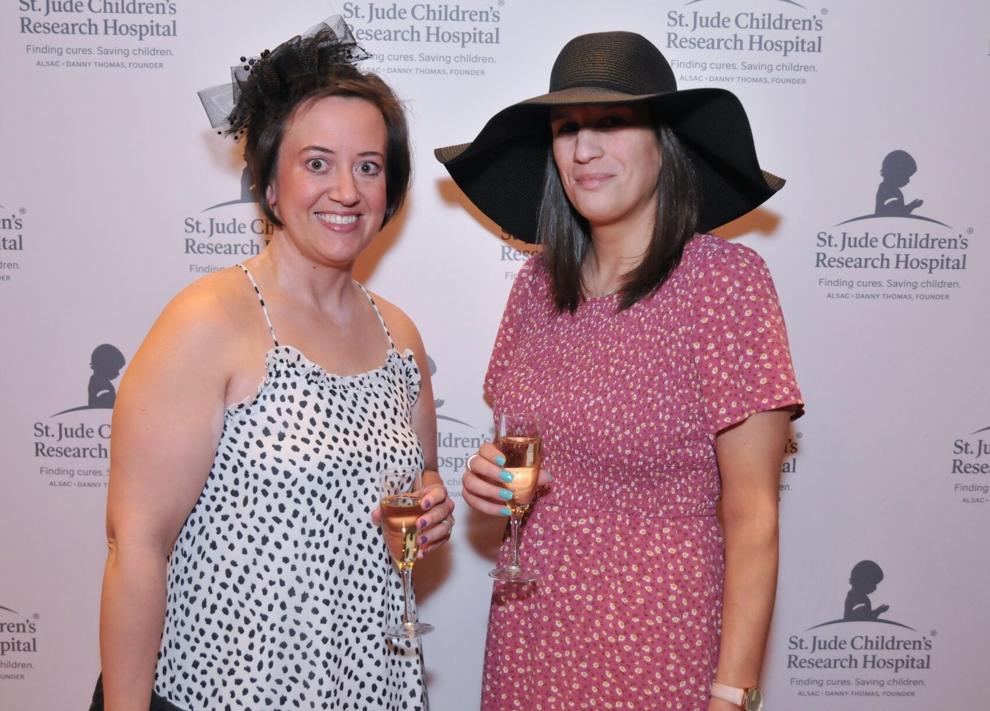 Kate Burcham, Tara Conklin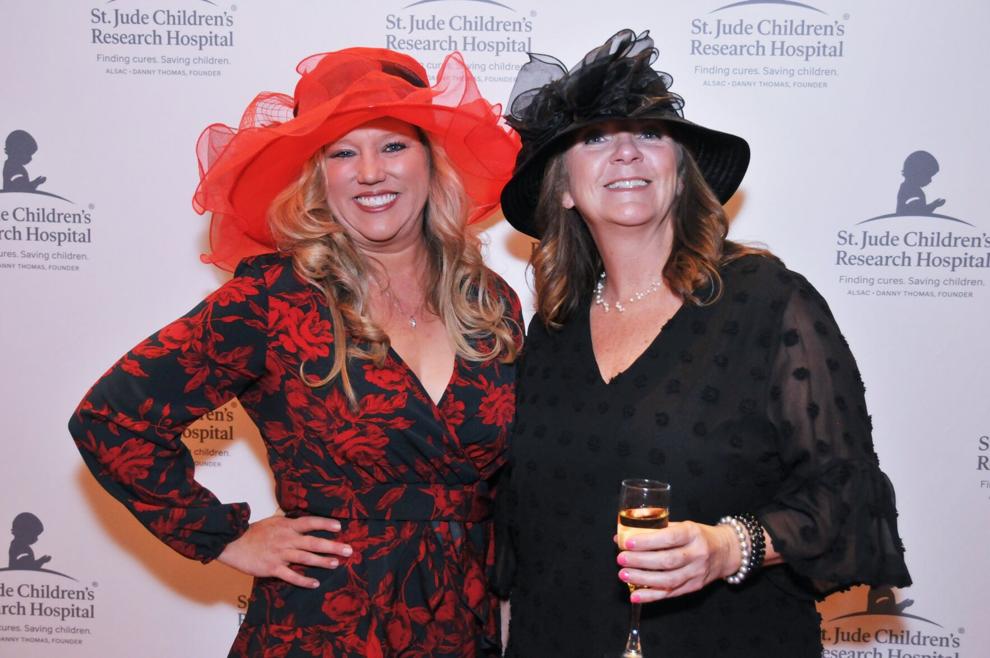 Peter and MaryEllen Falstad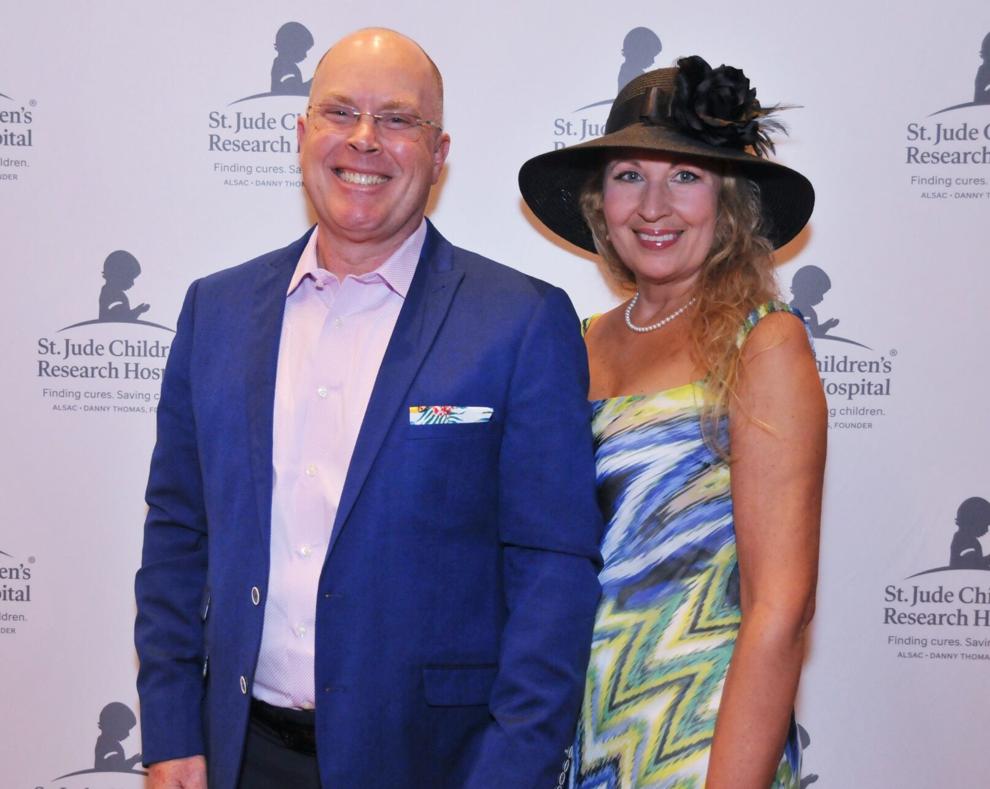 Mary Bynum, Jhun Medina, Jackie Leahey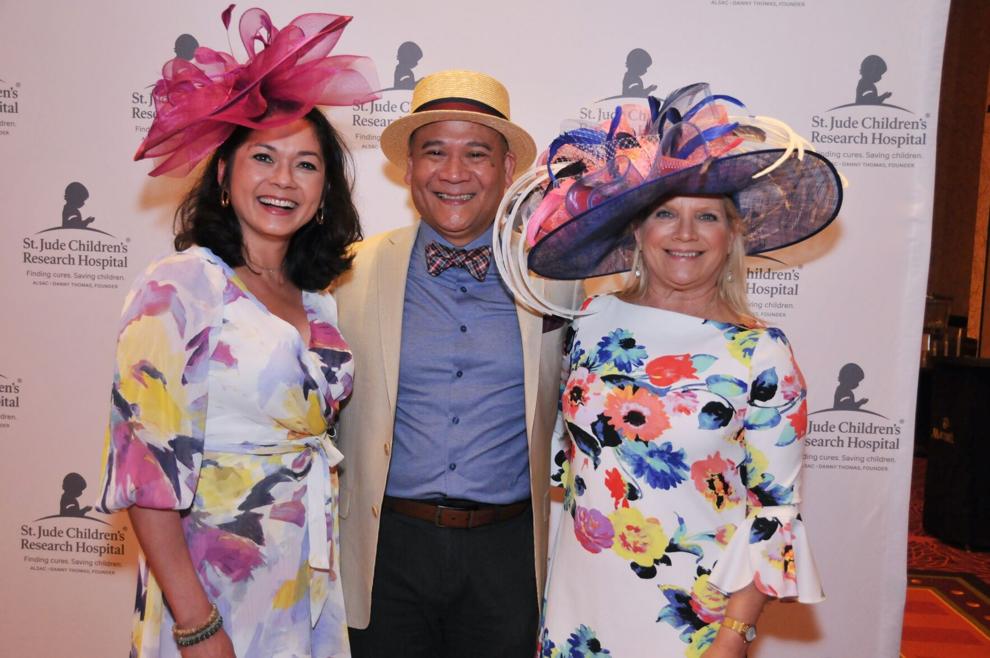 Bobby and Katie Reeder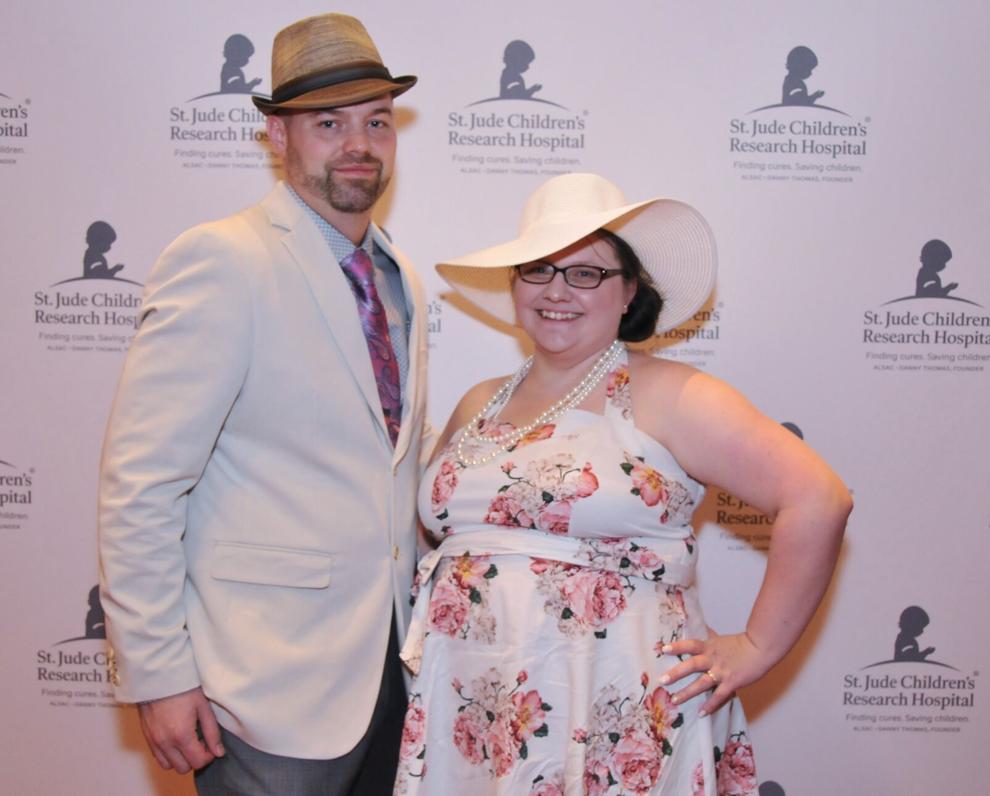 Trever and Krista Kuipers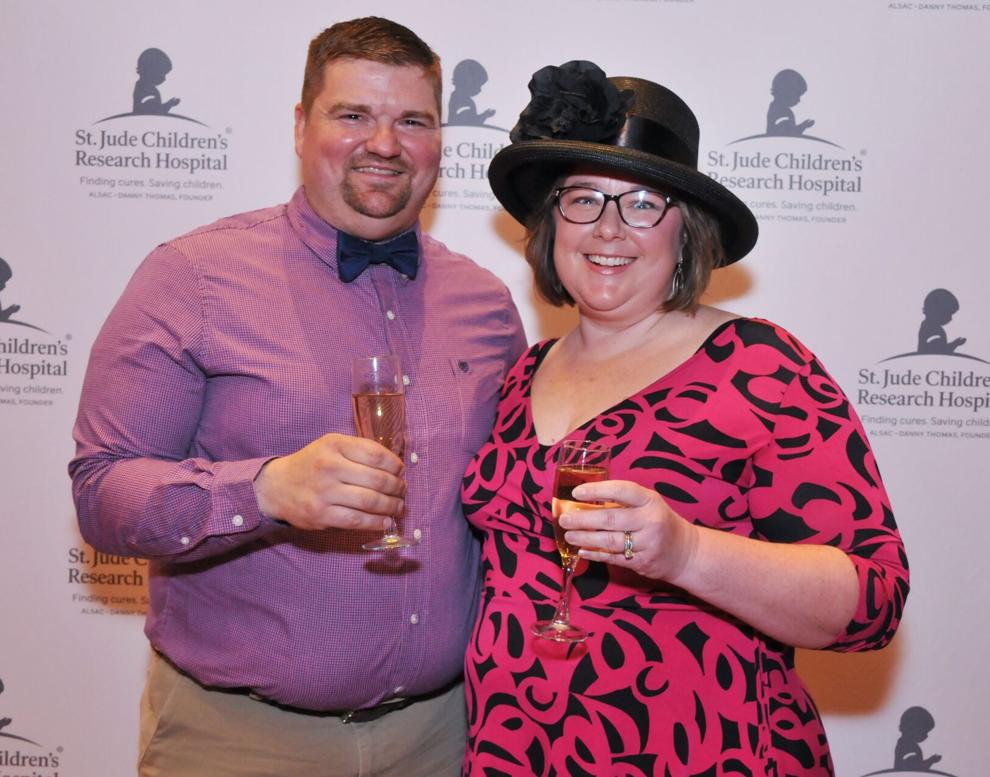 Marissa and Steve Uselton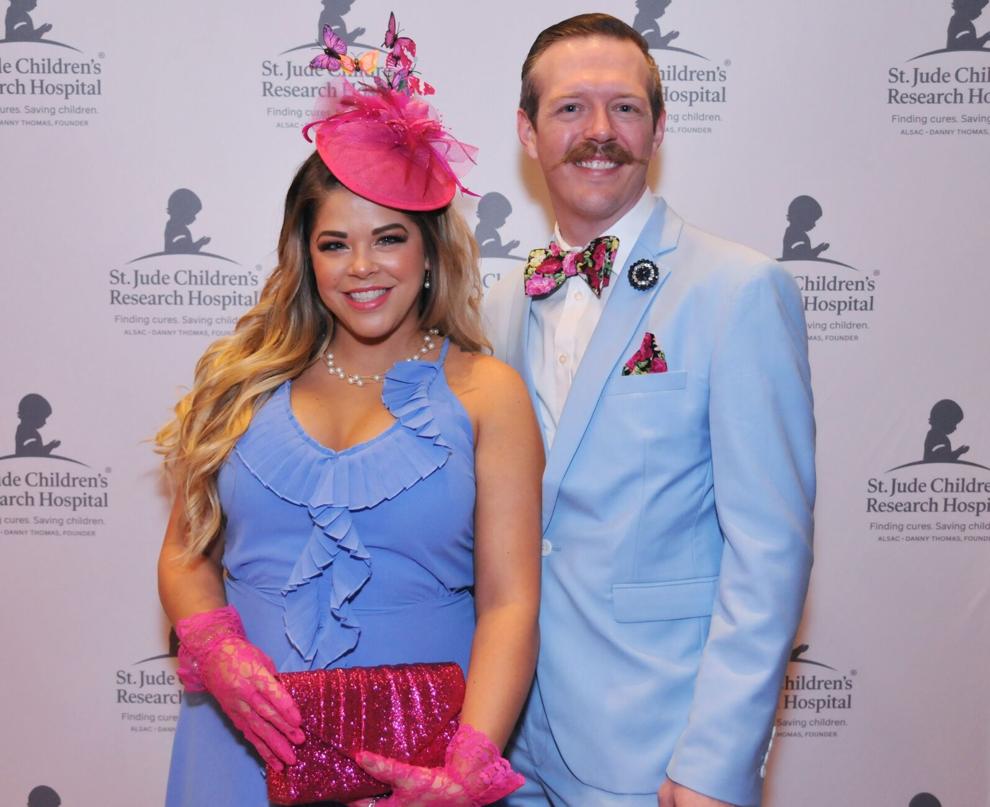 Kevin and Michelle Rothwell, Shelley Mayberry-Pawlak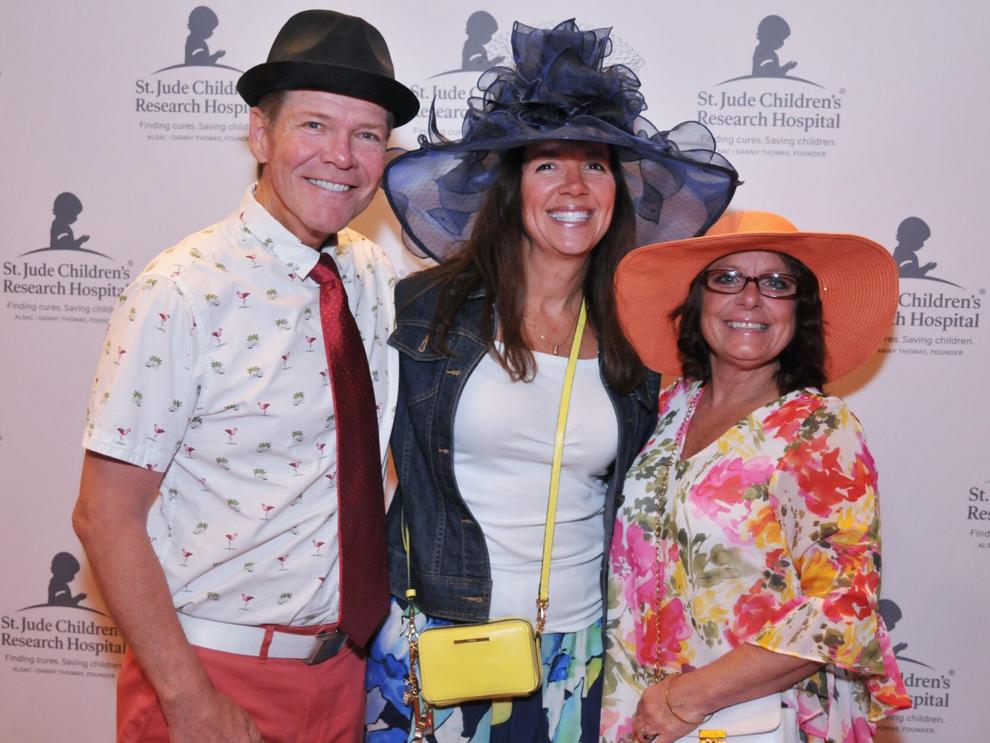 Laura and TripperPhipps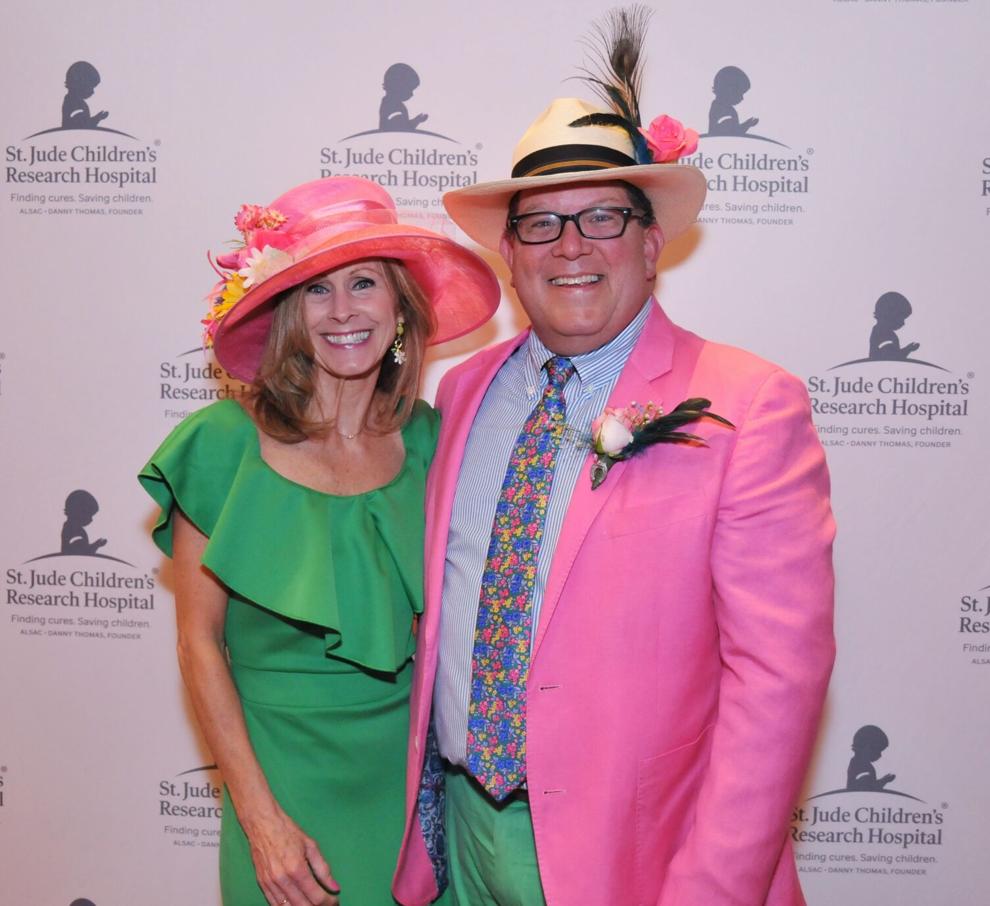 Dr. Jason and McKenzi Dunn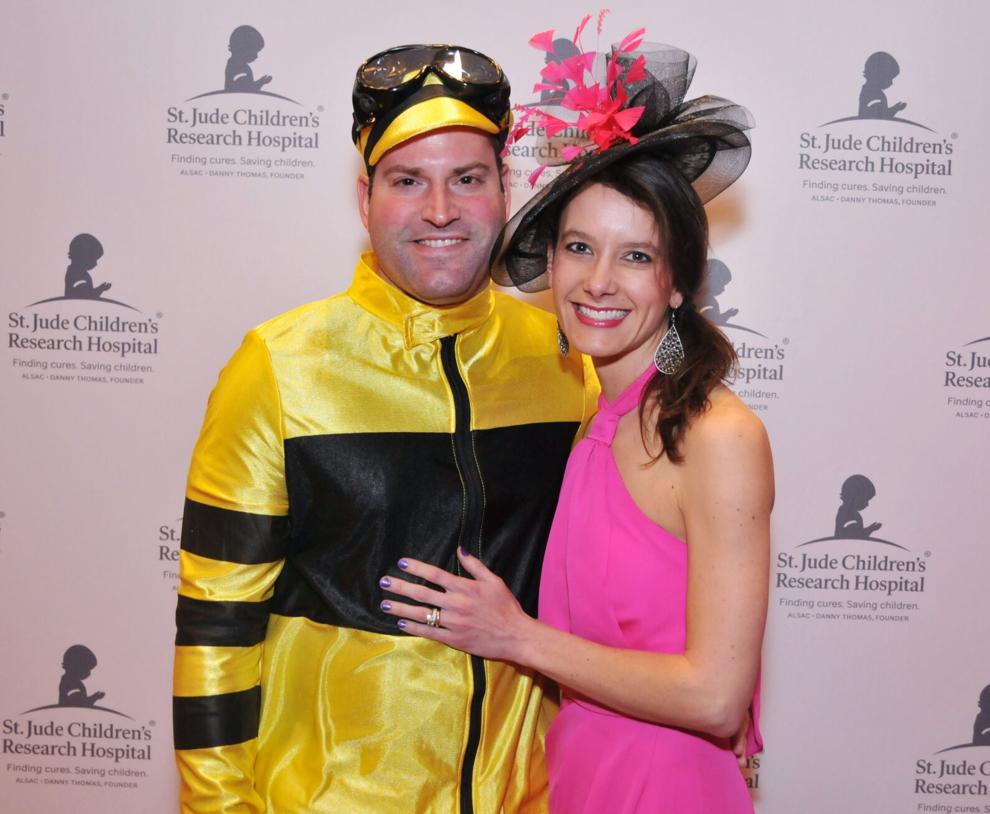 Kristie and Stefanie Nelson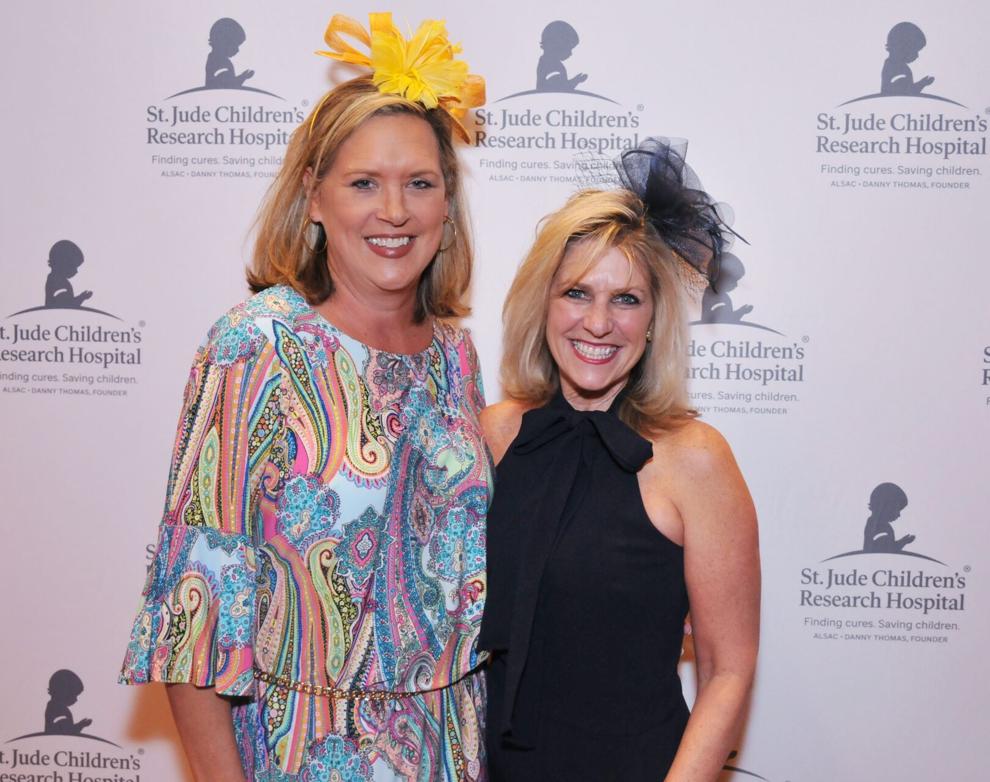 Tony and Jennifer Fleming, Debi Turner, David Page
Kelly and Jimmy Mapugay, Vivian and Redney Doctora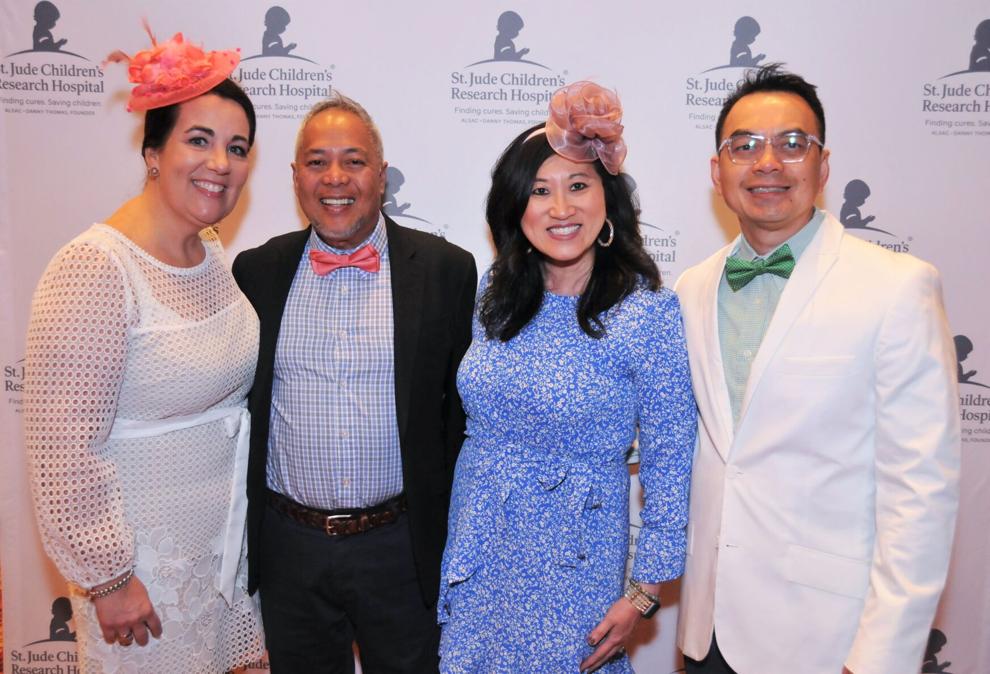 Vivian and Redney Doctora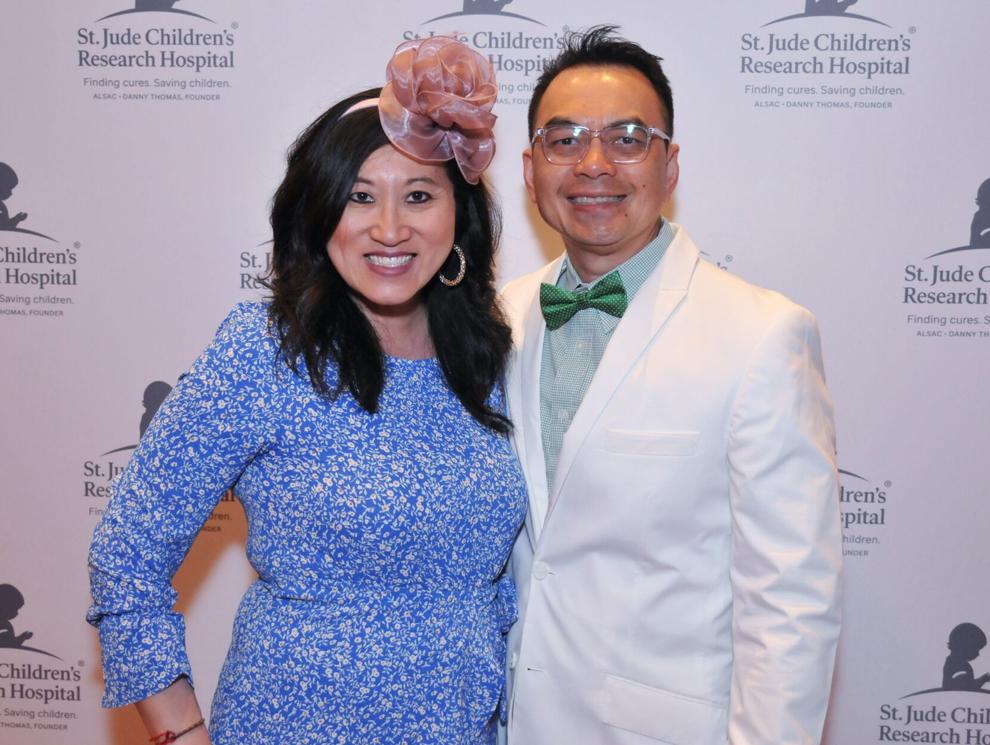 Barry and Linda Slotky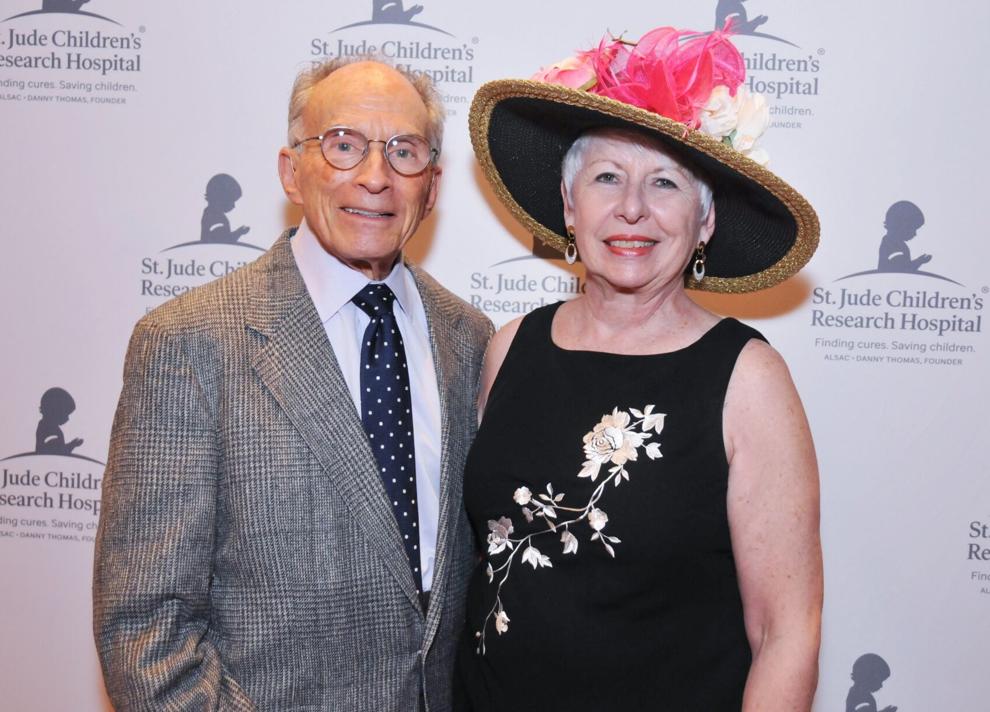 Dr. Jack and Joan Capodice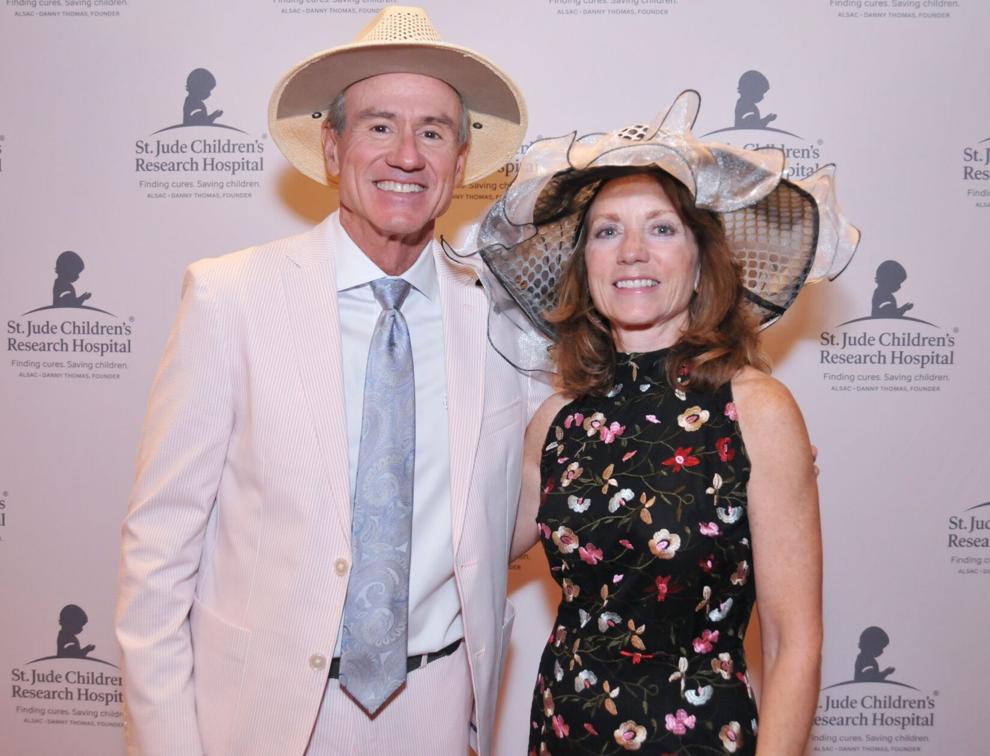 Sarah and Scott Highfill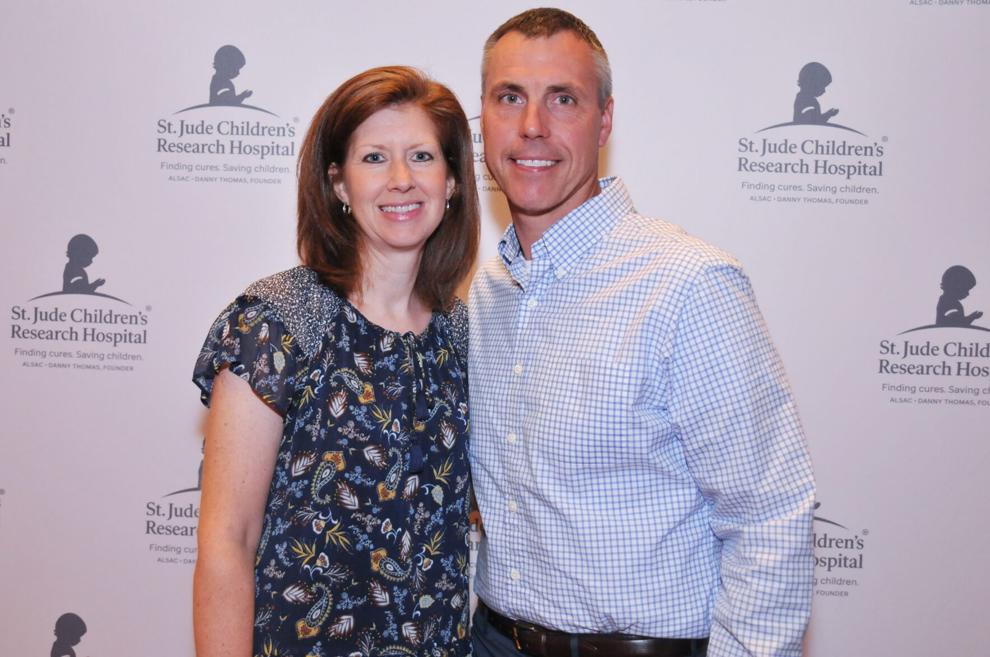 Naveen Miller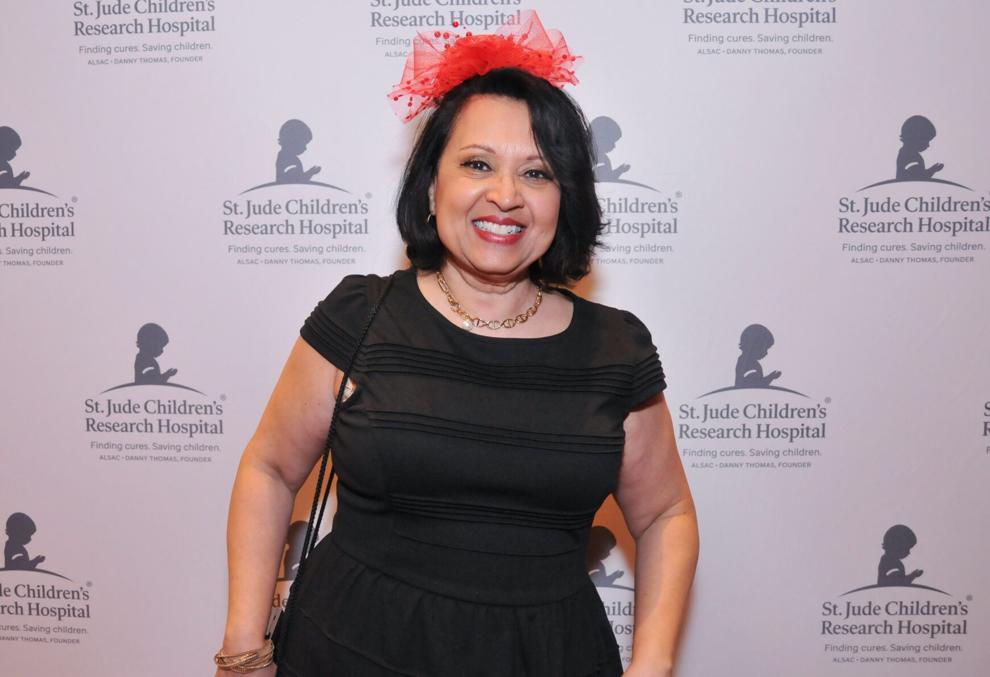 Melissa Isenburg-Tremper, Mark Tremper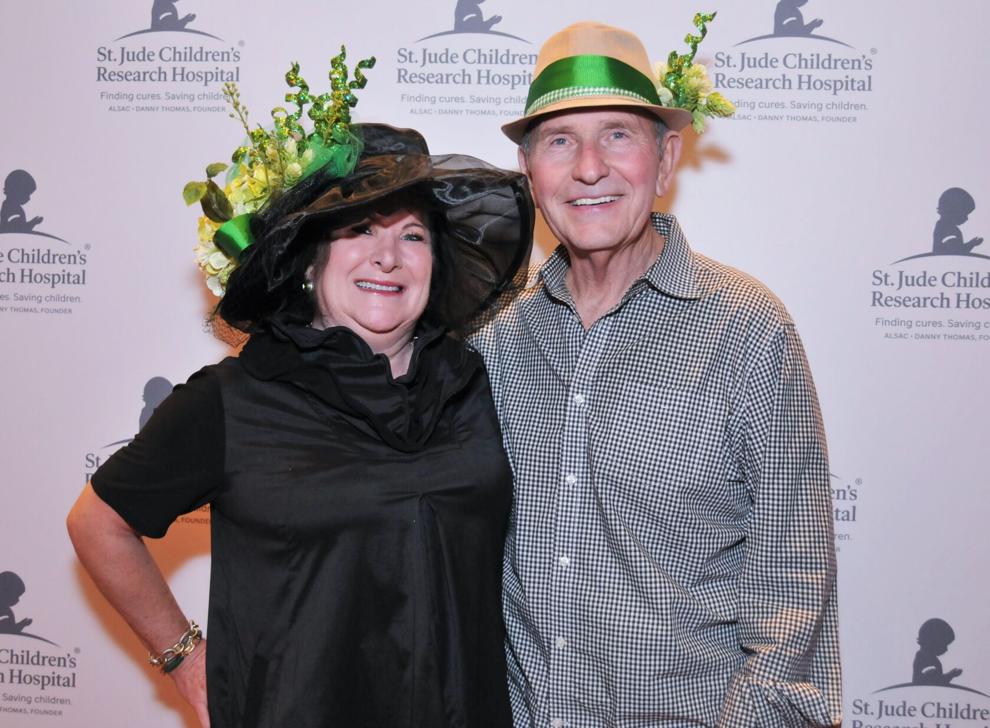 Scott and Staci Riddle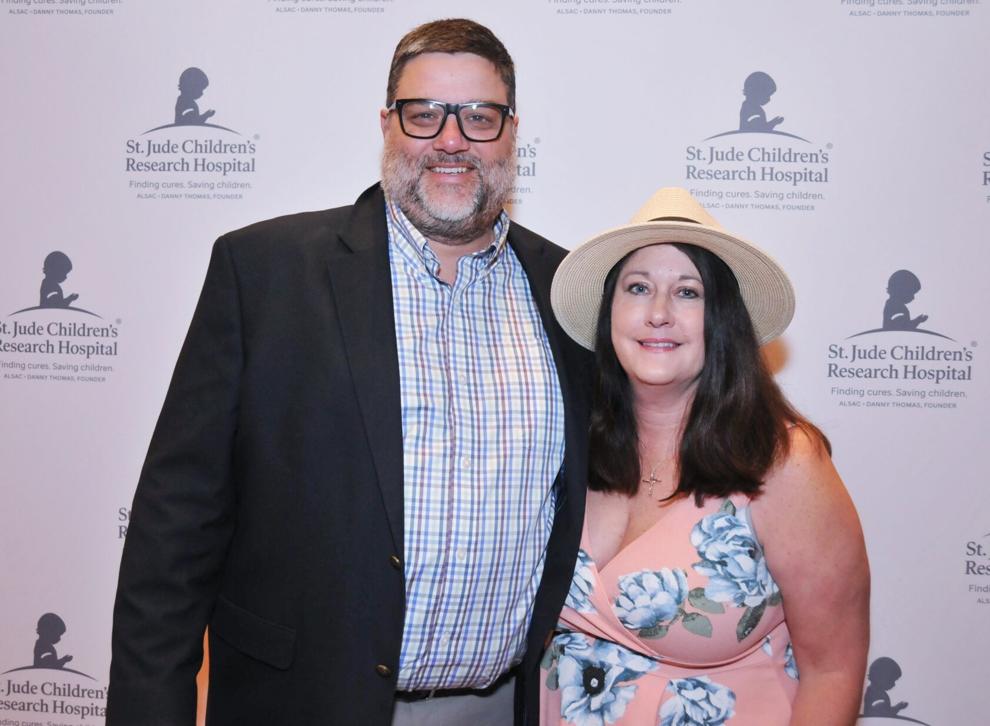 Andi Whalen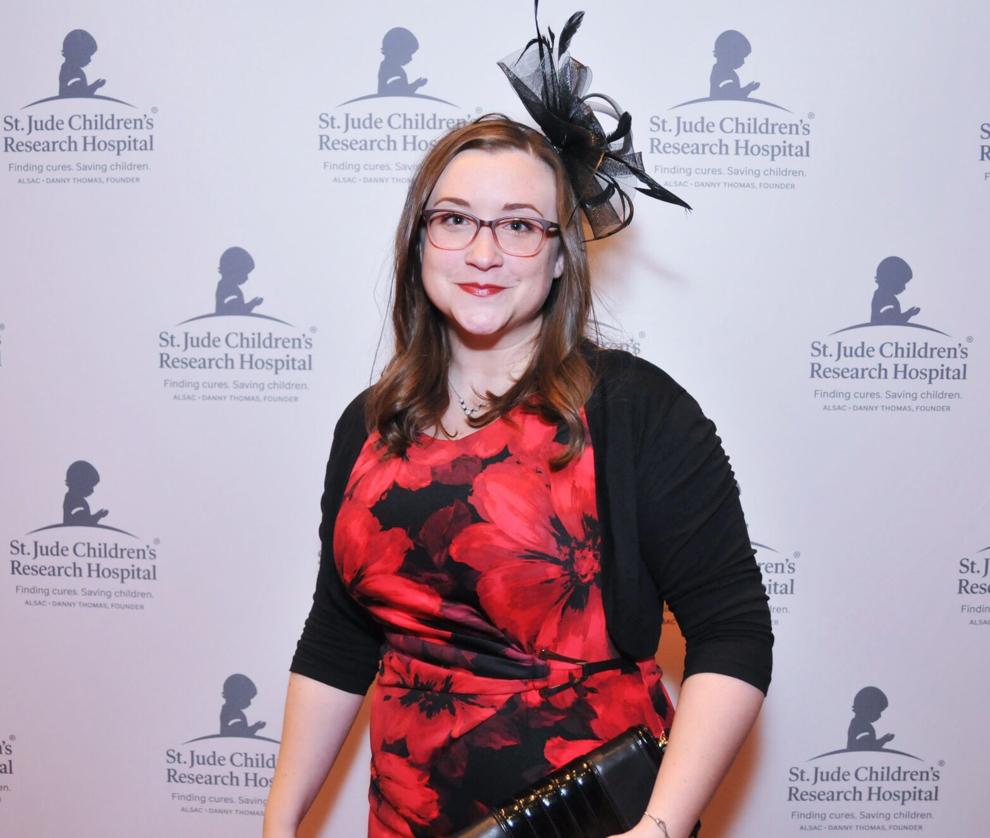 Amanda Weissgerber Mellett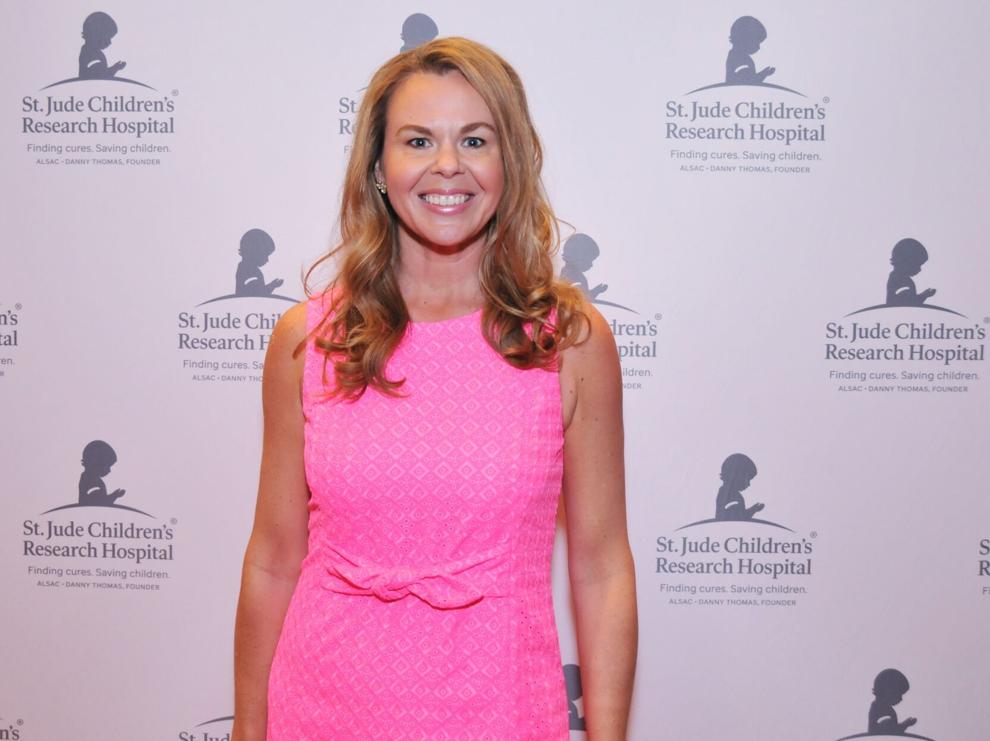 Susan and Dr. David Landess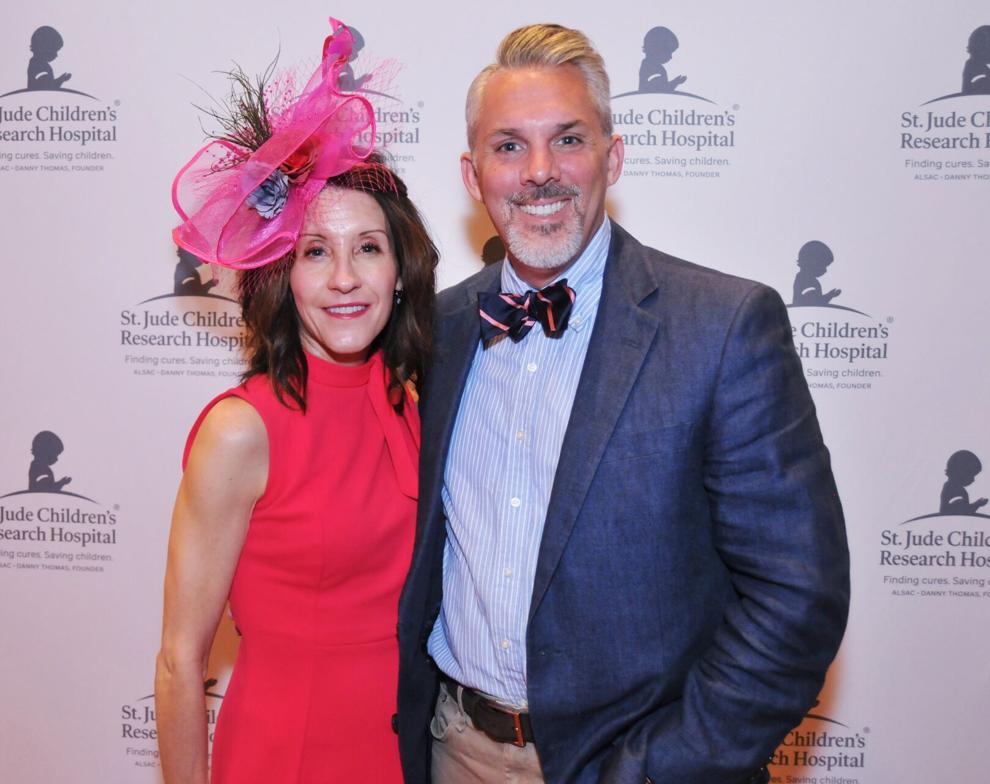 Jeff and Julie Payne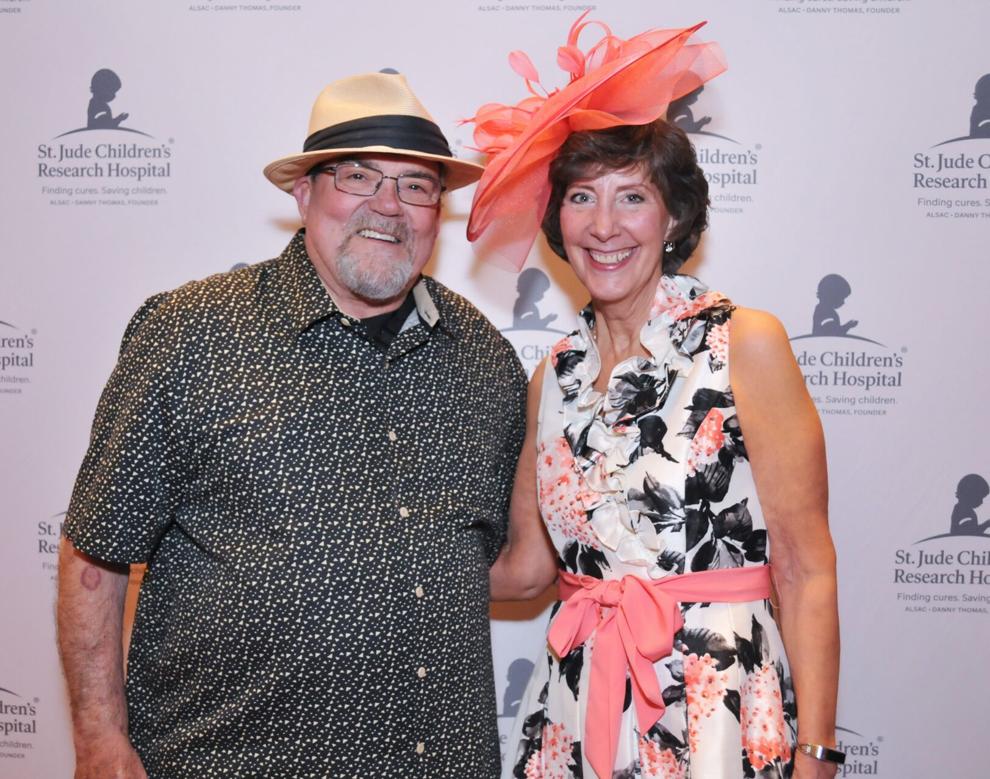 Tim and Katie Norman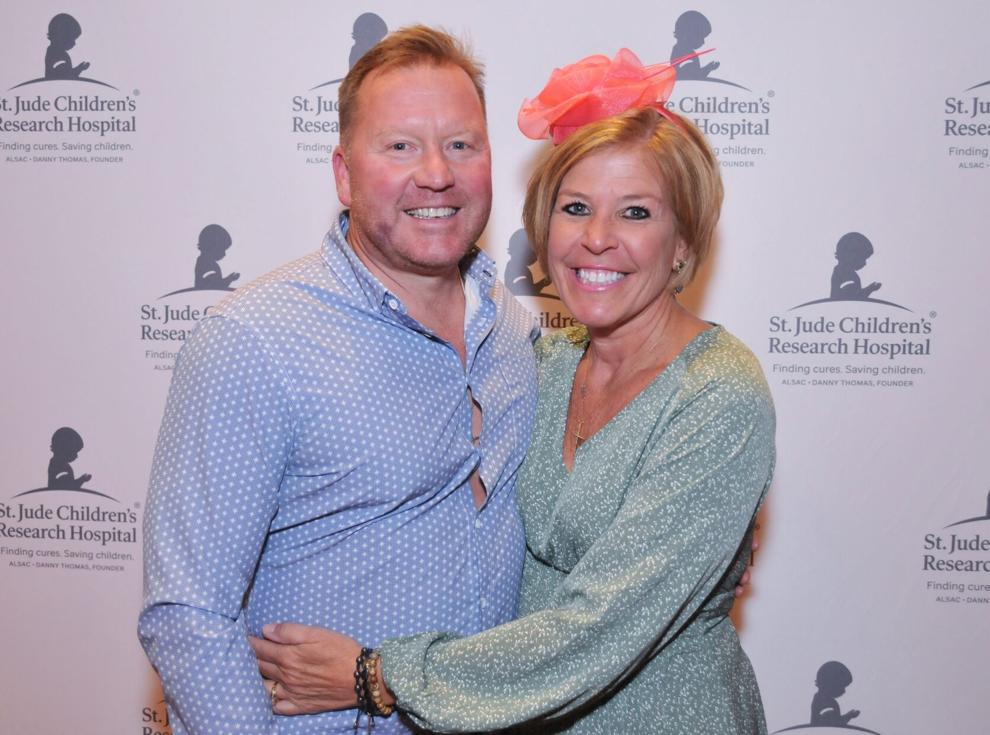 Beth and Bryan Caldwell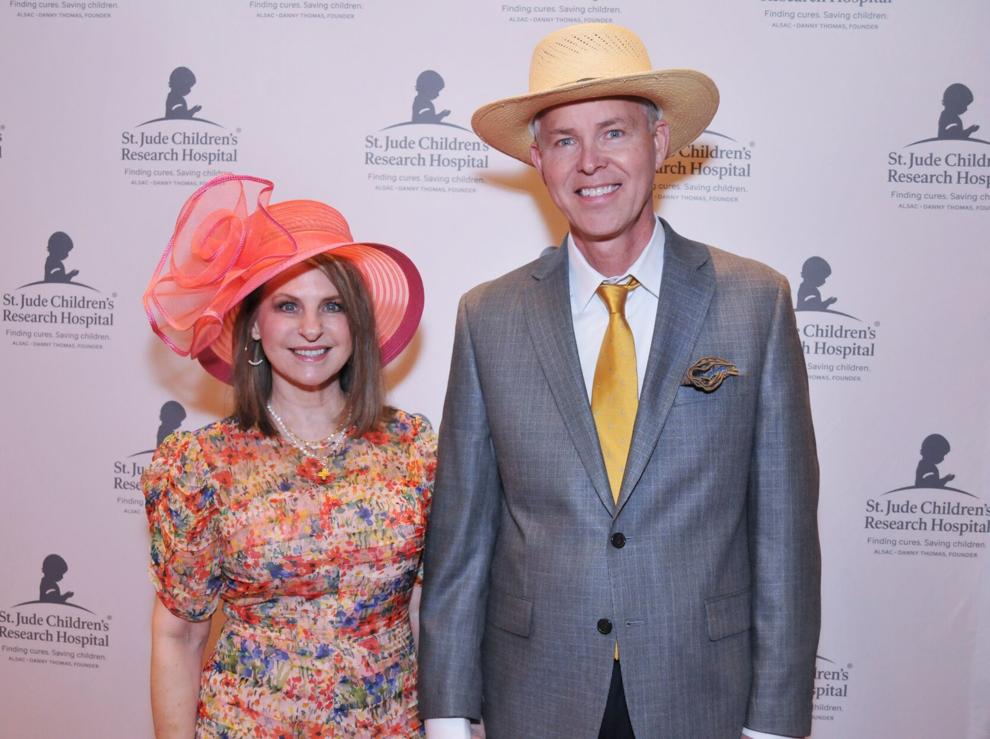 Nicole and Doug Barnett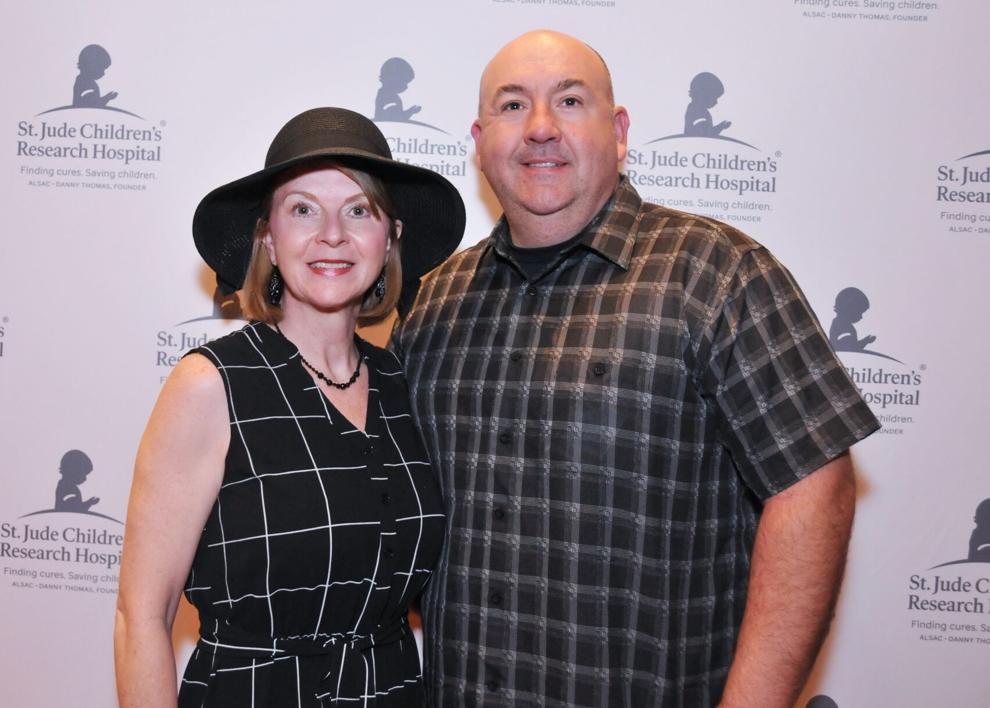 Gary Strunk, Deb Smith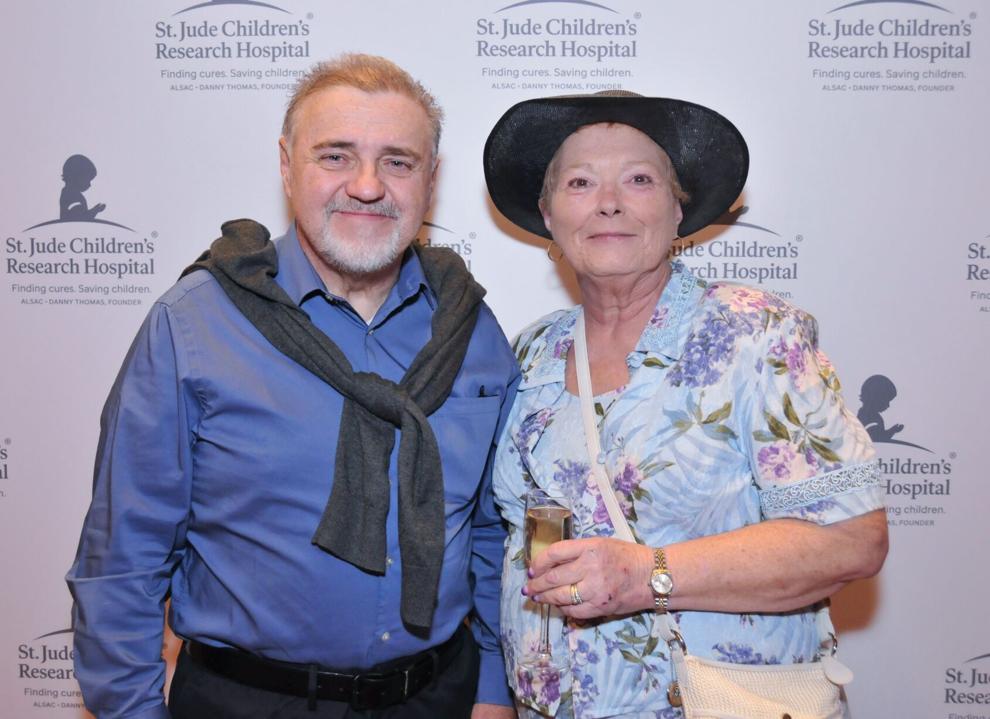 Trisha and Dr. Chad Tattini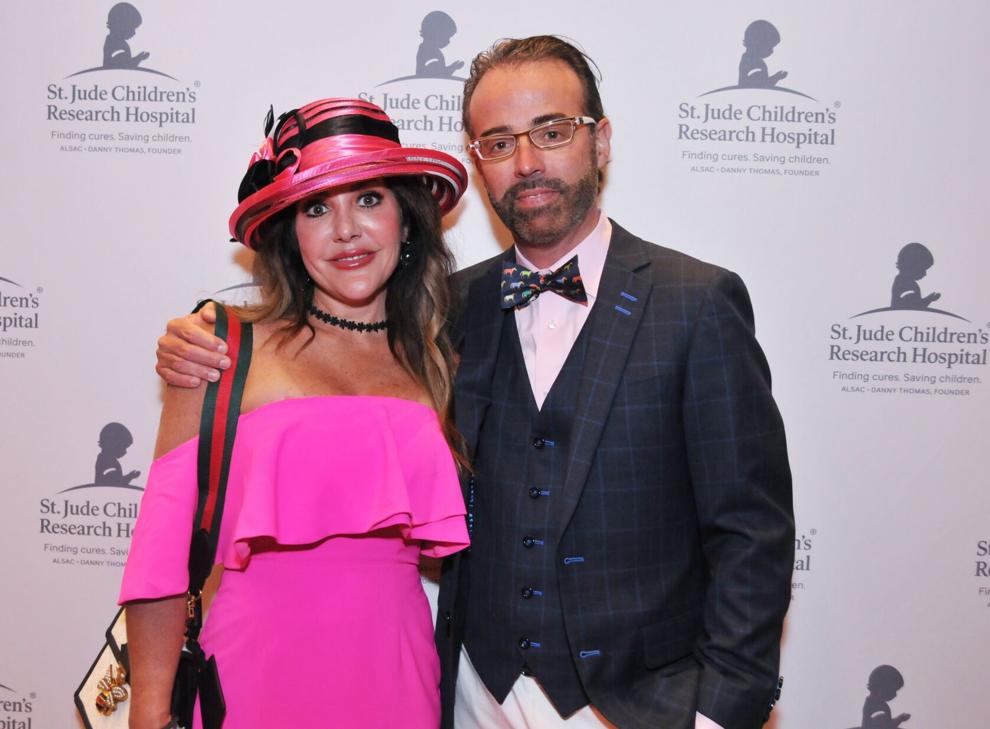 Lara Combs, Jim Kroll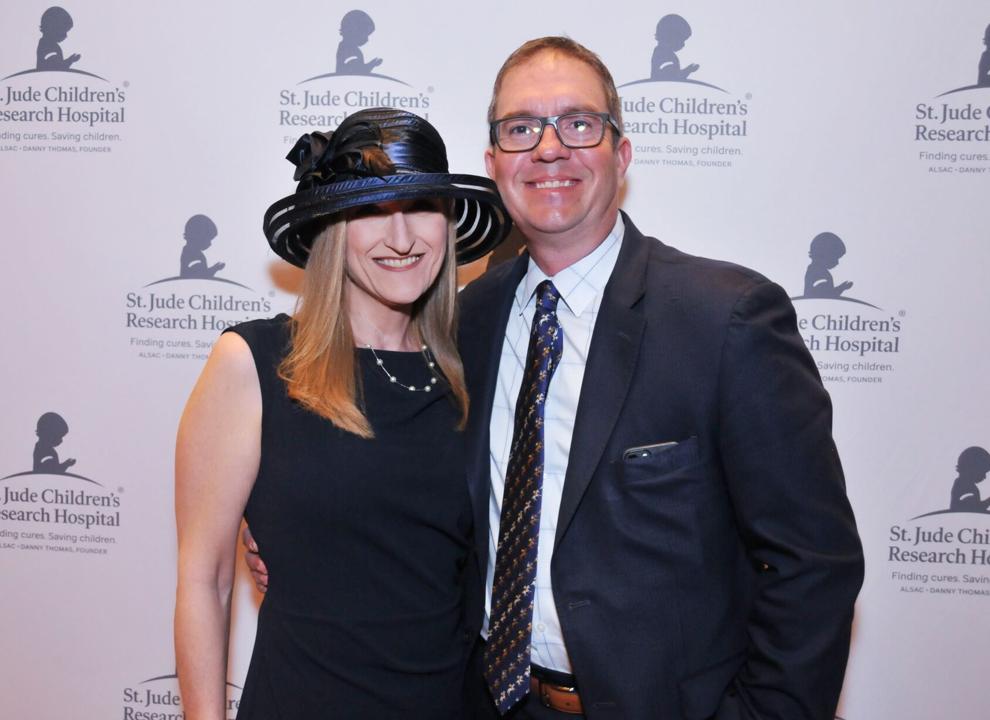 Jolene Aldus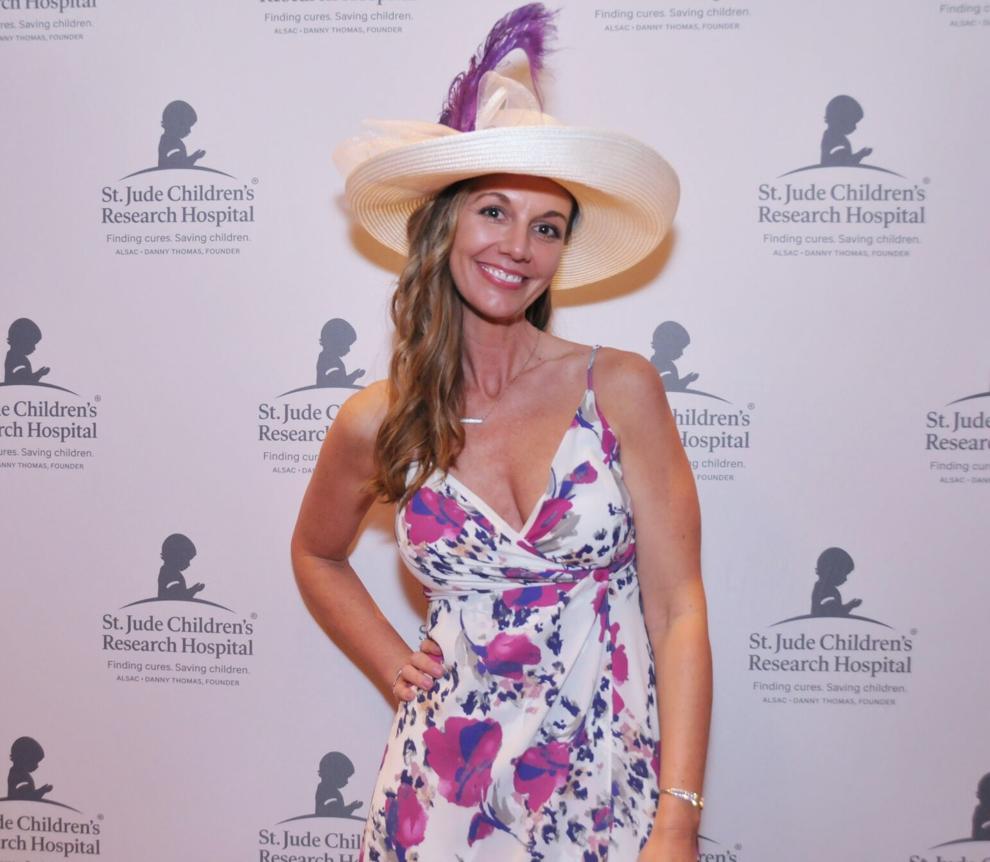 Brian and Elizabeth Riddle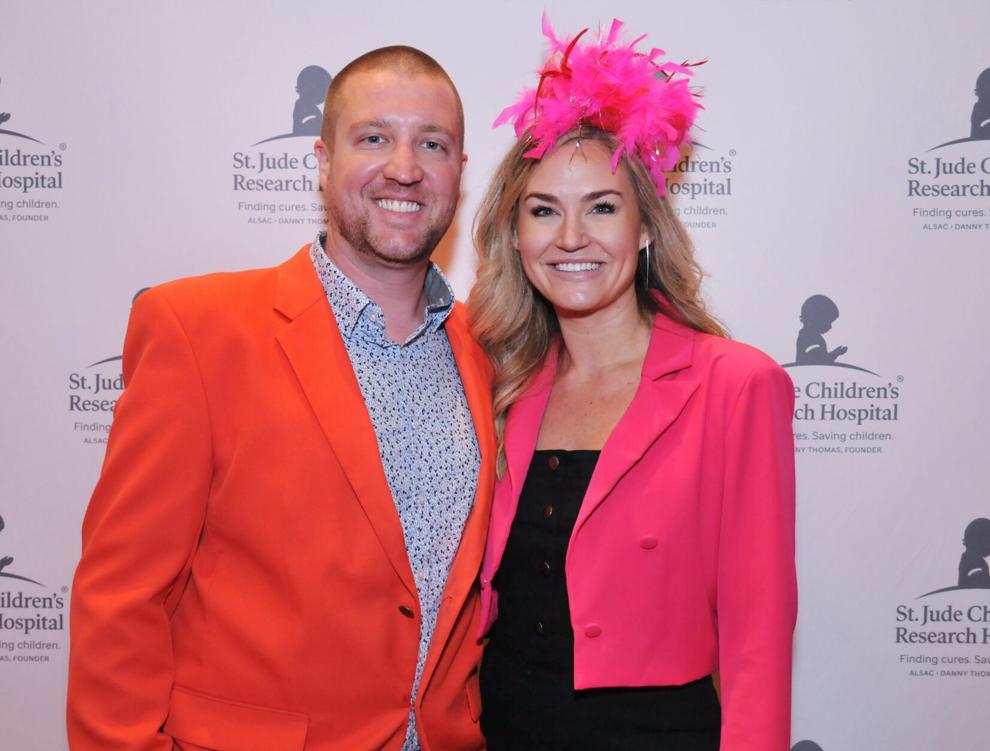 Elizabeth Riddle, Liz Riddle, Jessica Peterson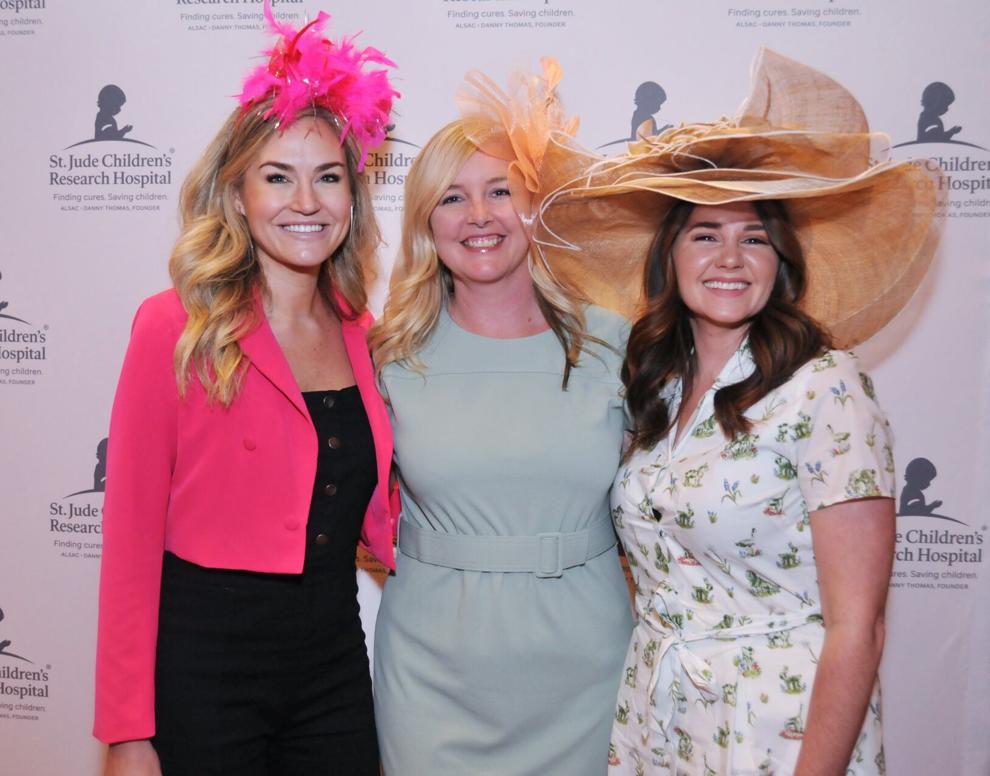 Narmin Nepomuceno, Sherina Karsan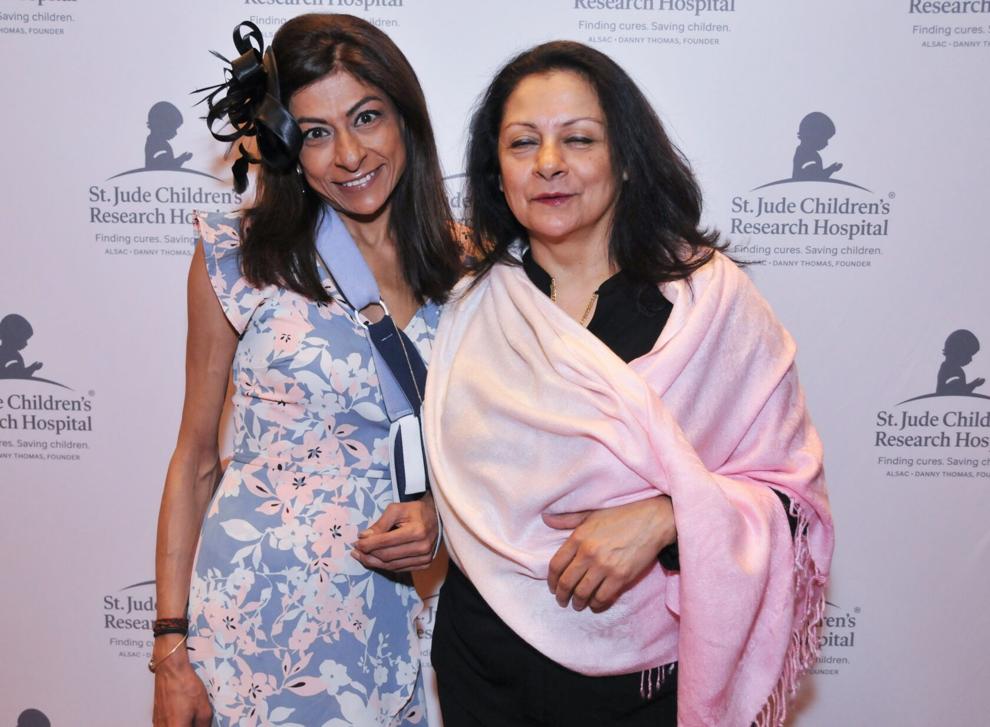 Coleen and Charlie Moore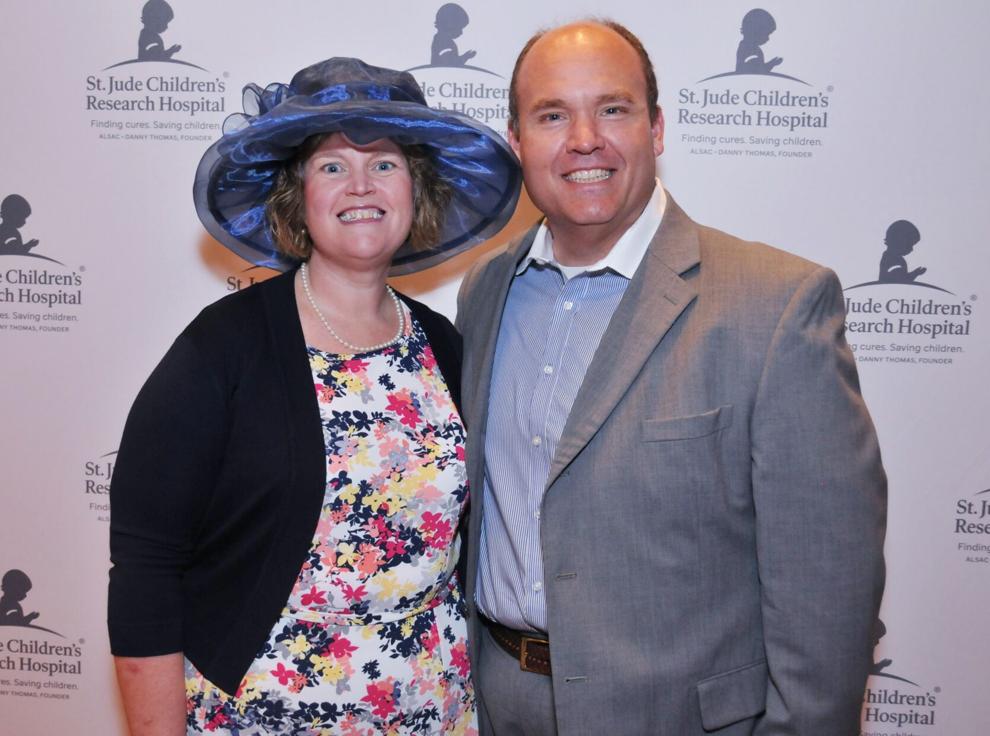 Carlos and Jennifer Bras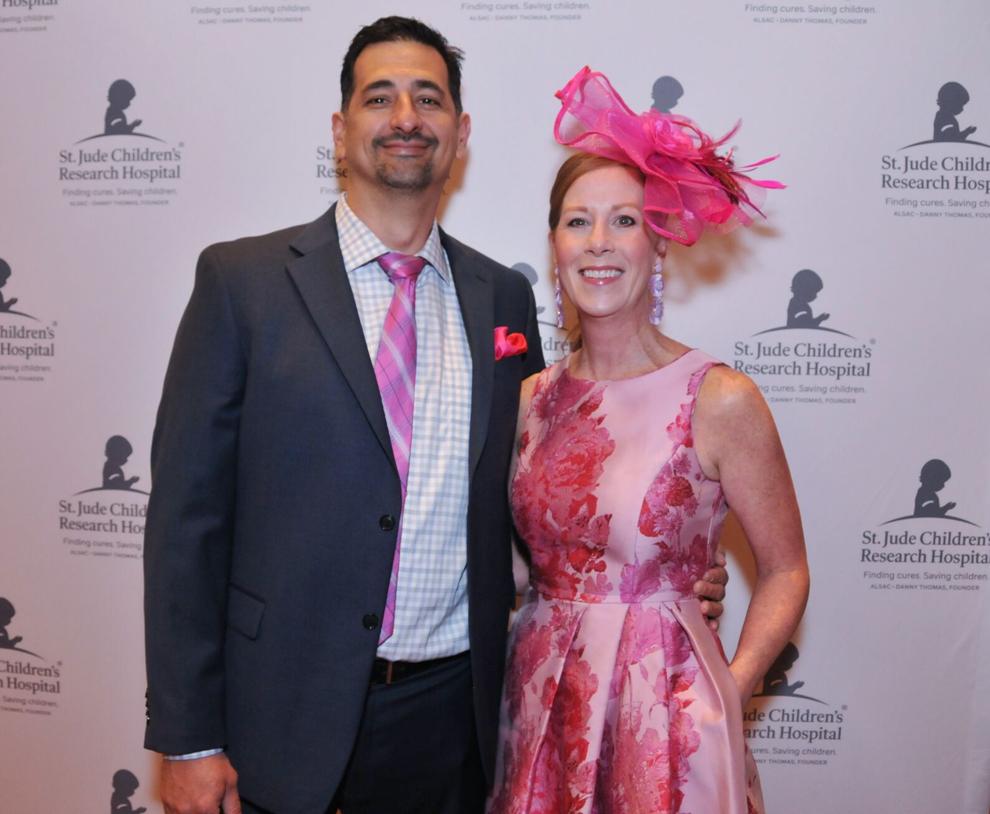 Brandon and Allison Beehmer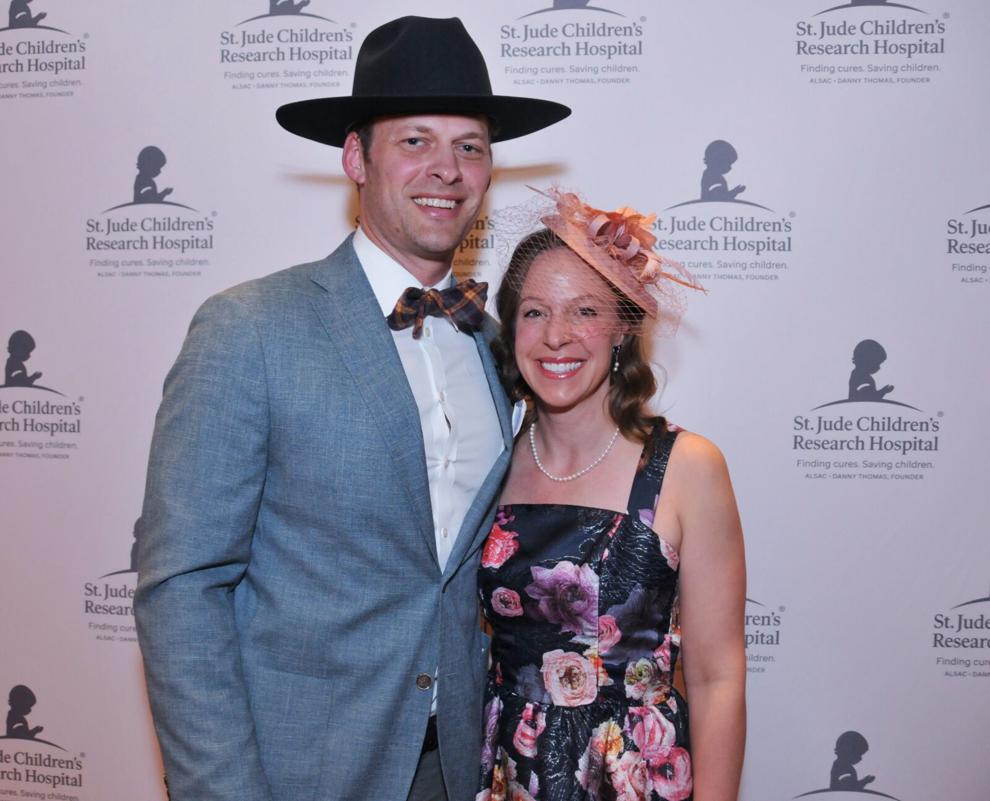 Trevor and Michelle Jurgelas, Marcie Miller, Seth Schumacher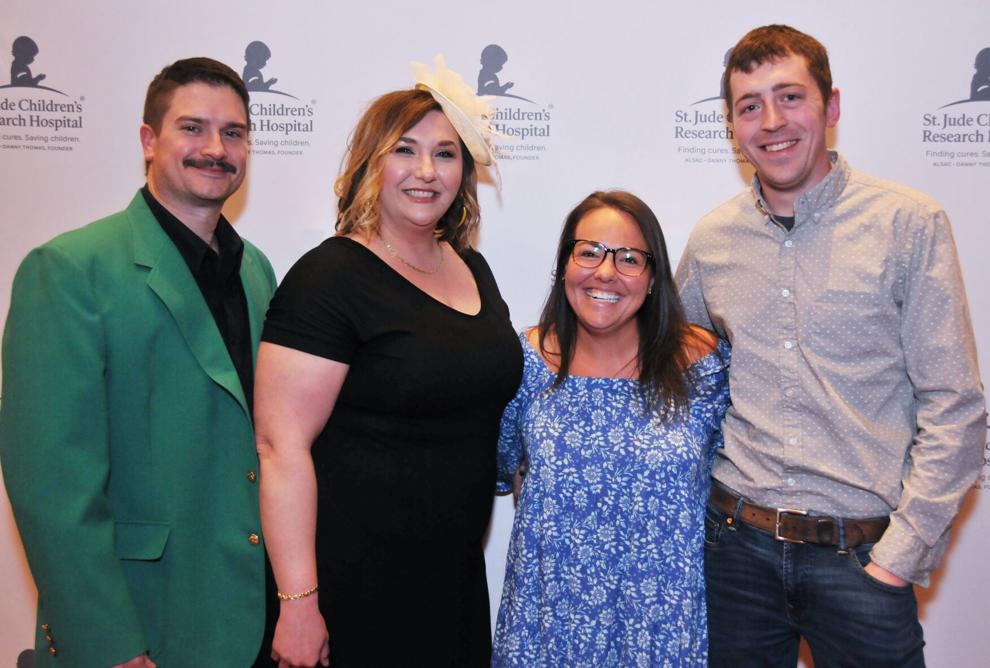 April Steigerwald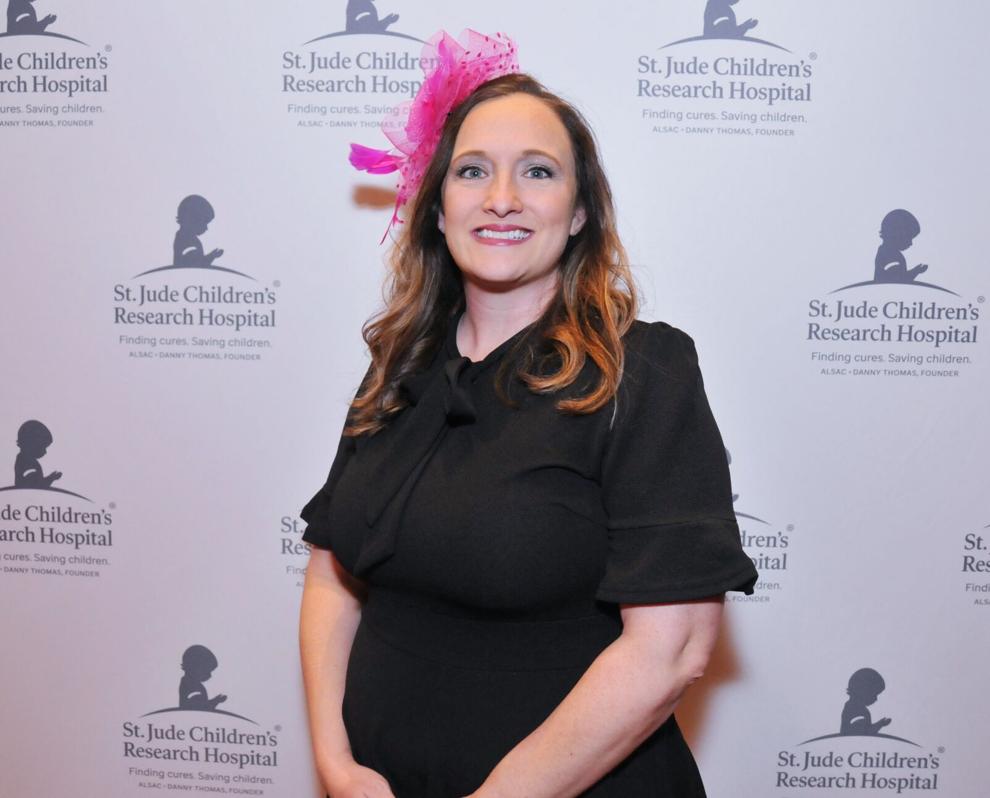 Kate Burcham, Jill Libert, Tracy Patkunas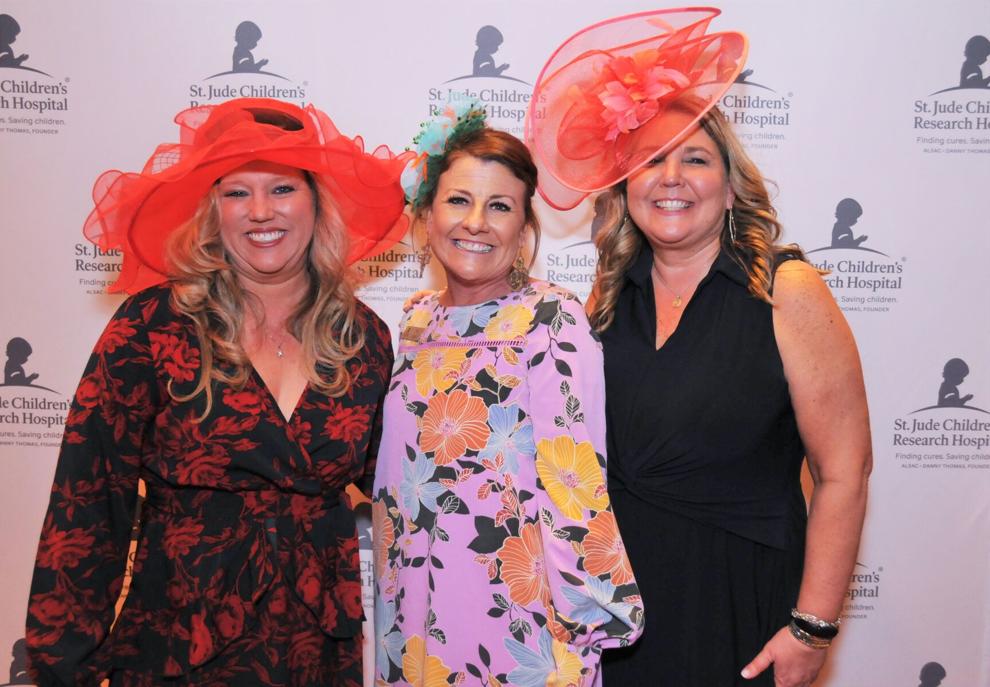 Christina Frye, Amit Chopra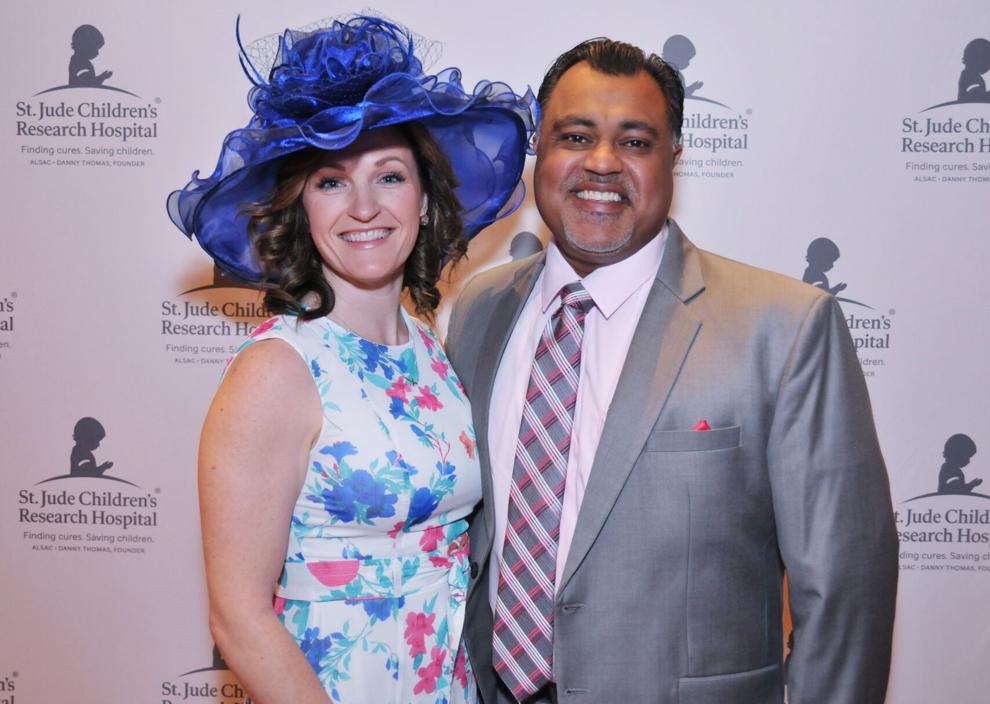 Aimry Schieler, Shae Flairty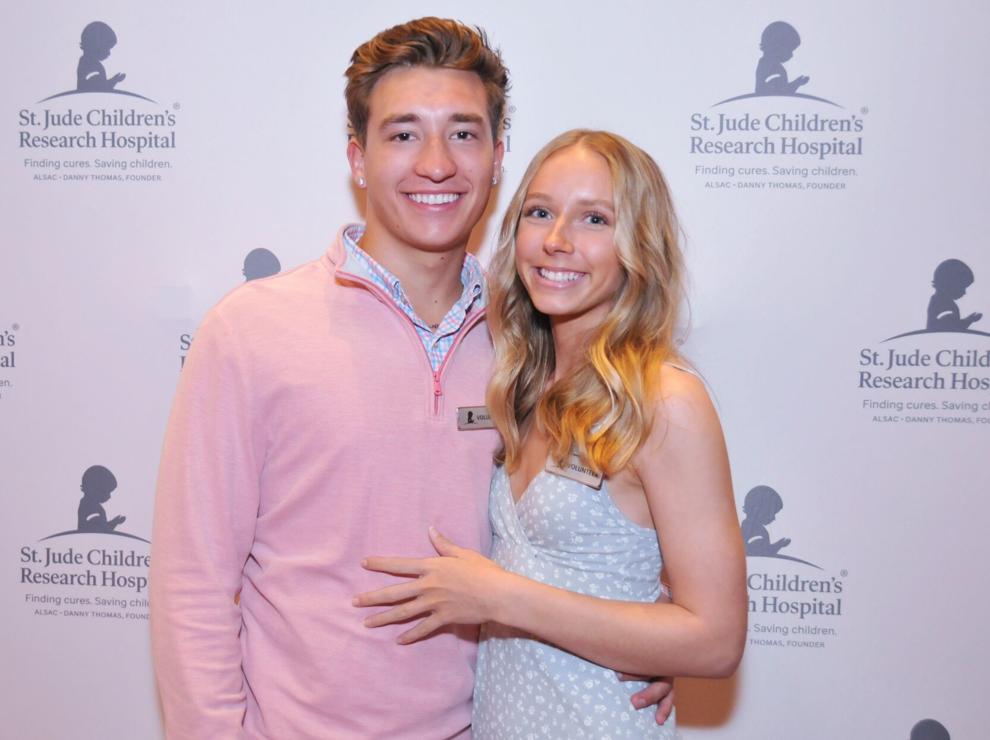 Gina Bianchi, Matt Kubsch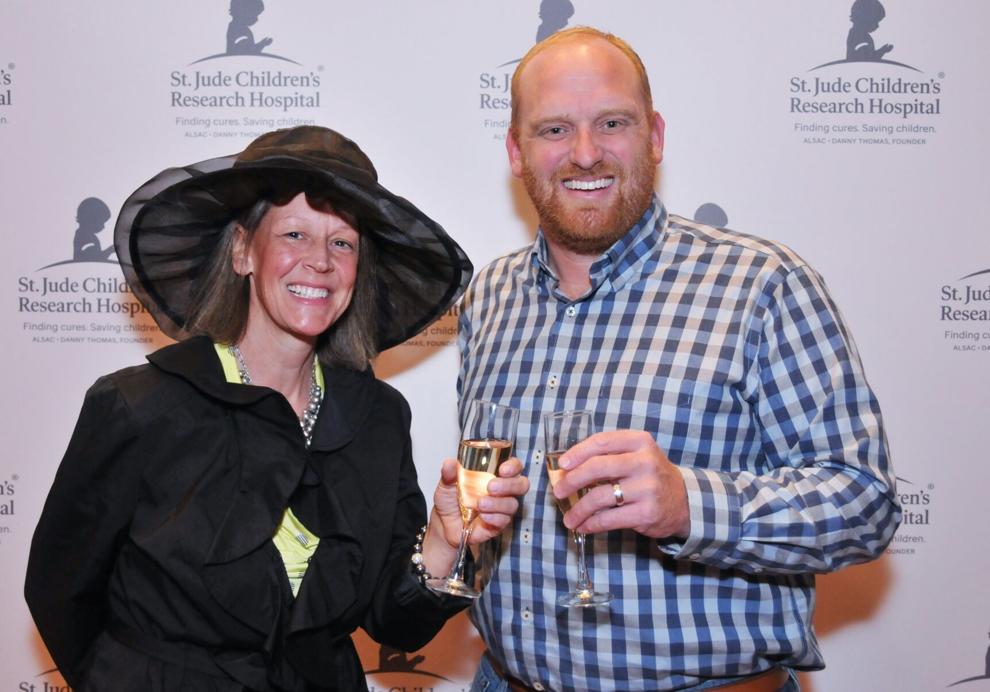 Justin and Amber Wilfley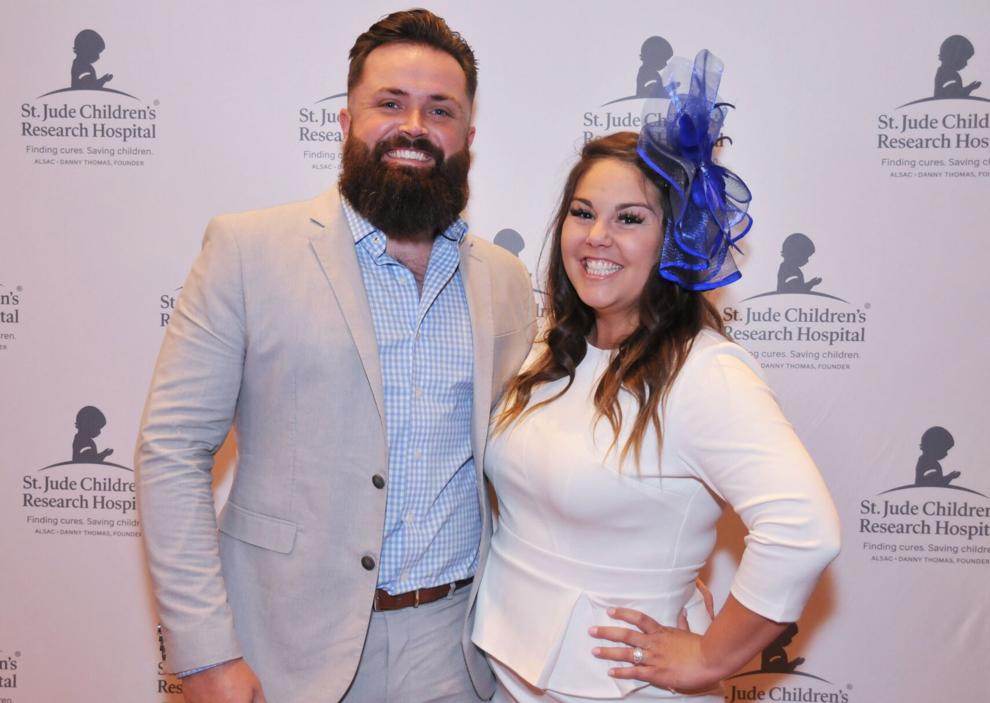 Kari Henderson, Carol Carroll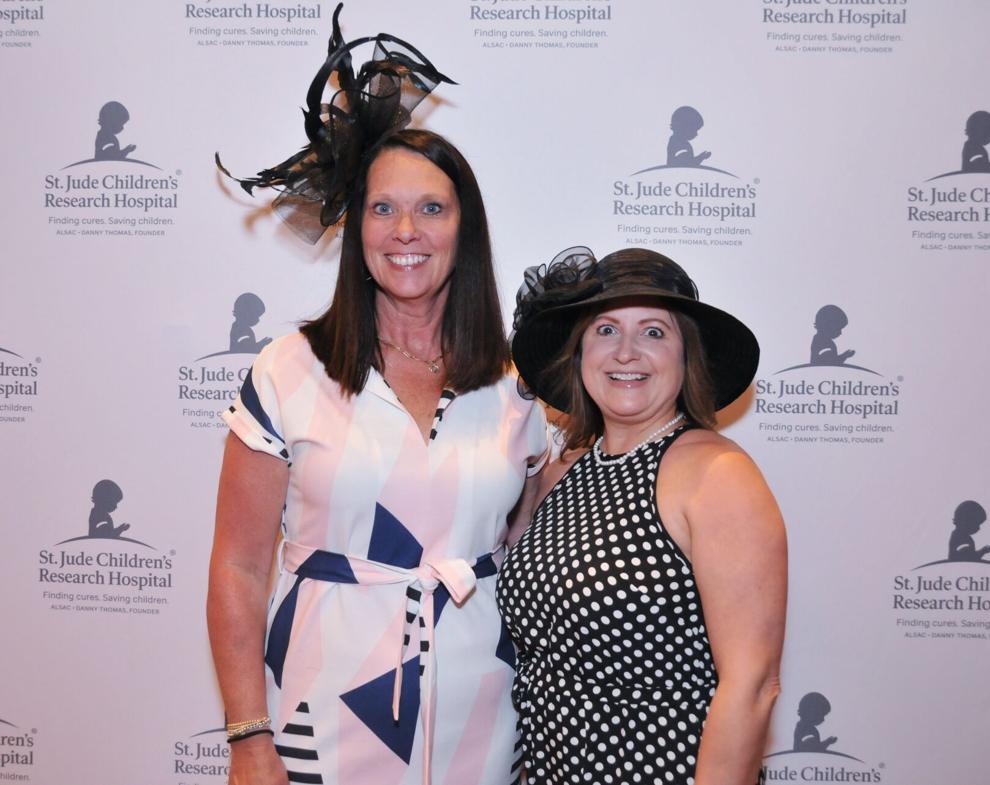 Annie and Scott Swanson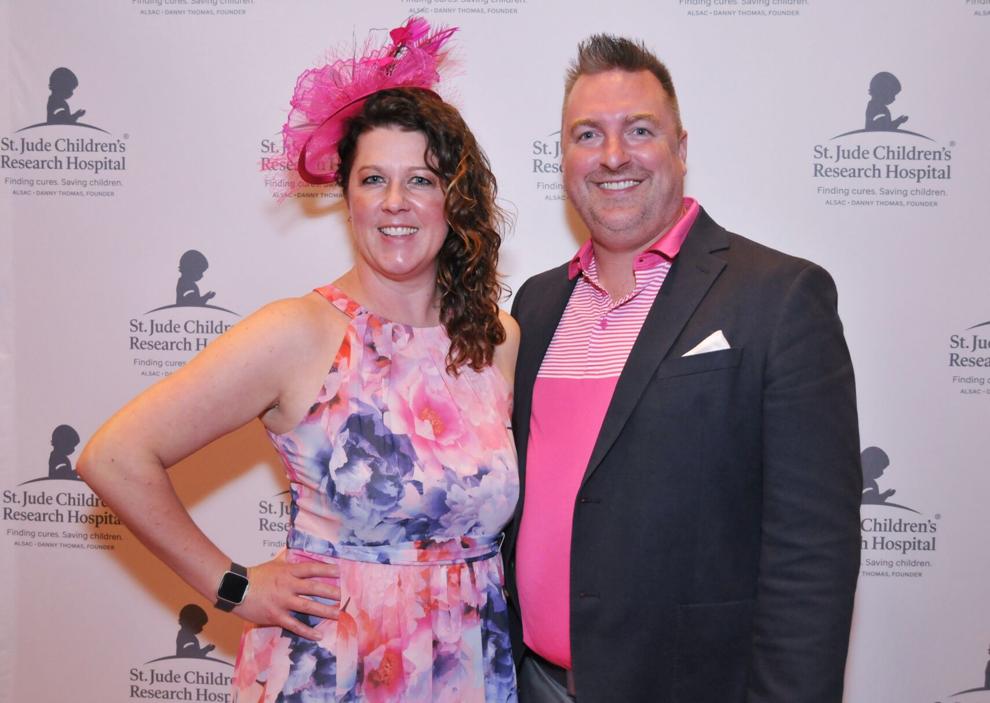 Suzi Nafziger, Sam Hazleton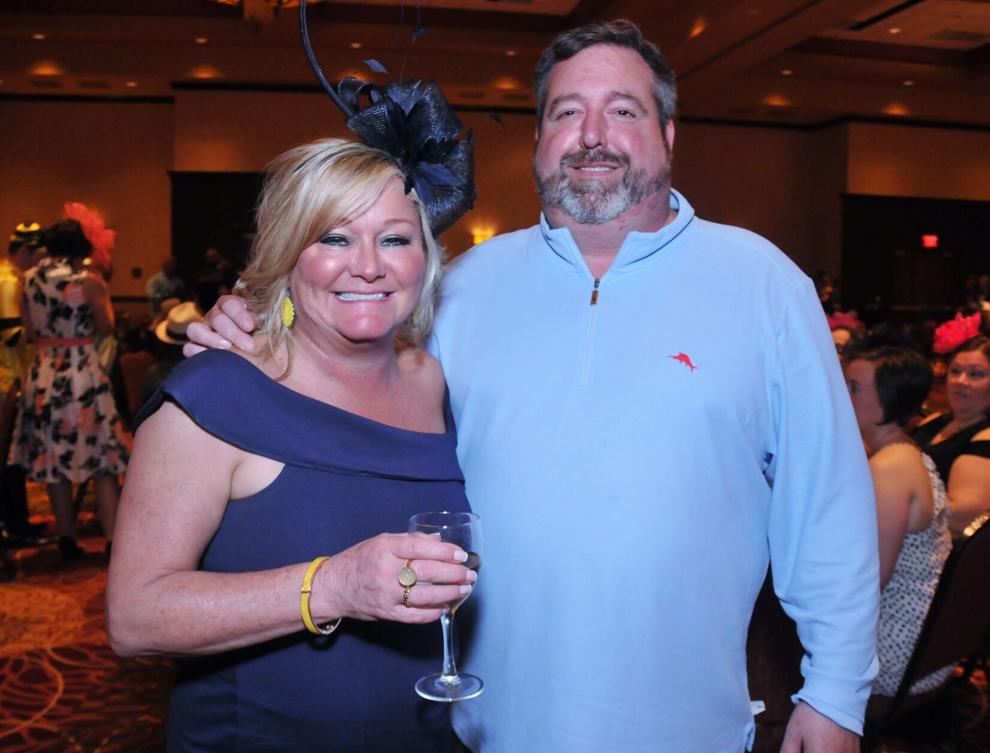 Cindy and Mark Segobiano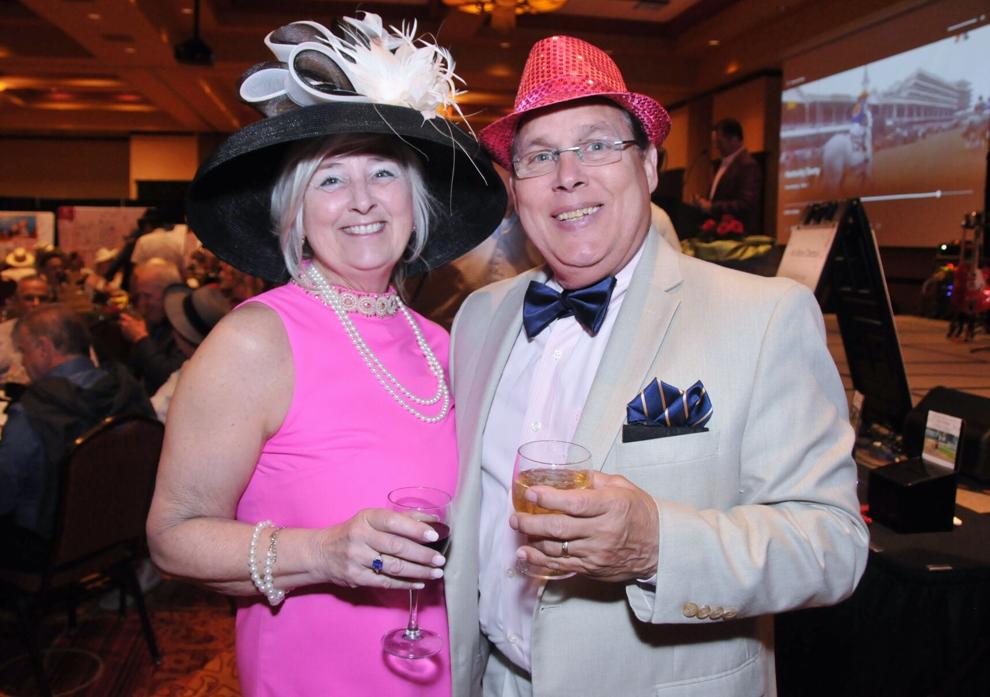 Kristin Kubsch, Jeff Flairty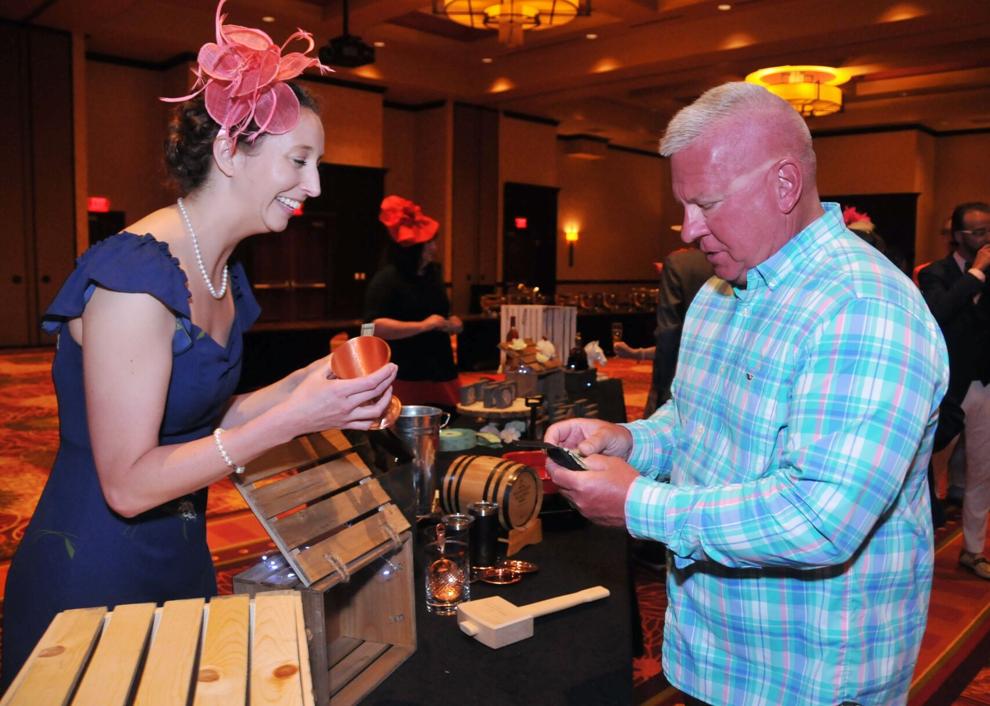 Kristin Kubsch, Andrea Arduini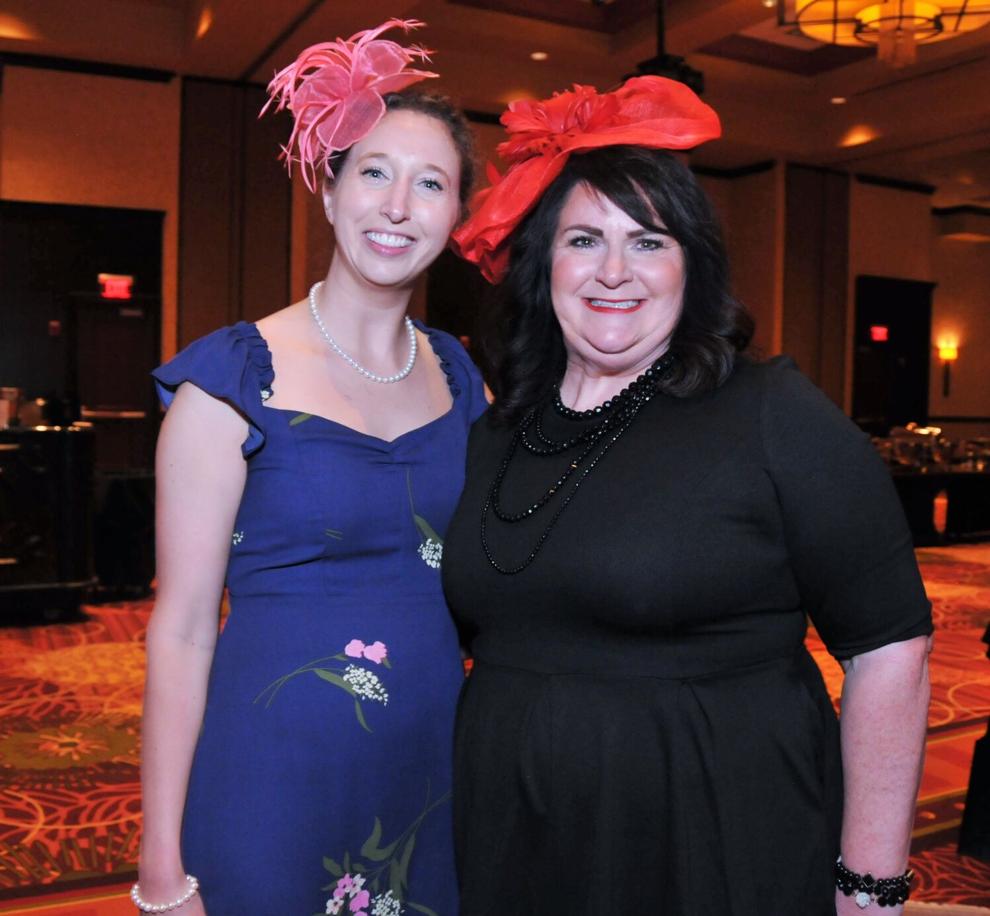 Jackie Leahey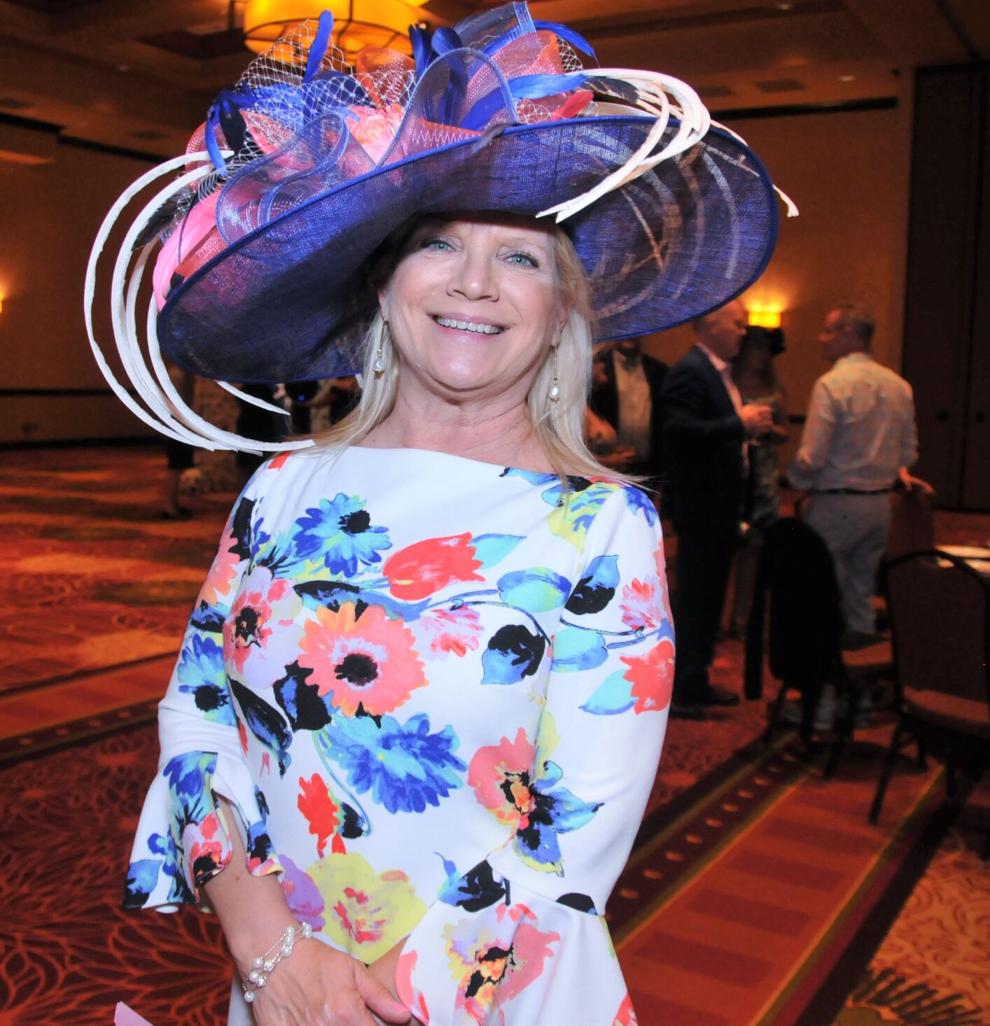 Jan and Joe Francois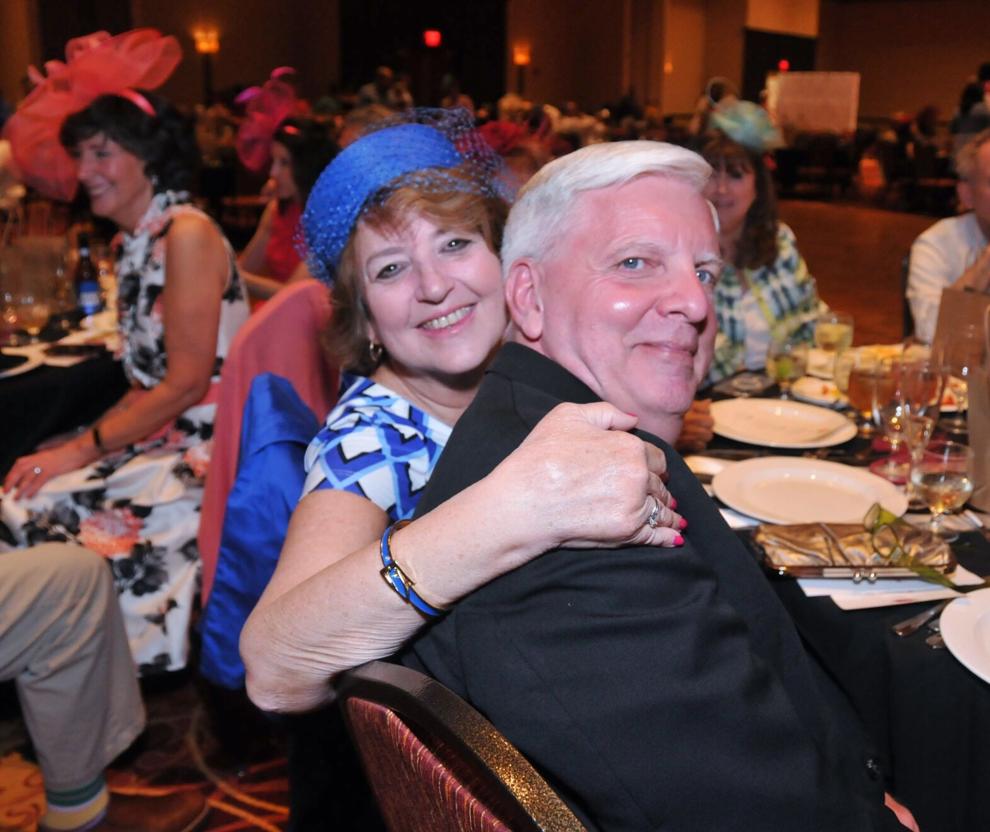 Ashley O'Leary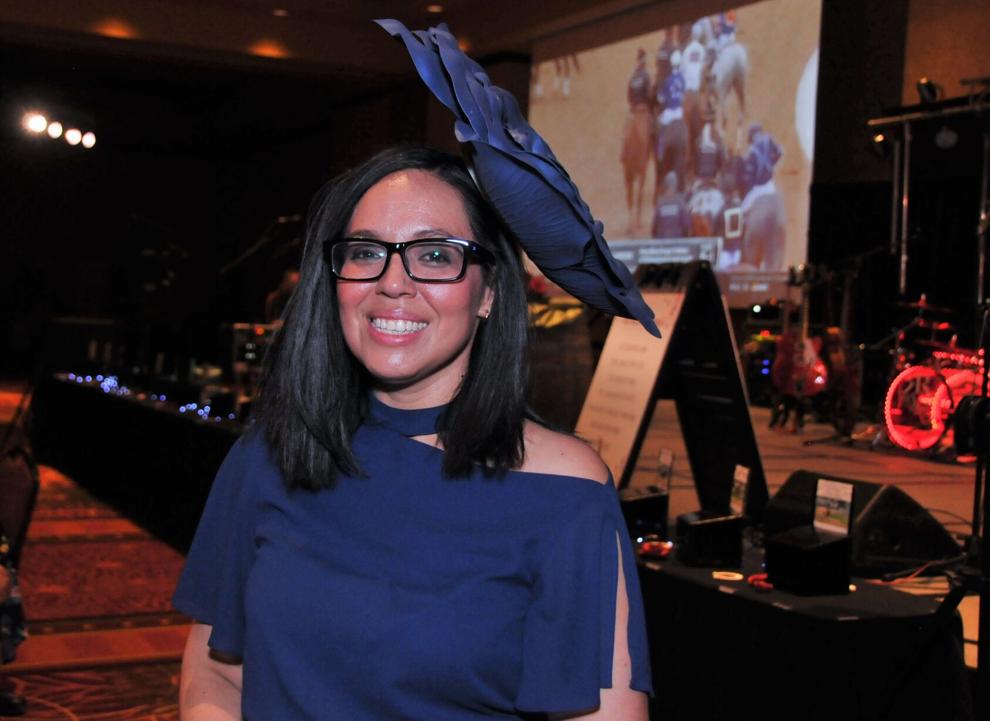 Jill Libert, Jonell Kehias, Kim Schoenbein, Annie Swanson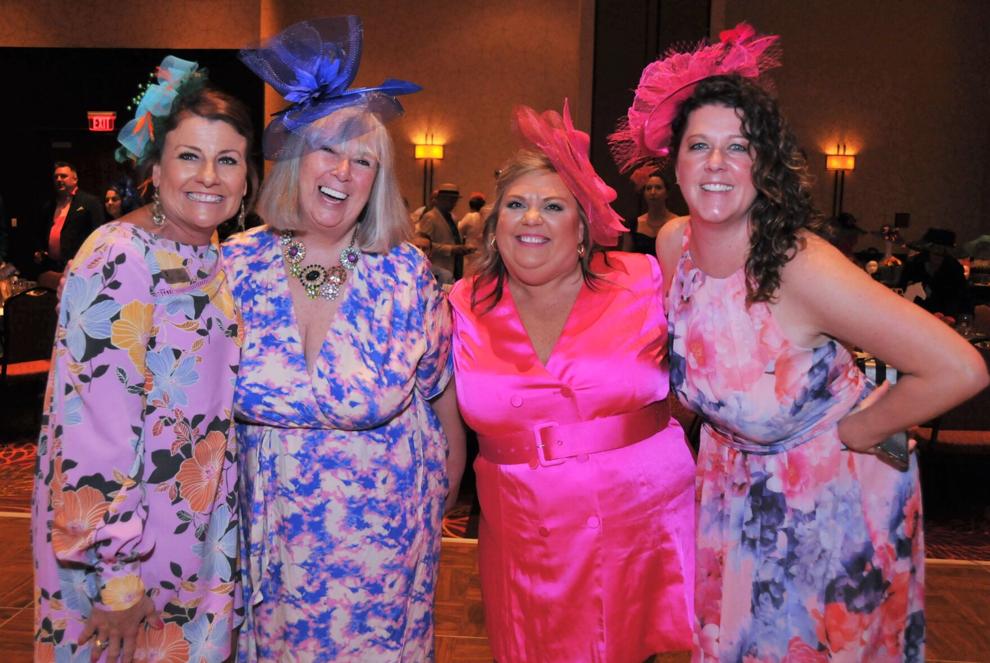 Mary Beth Lowery cheers her horse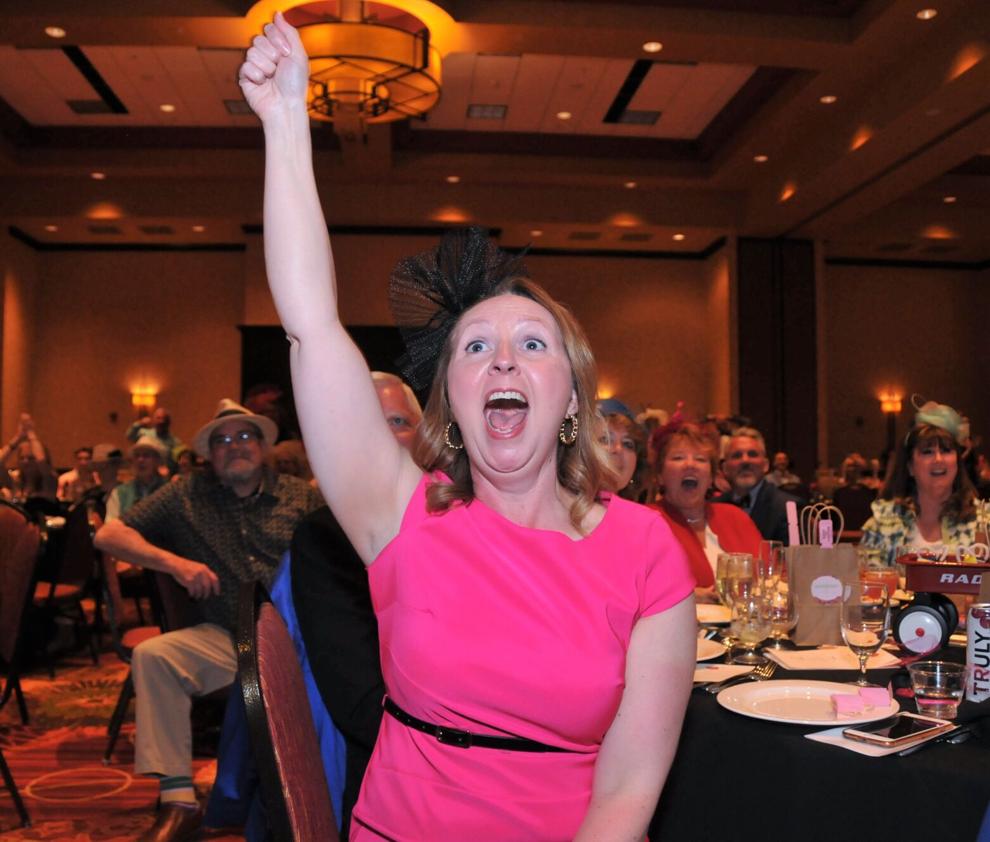 Kristie Nelson is horny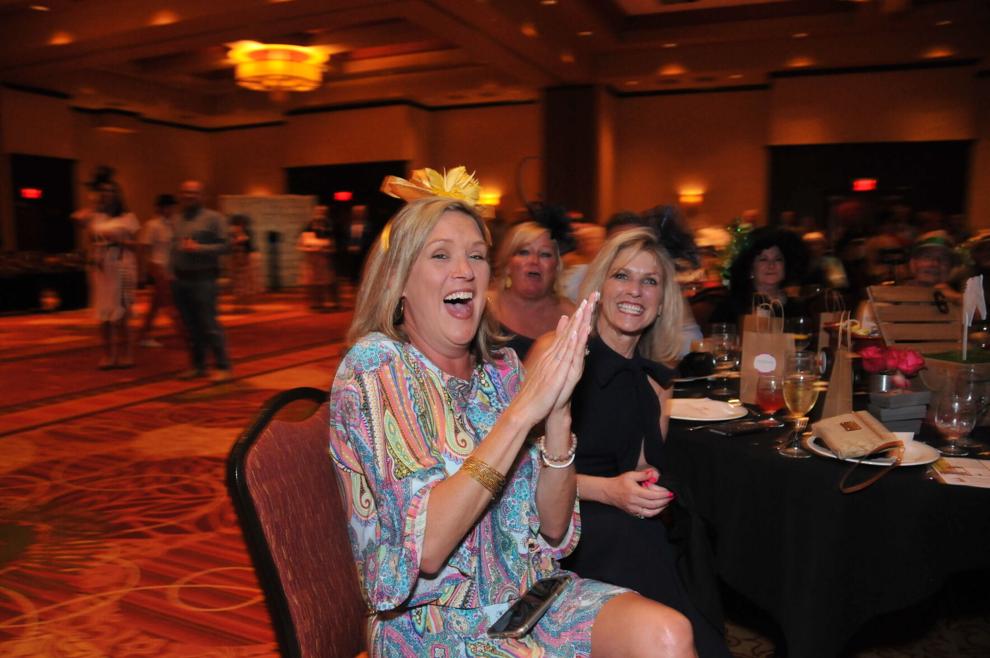 Ivan and Kim Schoenbein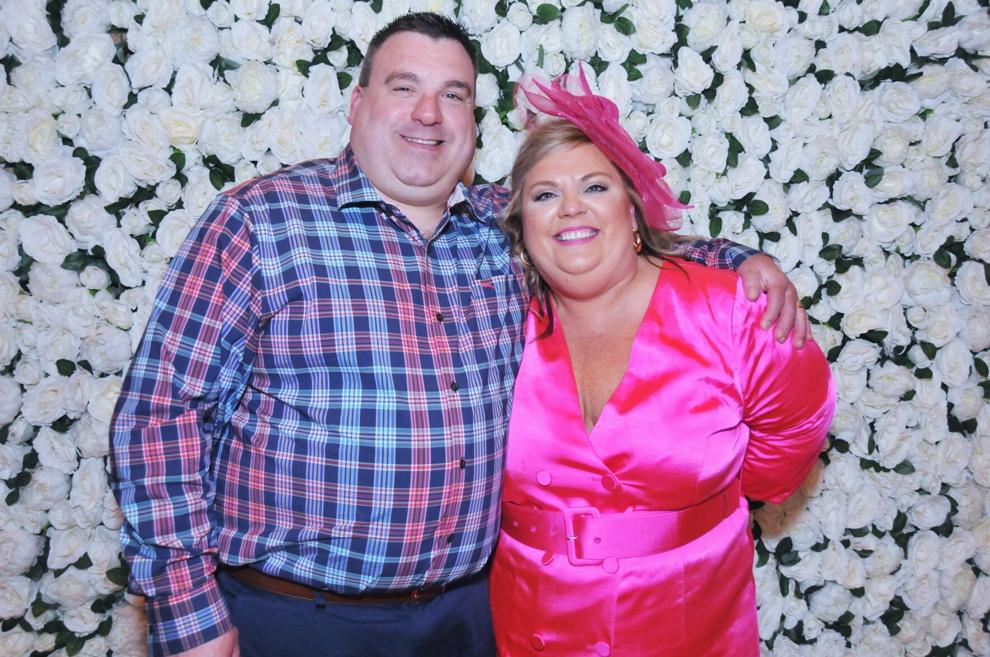 Carlos and Jen Bras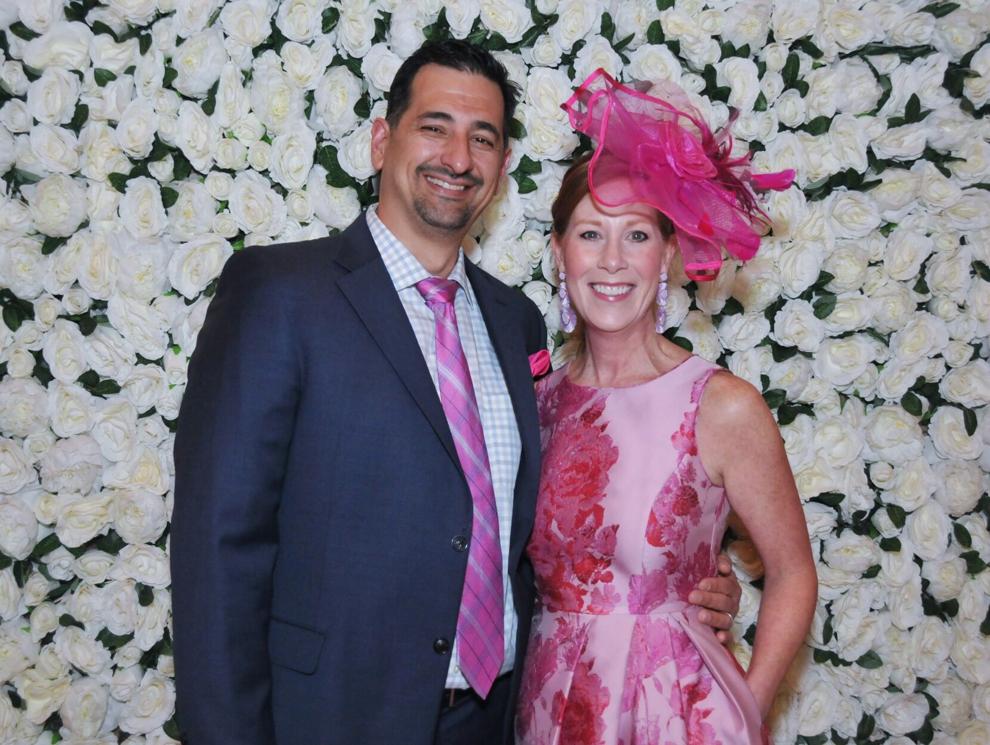 Justin and Amber Wilfley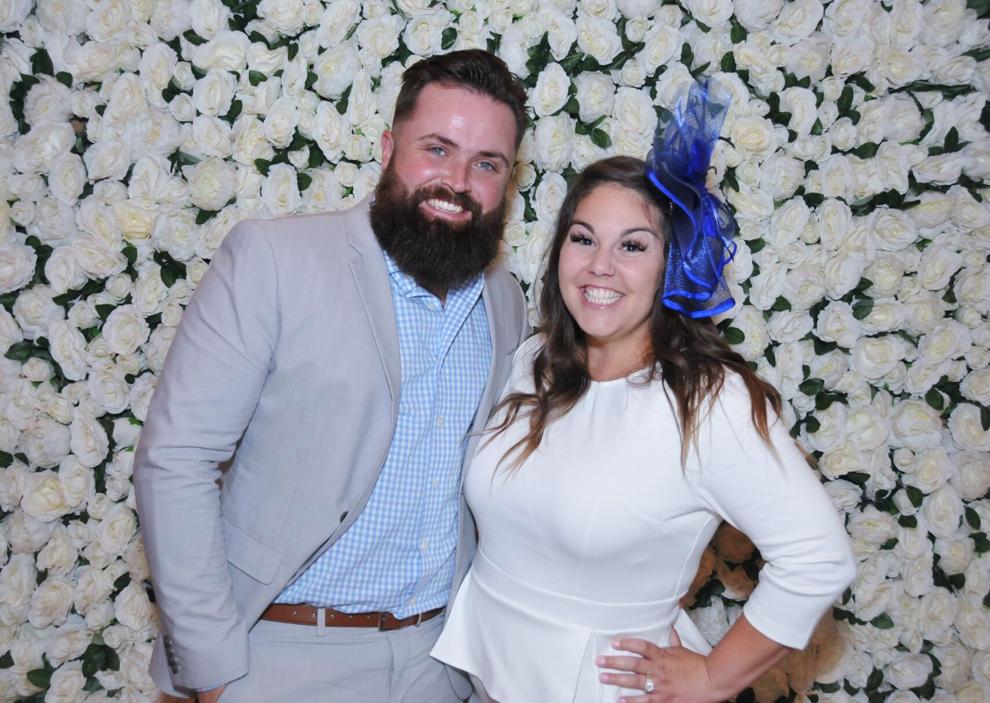 Annie Swanson, Kim Schoenbein, Andrea Arduini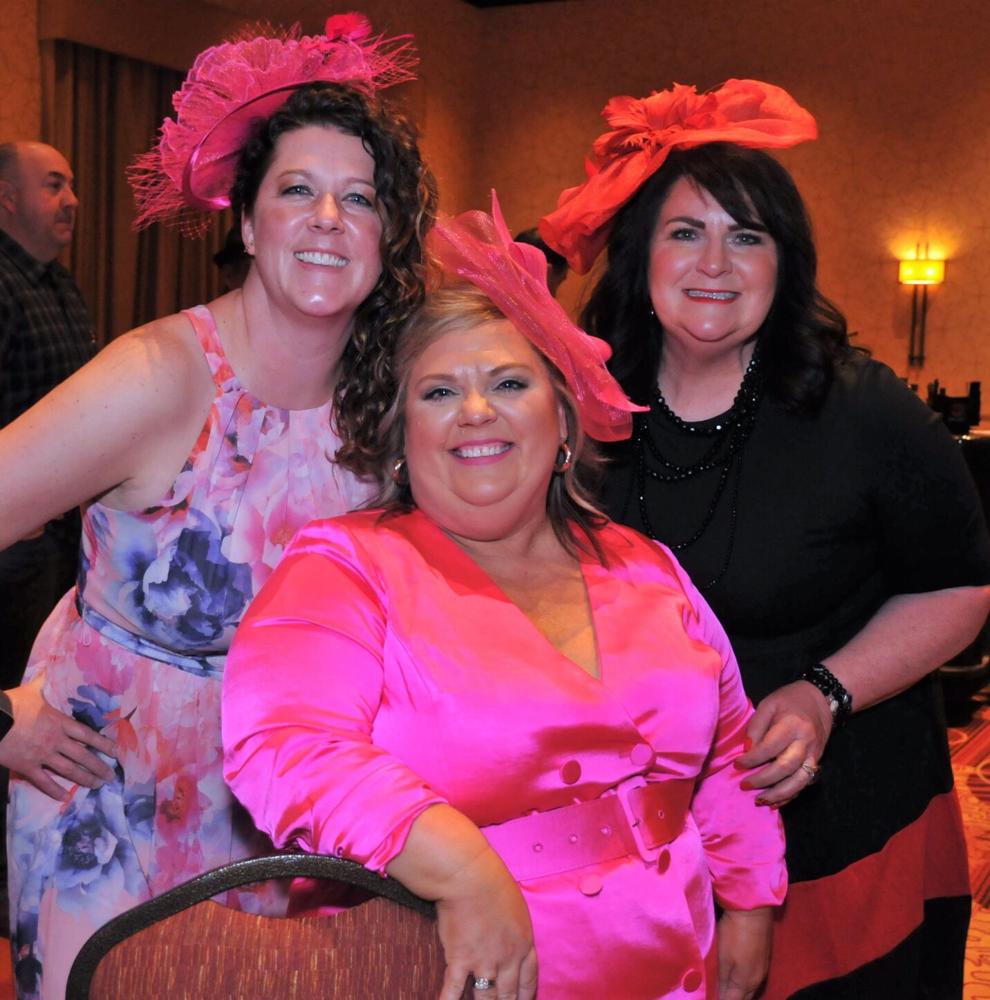 Chef Melinda Cusick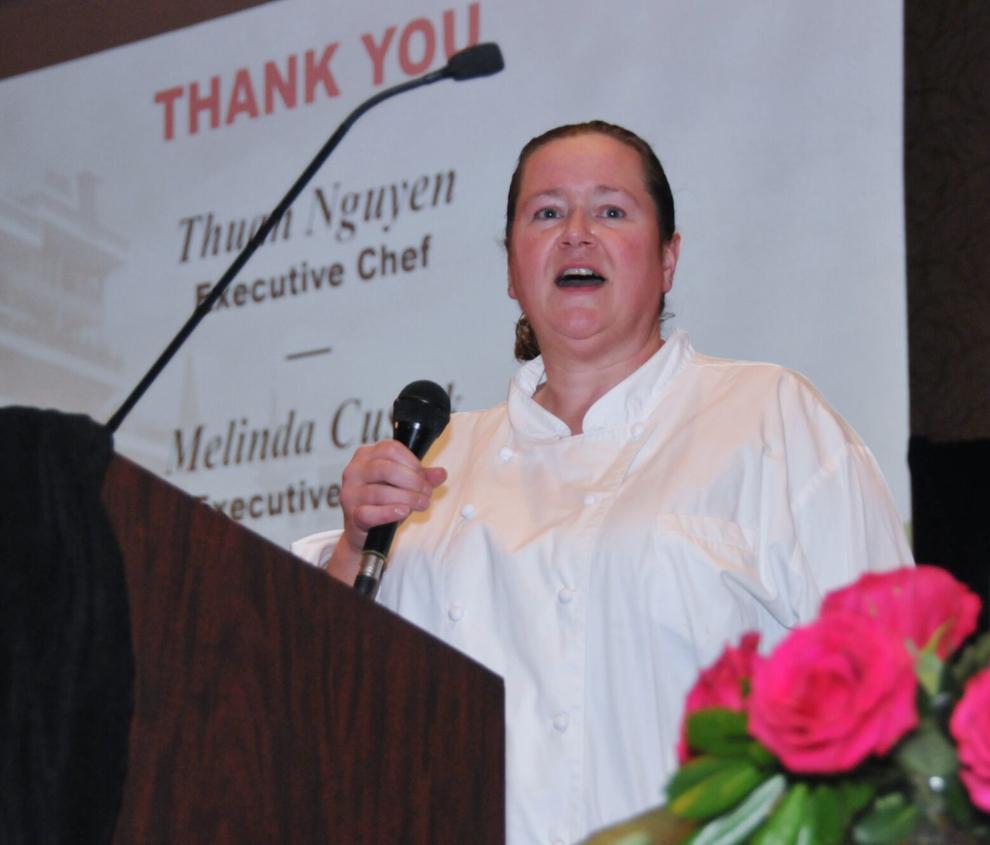 Chief Thuan Nguyen
VisionPoint Eye Center Guests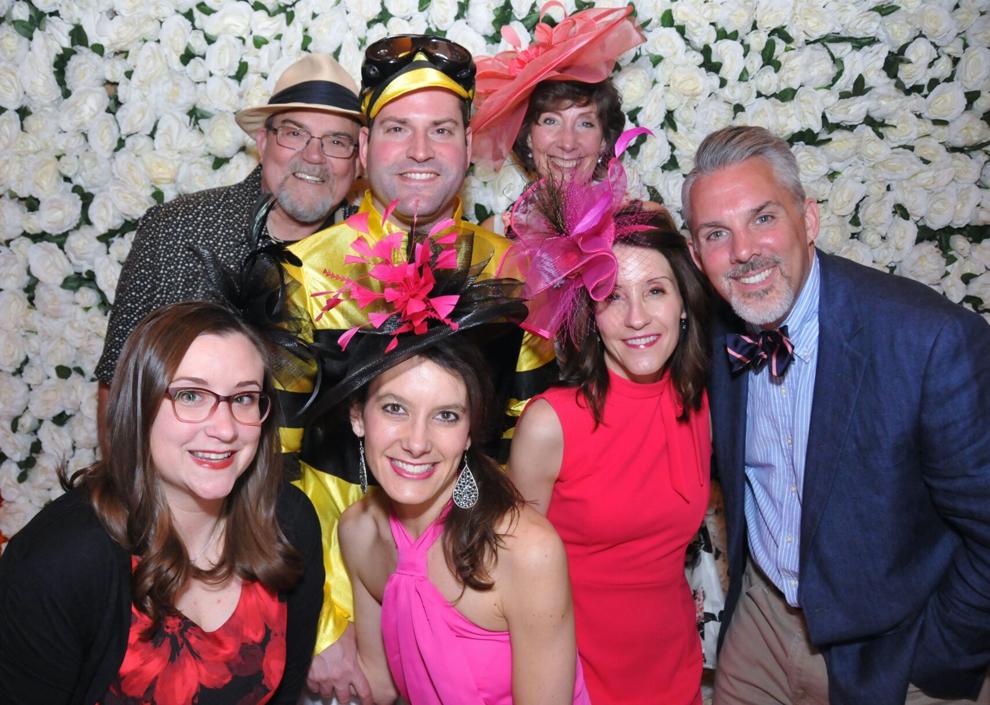 Mary Bynum, Kelly Mapugay, Jackie Leahey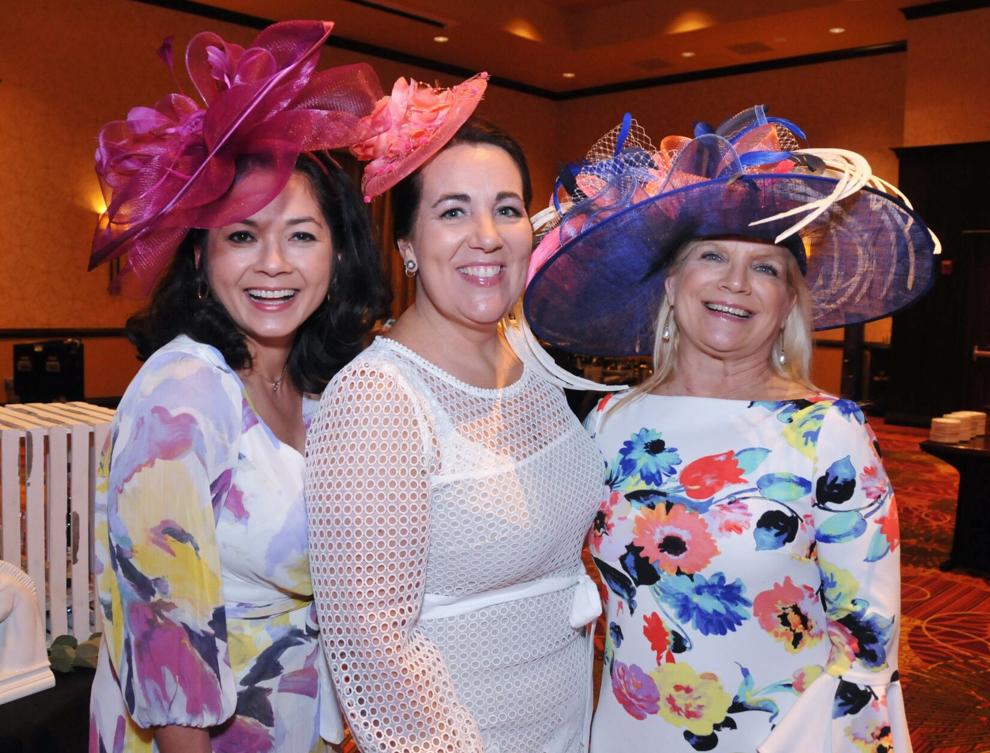 Brad and Ronda Glenn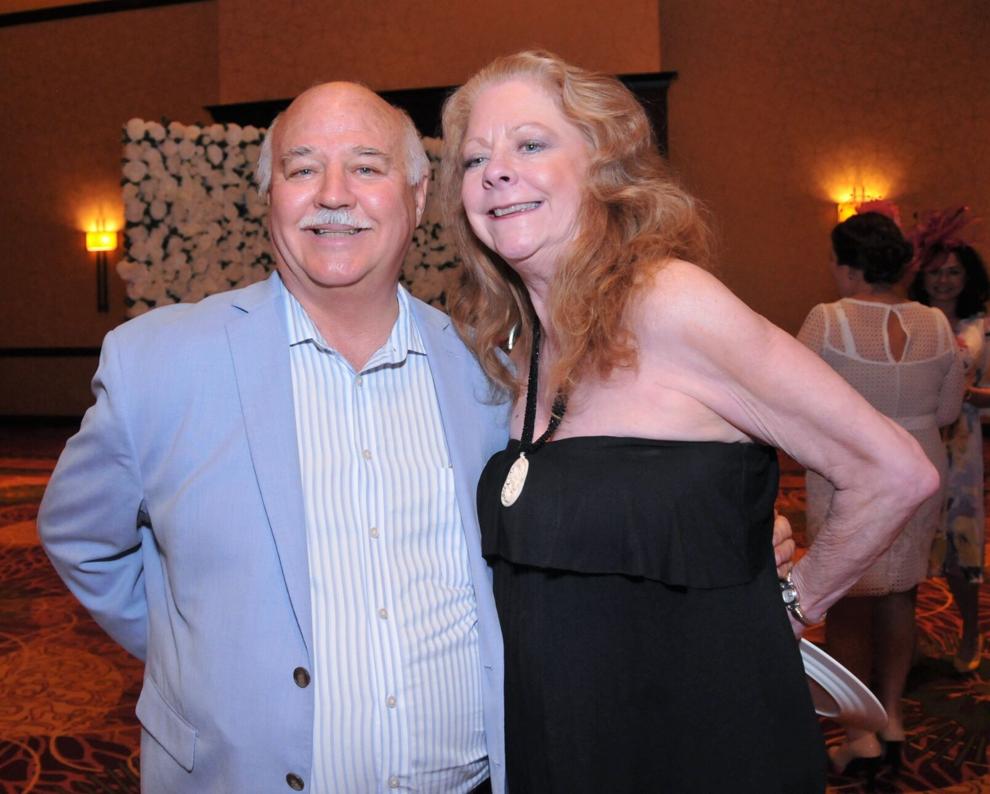 Barb and Dave Selzer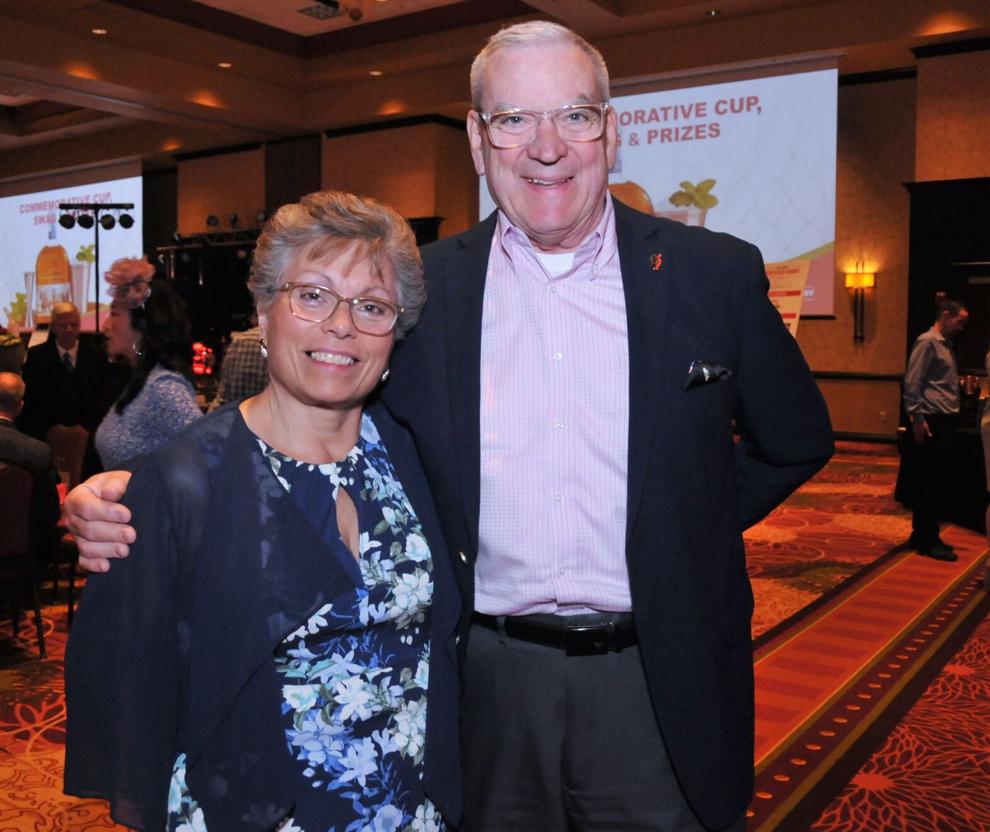 Christina Rogers, Connie Stanczak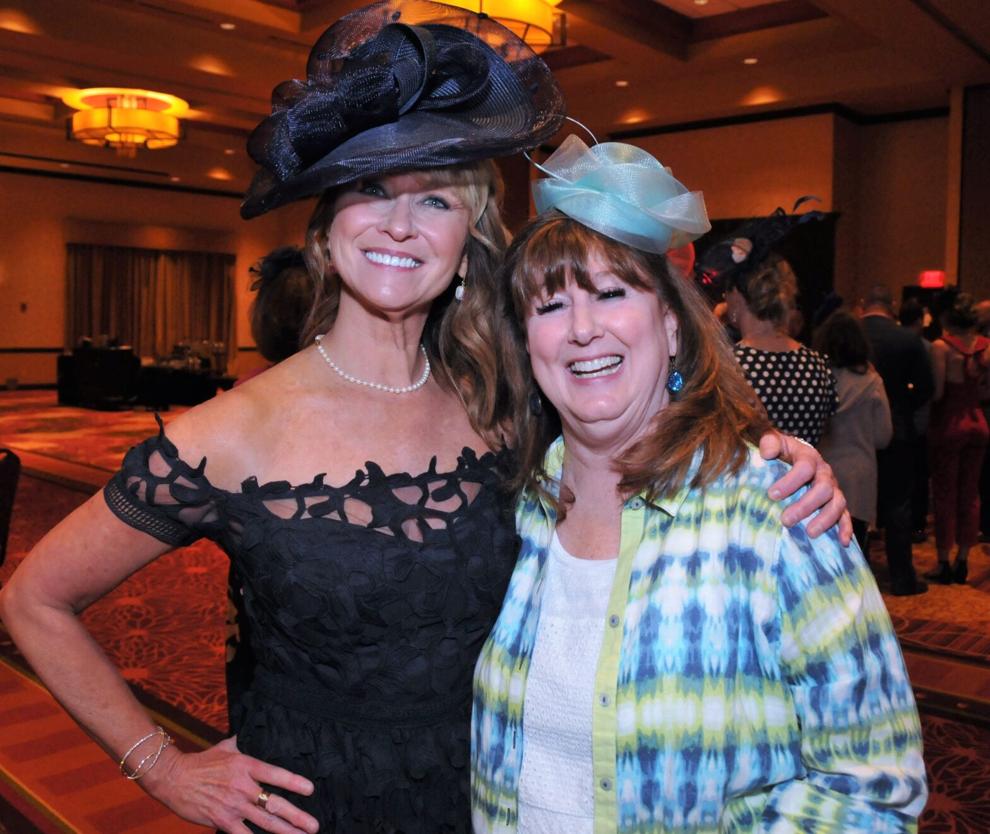 Julie Dobski, Dawn and Dave Urewicz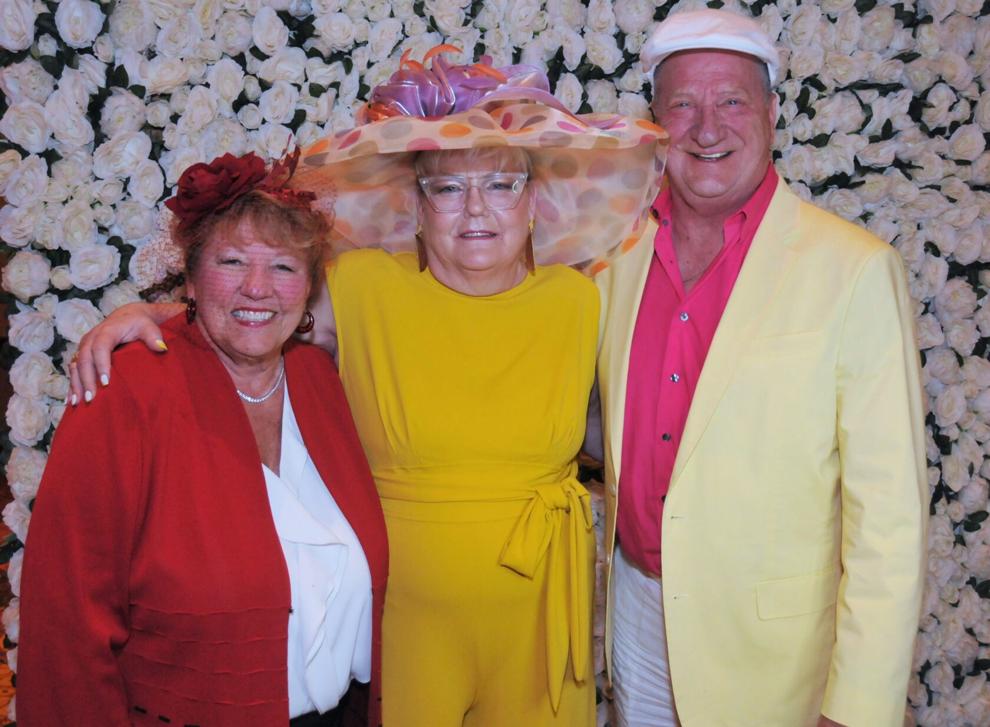 Paul Leahey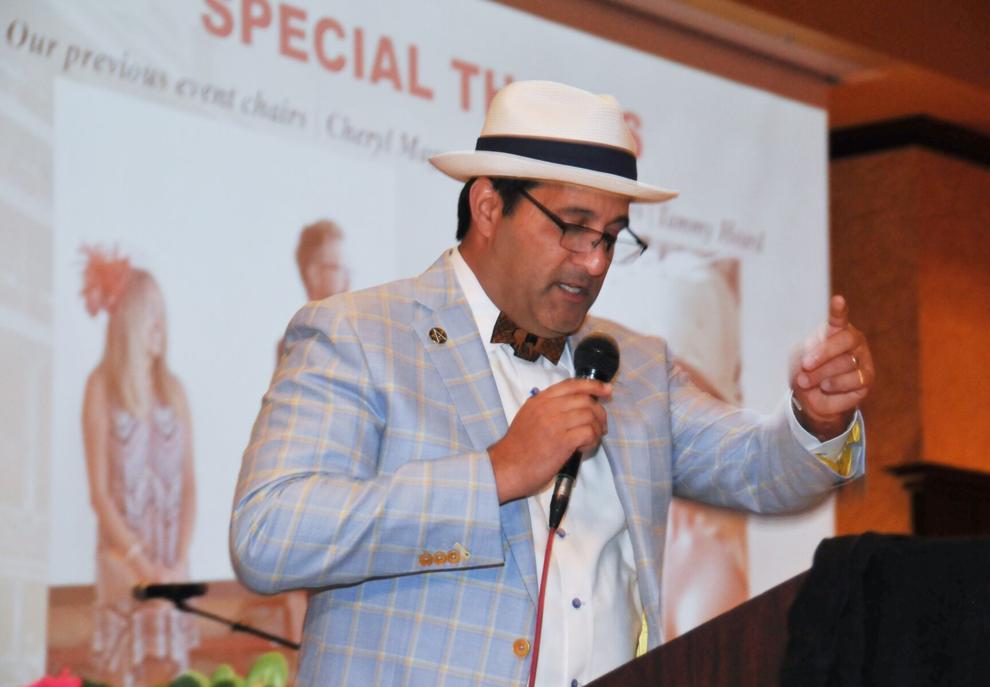 Angela Donaldson, Leah Wold, Todd Donaldson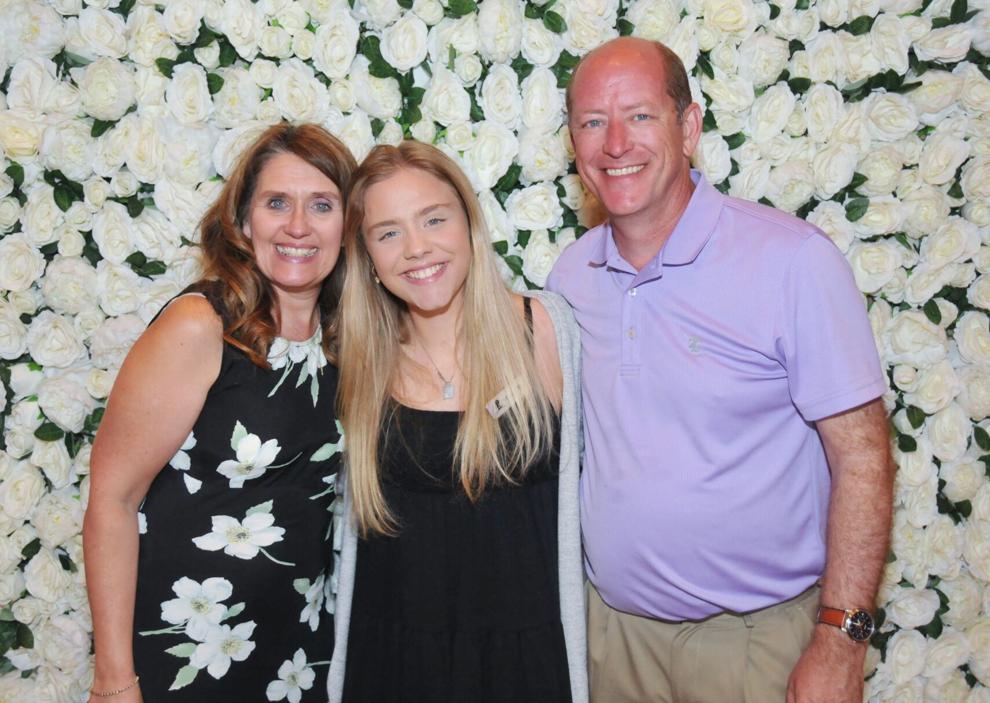 Kim Schoenbein, Karen DeAngelis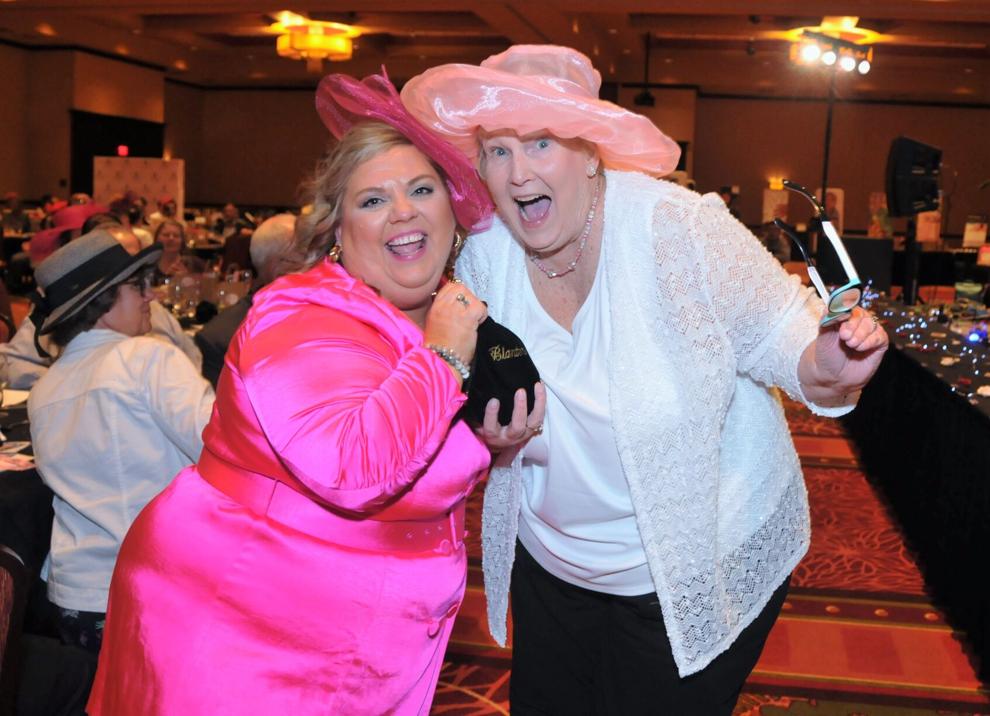 The crowd celebrates with banners
Jonell Kehias, Melissa Isenburg Tremper, Christina Rogers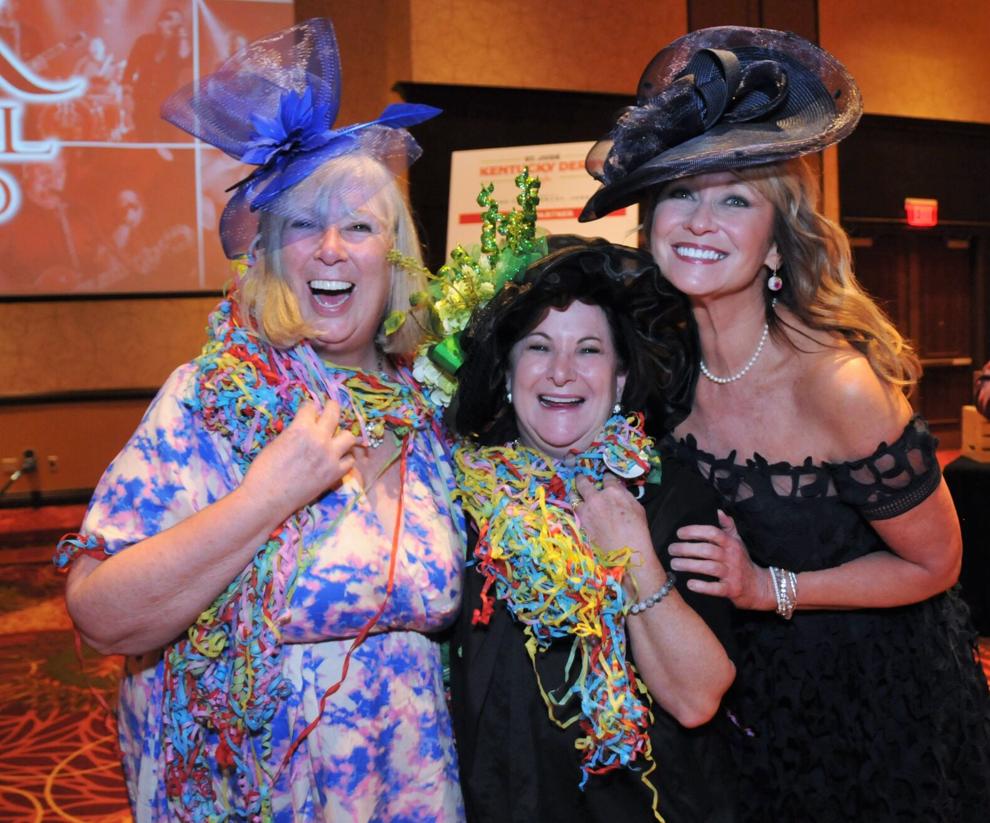 Evan and Lydia Nestel
Ketti Carter, Nephele Delis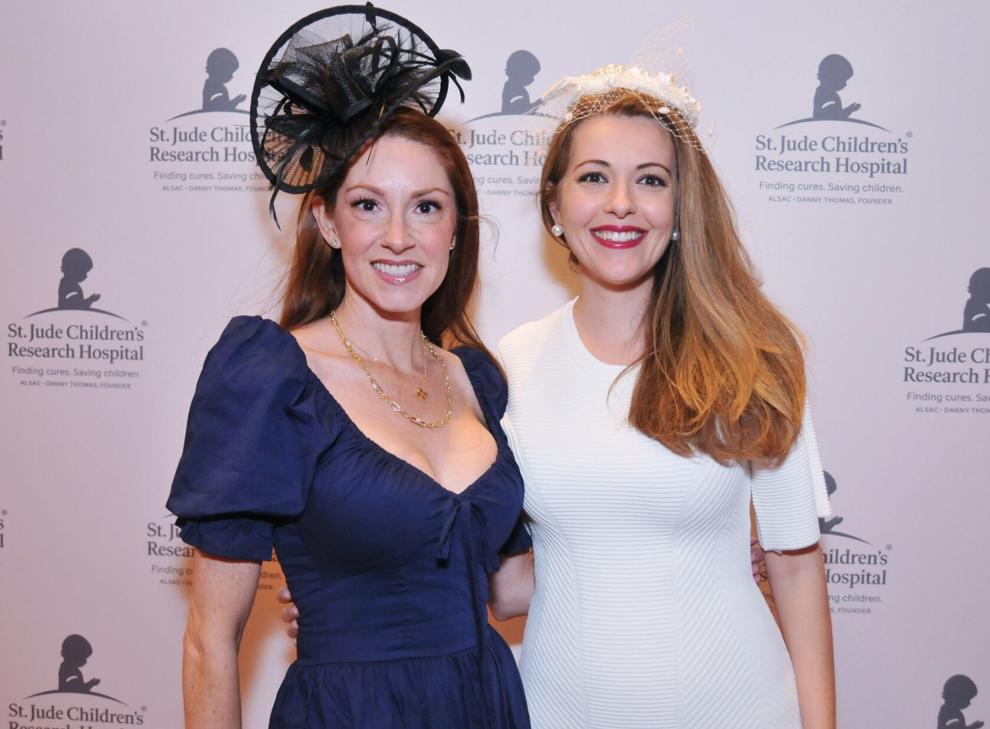 Contact Olivia Jacobs at 309-820-3240. Follow Olivia on Twitter: @olivia___jacobs