Medical teams are going door to door to punch communities in western New South Wales and get the remaining 10-20% of people vaccinated.
Key points:
Emergency medical professionals go door to door in West New South Wales to offer COVID injections
It is in addition to the hubs managed by ADF, RFDS and local and indigenous health services
Western state saw a drop in numbers today, but testing rates remain relatively low
Australian Medical Assistance Teams (AUSMAT) have been deployed to visit vulnerable parts of the region where an epidemic continues to spread, primarily through the Aboriginal population.
The teams are used to being deployed internationally to support humanitarian crises.
Head of Mission Tarun Weeramanthri said they will visit many remote communities during the three-week mission.
More than two-thirds of COVID cases in the region belong to the indigenous population.
Vaccination rates for Indigenous Australians nationwide are below 20% and health officials consider vaccinating the group a "priority" due to their vulnerability to the virus.
In Dubbo, the indigenous vaccination figure is less than 10 percent, although the city – which has nearly 500 cases – is the epicenter of the country's largest regional epidemic.
The AUSMAT effort is in addition to vaccination centers offered by the Australian Defense Force, the Royal Flying Doctor Service, and local and indigenous health services.
"We're basically trying to go door-to-door in communities of hard-to-reach people who may be particularly vulnerable to COVID and make sure they have been offered the vaccination," Dr Weeramanthri said.
The hesitant to the targeted vaccine
One in 10 people in Wilcannia, a small town near Broken Hill, has the virus.
Over 60 percent of the 600 people who live there are indigenous.
Vaccination rates in the city have slowly increased in recent weeks, with between 20% and 29% of the population now fully vaccinated.
The team visited the community, where they spent three days last week, and checked in to Forbes, Nyngan and Peak Hill in recent days.
Dr Weeramanthri said they were experiencing some hesitation about the vaccine.
"Some people don't want to be vaccinated. There are the usual myths that circulate, we can convince some people," he said.
"A lot of times people will want to be vaccinated but just couldn't make it to the clinic for one reason or another."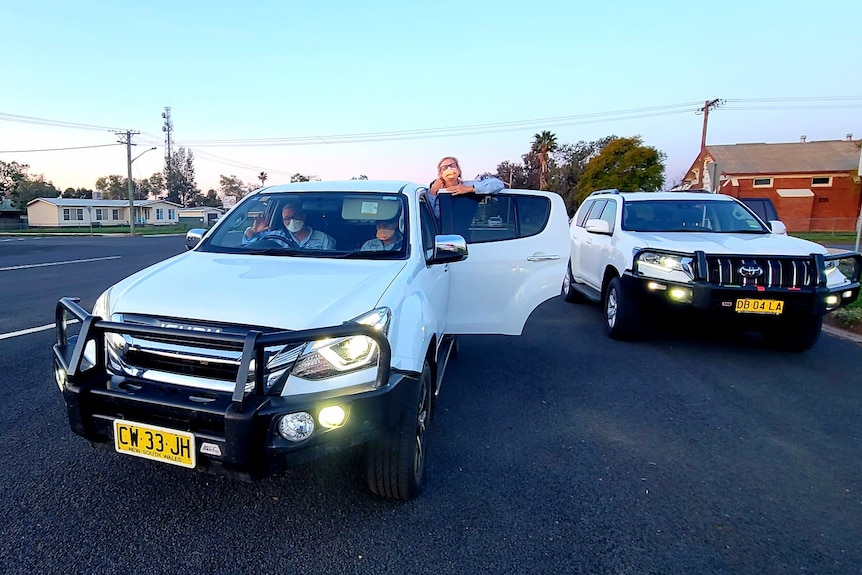 If they agree, someone can be vaccinated on the spot, right outside their home.
Hundreds of people have already benefited from their services.
"We could do about 50 vaccinations, but that's about 50 really important people, and those people are just as important as the first 50 who can get to the vaccination clinics themselves," said Dr Weeramanthri.
They are now on their way to Goodooga and Weilmoringle to increase vaccination rates in these communities.
The number of cases is decreasing, so are the tests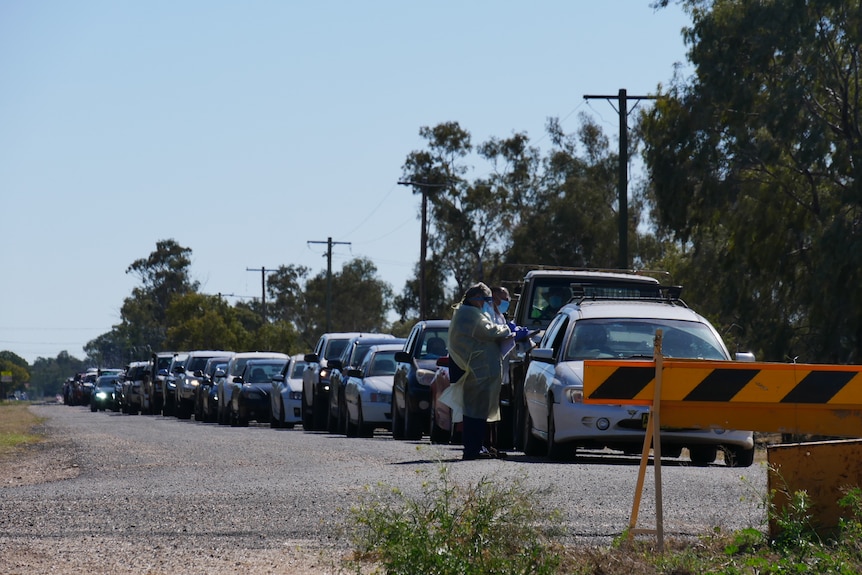 The West New South Wales Local Health District (WNSWLHD) saw a welcome drop in the number of cases after a record 54 yesterday.
But LHD chief Scott McLachlan said now was "no time to be reassured".
Dubbo remains the epicenter, recording 18 of 29 new cases.
The virus continues to spread throughout the region, with Bourke picking up three more, and two more each in Blayney, Narromine and Bathurst.
Another person in Mudgee and Walgett has tested positive.
The concern of health authorities is that about a quarter of people who test positive each day have been contagious in the community.
Meanwhile, testing rates remain worrisome, with just over 3,000 people having been swabbed in the past day – a steep drop from 10,000 a few weeks ago.
Fragments of the virus were detected in the wastewater of Warren and Molong.
Anyone in these cities is urged to be especially vigilant for symptoms as there are no known cases in these areas.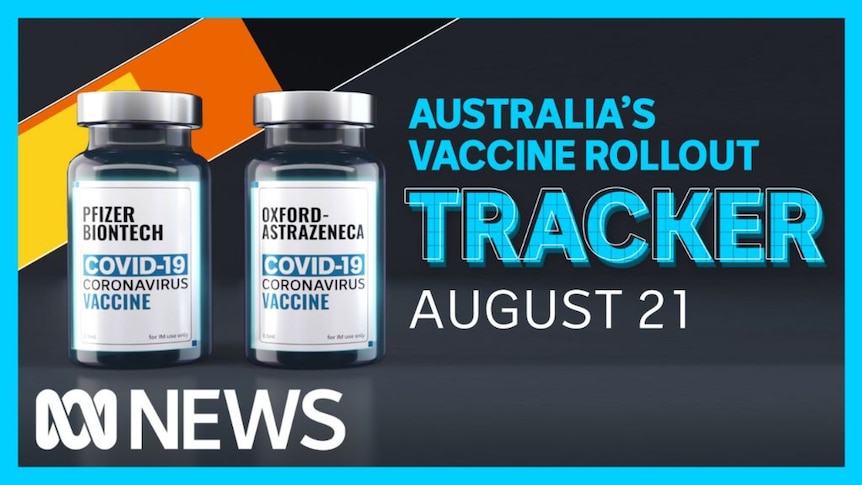 Loading form …